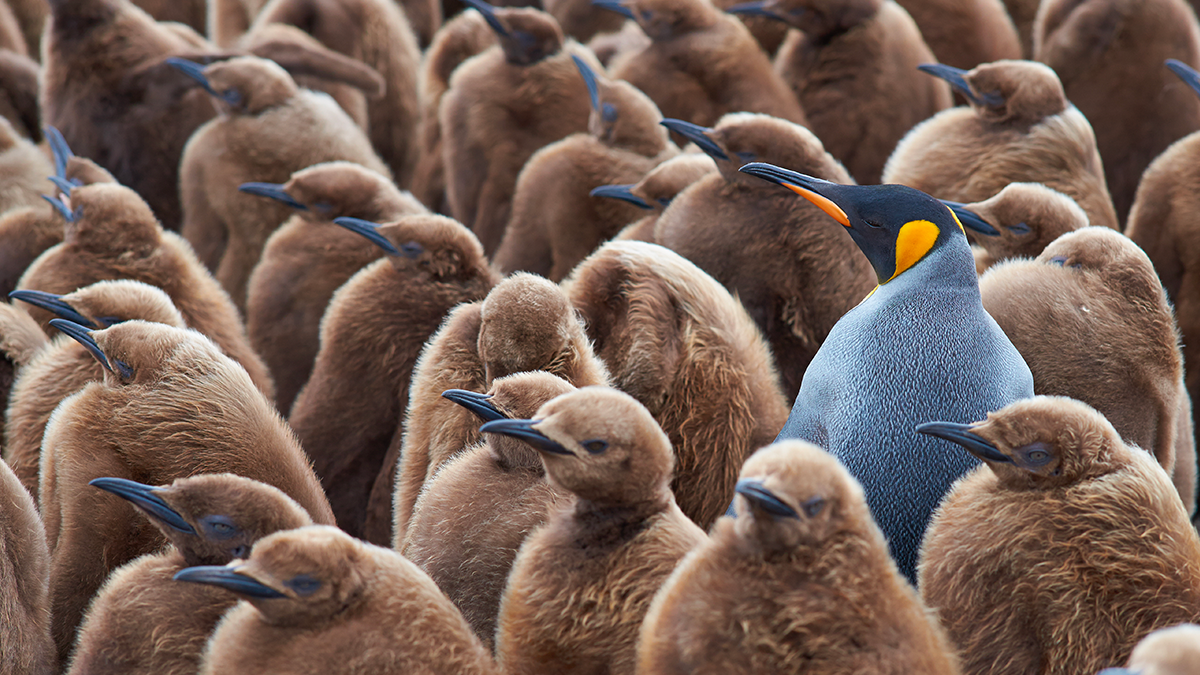 Like a website, social media profile, or search engine results, your email address often dictates a potential customer's first impression of your brand. In more ways than might be evident, your email address represents you. Do you want it to tell customers, "I took a shortcut and choose a free email service," or "I'm a boss who owns a business?"
A professional email name tells people who you and your business are before they open your message. Your email address can be the difference between a recipient reading your email or marking it as spam.
Follow these tips to ensure that your professional email address reflects your brand and gets recognized by customers — in a good way.
1. Create a Custom Domain Name (you@yourcompany.com)
Not only is a custom domain a branding opportunity to align with your company name and website, but it also looks more professional. A domain name that matches the name of your company won't be mistaken for spam.
A custom domain shows that you have taken a step toward investing in your business - albeit an easy, affordable one. Plus, a custom domain guarantees that you can use your brand name in your email address. To get a custom domain, you can purchase one from a domain registrar, such as NameCheap or GoDaddy.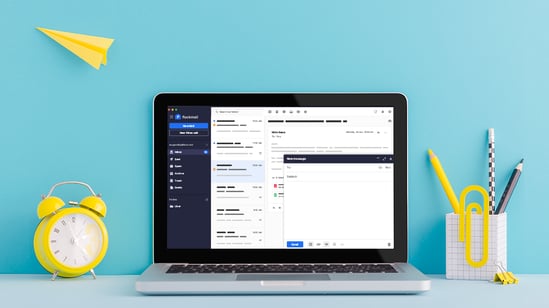 2. Use a Standard Naming Format
Once you have your custom domain, you can determine the naming convention that you and your team will use. Maintaining a consistent naming convention makes it easy for people to reach your team. Standard naming formats typically use some combination of a person's first and last name. Some professional email address ideas include:
JohnDoe@company.com
JDoe@company.com
DoeJohn@company.com
For a more informal, creative feel, you could also stick with first name only (John@company.com). Avoid long names, special characters, punctuation, and numbers. These can all make your email address harder to remember and unprofessional in appearance.
3. Set Up General Email Addresses
Consider creating general, easy-to-remember email addresses that you can list on your website and other promotional materials. These "role-based" email addresses can be set up to forward directly to you or someone on your team.
help@company.com
questions@company.com
sales@company.com
Once your email account is set up with an email provider, be sure to customize your settings so the "From" field displays your name. You'll want recipients to see your first and last name rather than your company name or the email address itself. This helps prevent your messages from being filtered into the trash or being marked as spam.
5. Select a Quality, Easy-to-Use Email Provider
There are plenty of email providers on the market for your small business needs, but not all of them offer the same functionalities or provide an easy user experience. Not to mention that providers might be tied to costs that add up quickly. Before deciding on an email provider, you'll want to think carefully about your business' goals and communication needs. In particular, find an email provider that provides a calendar for seamless scheduling, allows you to set follow-up reminders, has advanced inbox search and contact management capabilities, and lets you see when people have opened your emails.
Creating a professional email address with a custom domain name can help set your business apart. Taking these few simple steps from the start can help increase name recognition and — ultimately — revenue.
Katrina Ballard is a communications manager at a social policy research organization in Washington DC. She holds a Master's degree in Public Administration from American University.