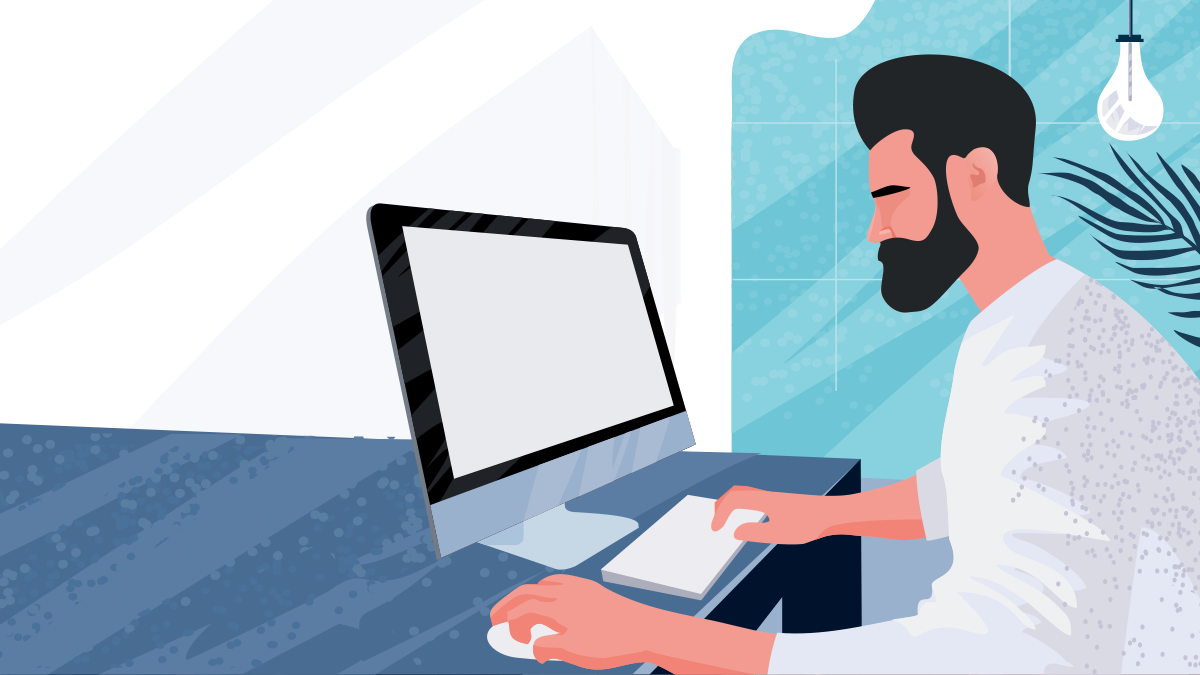 A simple "thank you" goes a long way to let people know you care. When dealing with clients, colleagues, and customers in business, the easiest way to say "thank you" is with a brief email message. But how do you successfully toe the line between a heartfelt message and a professional business gesture that doesn't get overly emotional?

This guide will help you find the right balance when expressing your thanks in a business setting. Here's how to get the most from this guide:
Browse through the sample messages below to find the right match for every situation.
Select and copy the text.
Edit the thank you email to fit your scenario.
Send it to your clients or colleagues to show them you care.
Remember: These emails are simply guidelines to get your creative juices flowing. It's your personalized and creative tweaks that will leave a heartfelt impression.
After a Purchase
Here's a standard "thank you" template to use following a customer purchase:
Dear [Client Name],
Thank you for your recent purchase! We're so happy you found a product that worked for you! Since your satisfaction is our primary goal, we'd love it if you told us whether there's something we can do to improve your next experience with us. In the meantime, we hope you visit us again soon.
Have a wonderful day!
Kind regards,
The team at [Name of Your Business]
2. A New Customer/Client Relationship
Here's a "thank you" note for a first-time client or customer who expressed some concerns:
Dear [Client Name],
It was such a pleasure to meet you today. I loved what we talked about, and I think your goals are perfectly doable. If you're still feeling nervous about the commitment, that's understandable—and probably a good thing! I just wanted to reassure you that you're in good hands with our team.
As for your concern about [insert specific information here], I'll have one of my colleagues get in touch with you immediately to offer some suggestions. Thanks for meeting with me today, and I look forward to seeing you again soon!
Kind regards,
[Your Name]
3. Continued Loyalty
Here's an email to say thank you for continued loyalty and support:
Dear [Client Name],
I'm so happy to congratulate you on being our customer for an entire year! To celebrate this important anniversary with [Your Business Name], our team would like to send a sincere thank you for your loyal support and patronage.
Our business has a lot of competition, and you chose to stay with us. Without customers like you, [Your Business Name] wouldn't be the thriving organization it is today. Thank you so much for being a part of our family.
We hope you have a beautiful day!
Sincerely,
The Team at [Your Business Name]
4. After Receiving Help With Your Business
Here's a "thank you" for helping you get your business off the ground:
Dear [Helper Name],
I wanted to send a note to express my gratitude for all your help when my business was just getting started. Without your support and hard work, I don't think the level of our current success would have been possible.
I won't forget your help, and I wish you the same kind of fortune you helped make possible for us. I also hope we can return the favor some day!
Please stay in touch and thank you.
Sincerely,
[Your Name]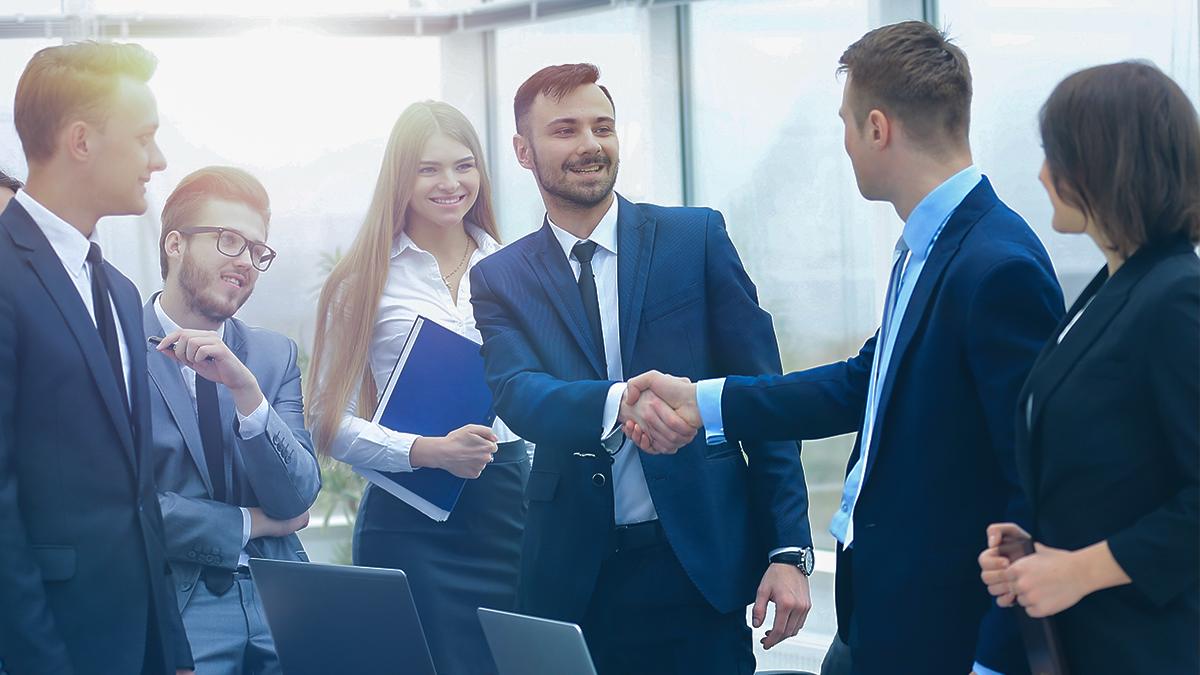 5. New Retail Customer at a Small Business
Here's a "thank you" note from a small retail business to a new customer:
Dear [Customer Name],
It was great to see you in our store today! And what a pleasure that you found such a beautiful gift for your [insert gift recipient]. I know s/he's going to love it!
What luck that you came into our store when you could have shopped for your gift on the internet or at a larger department store. I hope you'll be visiting us again soon. Even if you just want to stop in, say hello and try a sample or two, you're always welcome and we hope you'll say hello.
Take care and see you soon!
Best wishes,
[Your Name]
6. A Hard-working Employee
Here's a "thank you" note for a dedicated employee:
Dear [Employee Name]:
I wanted you to know how much I appreciated your hard work last week. You really stepped up to the plate, handling more than your share and staying cool, calm, and collected. Not only does that kind of attitude get a lot done to support our business, but it sets a brilliant example for the rest of the team.
Thanks for "bringing it" when we needed you most. I'm grateful you're a part of our organization, and it's excellent knowing you'll be there when the going gets rough next time.
Your indispensable contribution is noticed!
Sincerely,
[Your Name]
7. A New Partner
Here's a "thank you" note for a new partner:
Dear [Partner Name],
I'm so grateful that we'll be working together on this new project. I wanted to send a note to "thank you" for your trust and willingness to come on board and work us. Please tell your team how much I appreciate their dedication — I know they were a big part of making this a reality.
I look forward to getting to know you more and working by your side in the months ahead.
Thank you!
Sincerely,
[Your Name]
Boost Your Brand
Don't look like an amateur when you send out these awesome thank you notes. Grow your business by using a professional email address that reinforces your brand and domain, like ceo@yourcompany or contact@yourcompany. Try SwiftEmail for free today!

Fascinated by emerging technologies and the laws and market trends that follow them, Jeremy Hillpot's background in consumer fraud litigation and technology provides a unique perspective on a wide range of topics including smart technology, investments, startups, cryptocurrencies and the law.