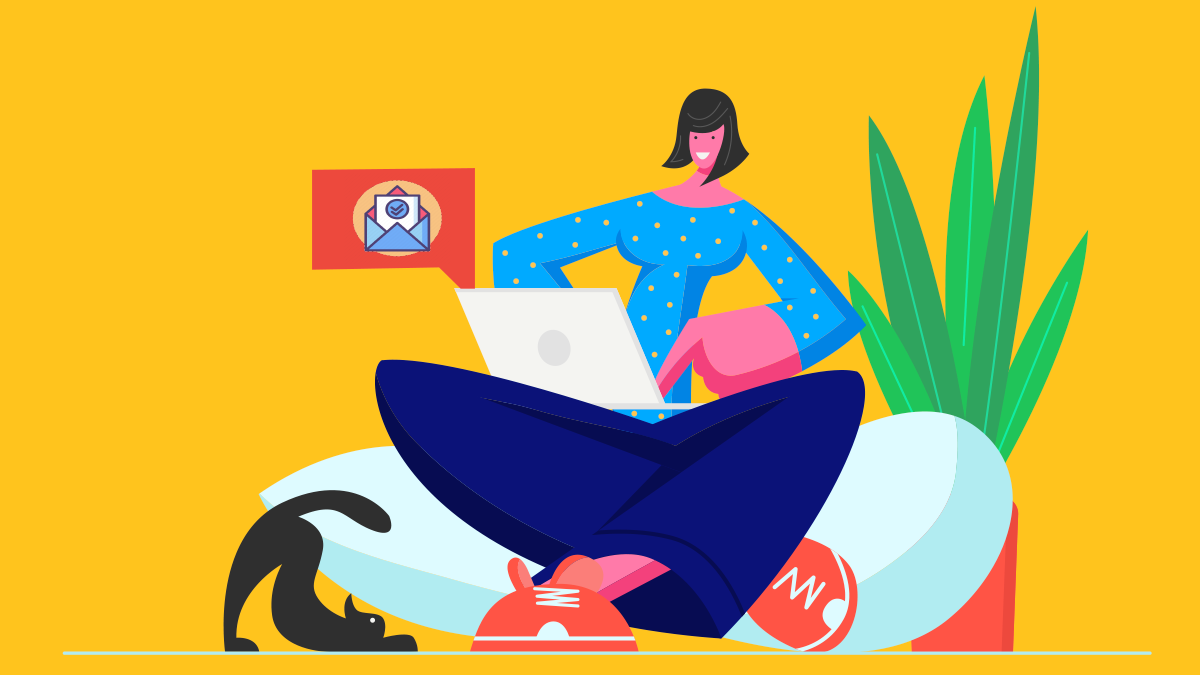 In certain professional situations, read receipts can be downright necessary. Busy recipients can easily miss important emails, and with spam filters and phishing alerts, your email might not even make it to your recipient's inbox. You could send a follow-up email to check — but with time-sensitive messages like job offers, meeting updates, contracts or proposals, a read receipt is more efficient of confirming your message was received.

If you're in sales or pitching to countless people, read receipts can help you shape your follow-up outreach strategy. And they can also be used for compliance or performance reasons.

Read on to learn why email read receipts can provide critical insights for you and your business, and how to take advantage of them.
What Are Email Read Receipts?
In email, a read receipt is an acknowledgment by the recipient's email client to the sender of receipt of an email message.

In a professional setting, people often have a tough time keeping up with their inboxes. Advice about better email management abounds. So if you've ever spent days waiting for a response from someone you've emailed, you're probably wondering if they've even read your message.

A read receipt will not only tell you that your email has been read; it can help your business increase its professional outreach. Read receipts can be used glean insights about how many people opened a survey that you sent out as part of an email marketing campaign.
Request a Read Receipt
Some email providers allow you to request a read receipt from your recipient. This is usually something you need to set up ahead of time, and the recipient will get a separate pop-up message upon opening your email, asking for their consent.

Recipients might not agree to read receipts because they want to maintain privacy, or they might not be ready to reply. If you're emailing someone external to your organization, the recipient's email provider might not support this feature.

Because of these constraints with most email providers, adding a line to your email asking the recipient to reply by a certain date is probably more effective.

With a business-class email service like Swift Email, business owners can automatically see if someone opened an email or downloaded an attachment. This saves you from the time and worry that come with constantly following up.
Use a Tracking Software
With only some email providers supporting the read response function, third-party tracking software has aimed to fill the gap. These programs typically use a minuscule pixel image that's downloaded upon opening the email, which alerts the sender. But people are getting savvy to these devices, and they can be blocked. It's also unclear how accurate they are and some trackers share recipients' data with outside parties.

Try Swift Email today for free and automatically get read receipts for every message that you send.

Katrina Ballard is a communications manager at a social policy research organization in Washington D.C. She holds a master's degree in Public Administration from American University.