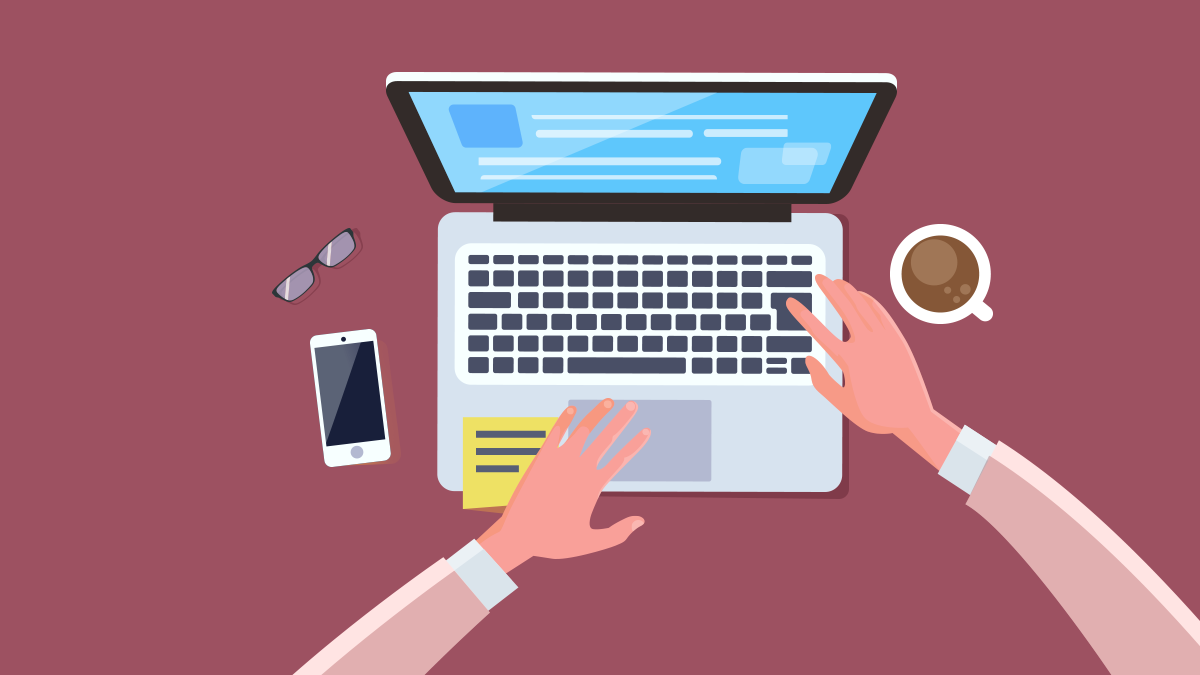 The total number of business and consumer emails sent and received per day is expected to exceed 293 billion by the end of this year. How can you give your messages a chance to break through the clutter?
You don't need superior writing skills to create solid business emails, but you do need to understand your audience and its limited time. In this blog, we'll look at easy tips for writing business emails that get results.
Tip #1: Know Your Audience
Consider the recipients of your email and adopt a tone that best suits the situation. If your work colleagues communicate casually, feel free to follow suit. But when you're sending a business email to a partner outside of the company or during the first correspondence with a prospective client, it's important to mirror established office norms.
It's also important to remember that even the most informal communication must be professional. Don't send off-color jokes — or jokes that might be misunderstood — and don't use politically-charged language.
How to Apply It: Be Clear, Concise, and Scannable
Your eyeglass frames can be an expression of your personality. Your emails? Not so much. Make your emails concise and economical. You're better off using the body of an email to support a call to action and saving the long prose and proposals for attachments.
Strive for clarity and brevity by following a few simple rules:
Stick to one topic per email.
Replace long words with short ones (that don't compromise the intended meaning, of course).
Break up compound sentences or lengthy clauses.
Don't over-explain, using too many words to repeat the same ideas, meaning you don't have to spell out simple concepts multiple times. Point made?
Use only easily recognized acronyms.
Avoid passive voice.
Stick to a format that makes your emails easily readable.
Make liberal use of headings.
Use bullet points and numbers to separate thoughts.
Include lots of white space through frequent paragraph breaks.
Leave paragraphs left justified.
Use a sans serif font, such as Arial or Verdana, for on-screen readability.
Tip #2: Be Direct
First things first. Take a lesson from Journalism 101: Don't bury your lead. If you want busy recipients to take an action, you need to be direct.
Even before you determine your recipients or add a subject line, write the purpose of your message in the body of the email. If it feels necessary to include an opening pleasantry, write a short sentence before the purpose. For example: "I was happy to connect with you at the trade show today."
How to Apply It: Find the Right Audience with the Right Subject Line
Who's your audience? Your purpose should determine which names appear in the "to" field. These are the recipients you need action from. For recipients that you'd like to keep informed but don't need to chime in, use the CC designation. Or, if you'd like to keep a recipient in the background or only include them in the initial communication, you can use the BCC designation.
Once you're set to send your message to the appropriate recipients, craft a subject line that is easily digestible and informative. Stick to around seven or eight words and avoid using one or two words, such as "Need Help!," which are likely to be flagged as spam.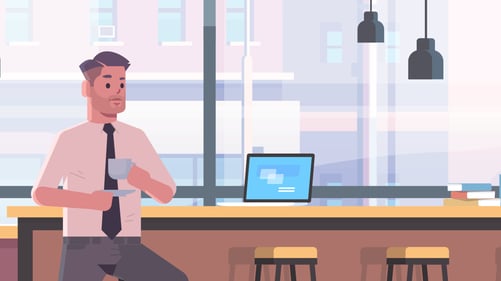 Tip #3: Close With a Call to Action
Every business email has an intent. A call to action reinforces it. The call to action should be a clear indicator at the end of the email conveying what you want the recipient to do next. Here's an example:
Yes: Please confirm your attendance with Aiden by tomorrow at 5 p.m.
No: I hope that you'll be able to attend this important meeting. We're counting on you!
How to Apply It: Finish With a Strong Closing Sentence and the Right Signature
Apply a strong call to action that is coupled with a brief closing sentence that says something like, "Thank you for your time," "I look forward to seeing you at the upcoming meeting," or "I appreciate your contribution to the team effort."
To reinforce professionalism, your email should include a signature that highlights your entire name, title, and contact information.