Press Release | March 28, 2019 | India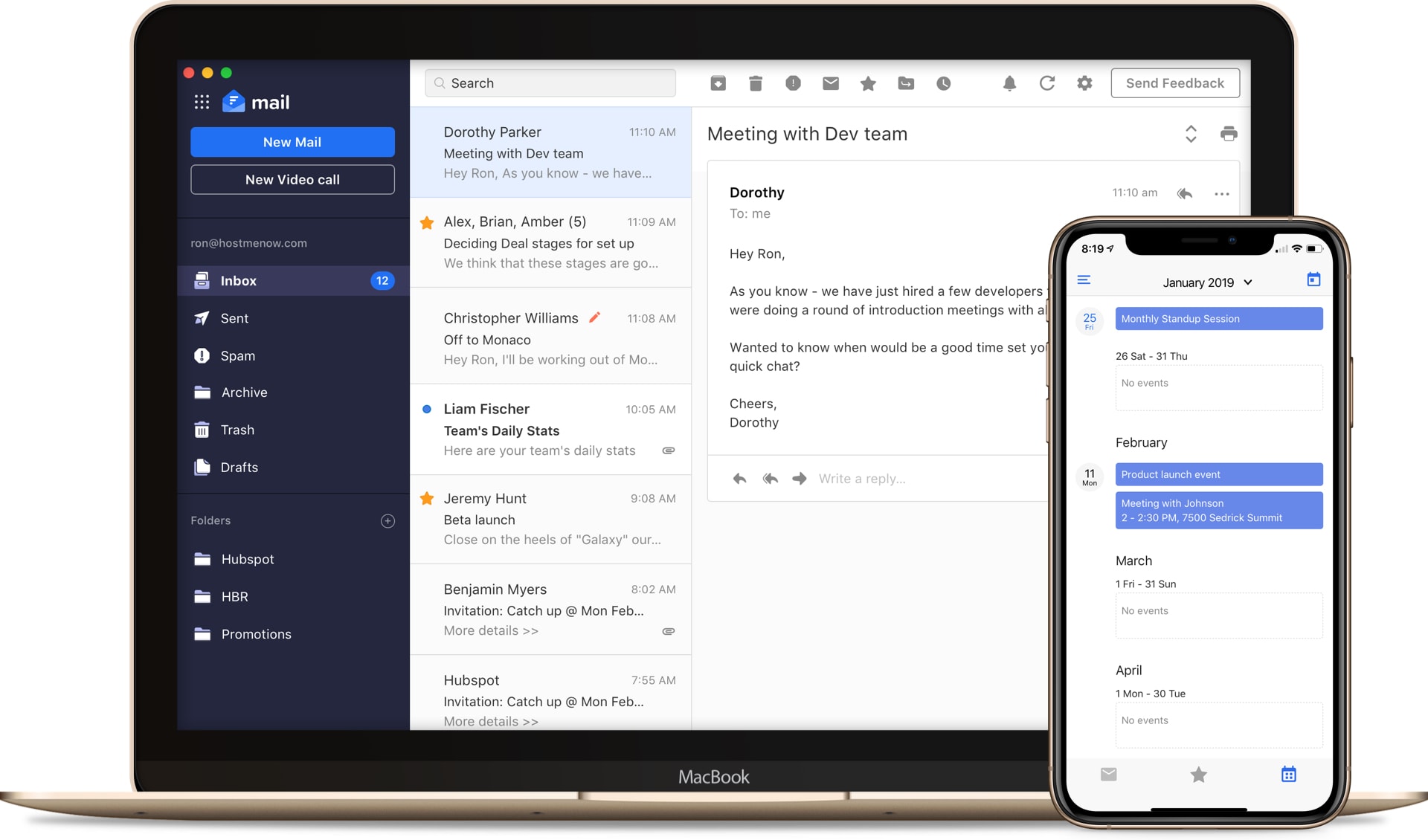 Flock, the leading team messaging and collaboration platform, today announced the launch of Flock Email and Calendar for businesses. The launch of Flock's new suite comes at a time when the Flock team messenger is seeing tremendous growth and adoption globally.
Flock Business Email is a transformational tool from the Flock stable that will change the way organizations communicate with each for the better. With features such as a highly engaging UX, conversation threads, native desktop app, antivirus and integrated video conferencing, Flock is ensuring seamless communication across teams. Video conferencing which is a key feature of business email is a powerful tool through which teams can connect with over 50 participants in any part of the world.
Commenting on the launch Mr. Bhavin Turakhia, CEO and Founder of Flock said, "As a company, we are constantly innovating and introducing new solutions to simplify communication between teams and organizations. Today, it gives me immense pleasure to introduce Flock Business Email and Calendar which will change the way we communicate at work. This only marks the beginning of all the exciting developments that lie ahead. By expanding the Flock Suite, we will be supporting the underserved customers of companies like Google and Microsoft. Although these are large companies, they have not provided users the breadth of functionalities that are currently being offered by Flock. With the new updates and feature additions, our users can benefit from improved efficiency and increased productivity. With these tools, teams based out of even the remotest part of the world can now communicate with each other with ease."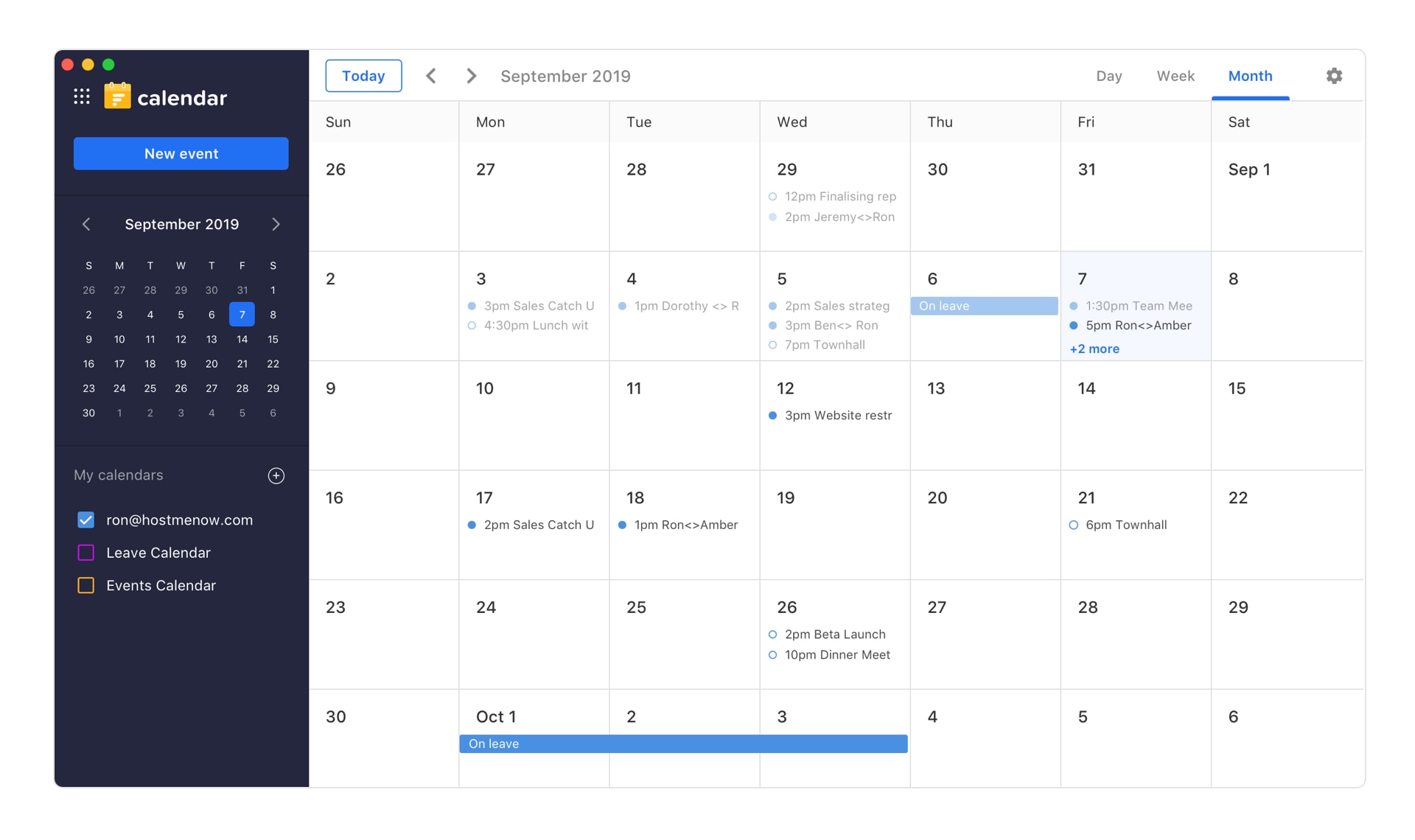 Flock Calendar is another must-have tool that makes remote working easier. Through seamless integration with business email, Flock Calendar is a must-have tool that is packed with features such as meeting reminders, shared calendars, multiple calendar support, and meeting scheduler.
With the launch of Flock Business Email and Flock Calendar, the company aims to take on the business email market by storm and help organizations and teams perform better. Flock has already been making waves in the enterprise communication space, boasting of a feature-rich user experience and a slick, clutter-free interface. With this launch Flock is opening up a world of possibilities for teams that have been looking to enhance collaboration at work.
Over the last year alone, Flock has seen 200% growth in revenue and its daily active users have risen by 64%. Flock has today become the go-to app for all team collaboration and communication needs.
About Flock
Flock is a real-time communication and collaboration app for modern teams. It offers a rich and intuitive messenger, as well as modules to help teams manage their people and processes better, and automate workflows. Flock comes with a powerful platform that allows users to integrate frequently used external apps and even build custom app, bots, and integrations. Flock is supported across all platforms, including Desktop (Windows and Mac), Mobile (iOS and Android), and the web.