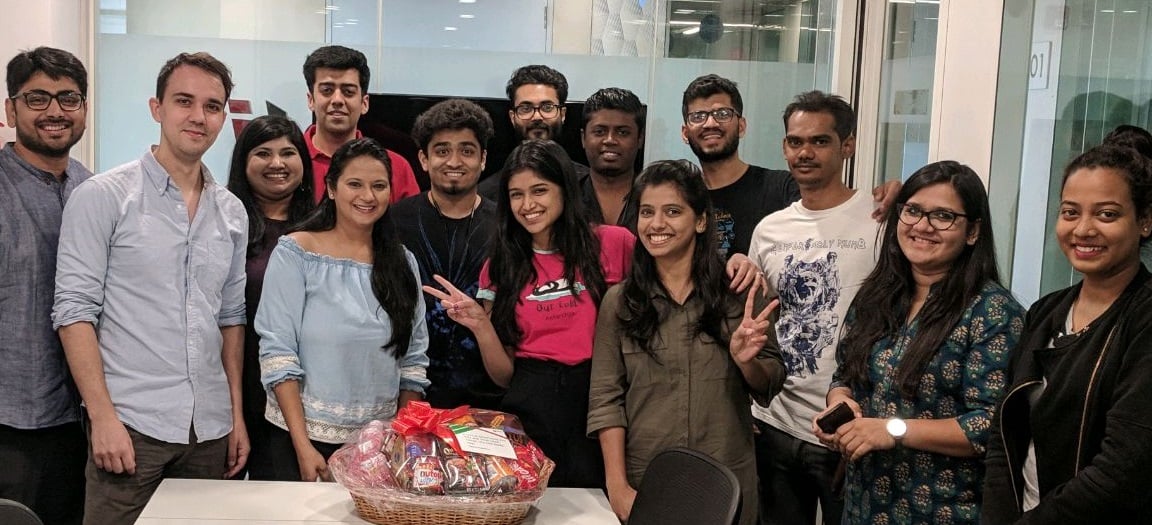 "Great things in business are never done by one person; they are done by a team of people." - Steve Jobs
Our employees bring their best selves to Flock every day. They are passionate about what they do, ambitious about the impact they can make, and they make every moment count. We think they are the best people to work with, and we are grateful each day that they choose to work with us.
As an organization and as colleagues, we take every opportunity to recognize and appreciate team members for their dedication and hard work. For all the great things they do, and the little things too.
Here is how we make every day Employee Appreciation Day at Flock:
Encouraging 'everyday appreciation'
Everyday appreciation is all about recognizing and thanking colleagues for the little things they do. It creates positivity in the workplace and fosters great working relationships so our people can do their best work.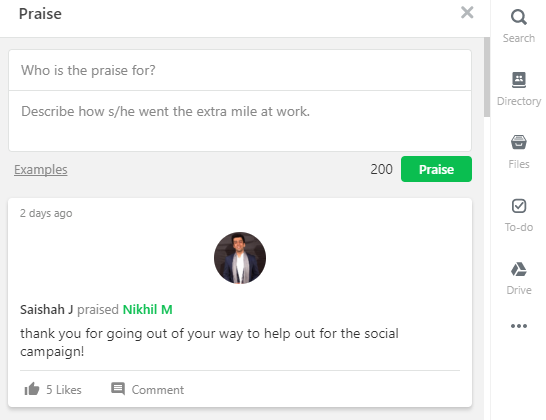 We developed a custom Flock app so team members can acknowledge and appreciate each other for all the amazing things they do. Aptly called Praise, the app provides public recognition to our superheroes, and it's extremely contagious. Team members who receive praise through the app go on to praise at least 5-6 others, creating a chain reaction of sweet notes and good vibes!
Giving them the gift of knowledge
We are obsessed with learning and knowledge sharing. We care not just about what our people do, but also about what they want to do. After all, is there a better way to express our appreciation for our employees than to help them learn the skills that they want?
Our newly launched learning platform, Minerva, has some of the best courseware on the internet from Udemy, Coursera, and Unacademy, so every team member can choose what they want to learn, over and above our internal training material.
Last but not least, we celebrate the official Employee Appreciation Day every year with lots of little surprises, chocolates (!), and inspiring messages. Here are some more happy faces at Flock today: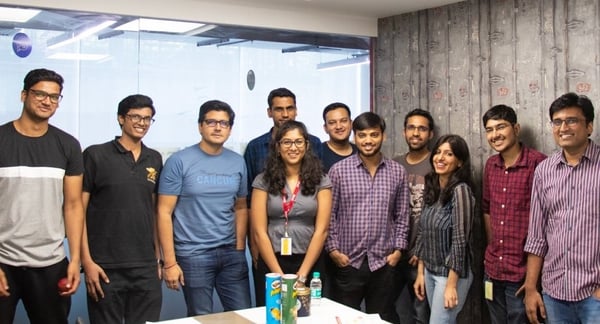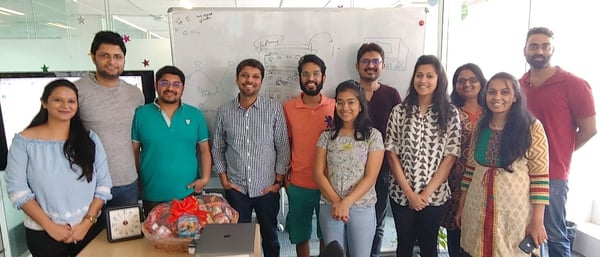 We are a small team on a big mission, and we can only succeed if our people are happy and motivated to do great things, together. We recognize and appreciate our superheroes every day - for the work they do, for being the best people to work with, and for making Flock a great place to work. Today is just one more opportunity to celebrate these incredible humans of Flock. Cheers!