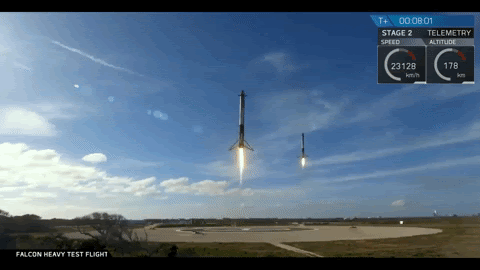 The 2010s saw the rise of everyday technology. Social media, cloud computing, and artificial intelligence radically changed our day-to-day lives.
Technology drives human progress, sometimes very rapidly.
Between 1500 and 1750 AD, we invented the first globe but were still riding horses and..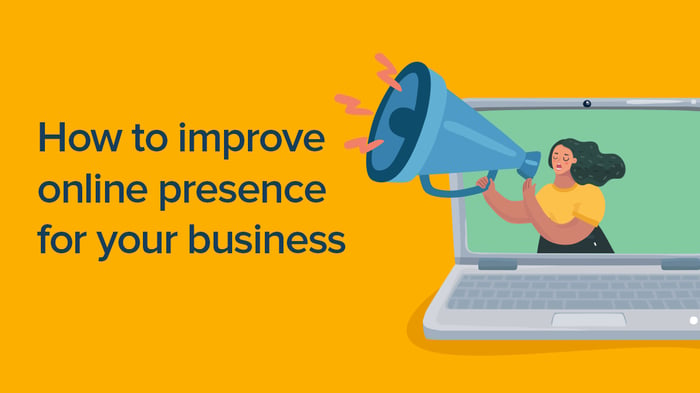 Nine times out of ten, your business will have an online presence whether you're consciously doing something about it or not. We prefer that you do...