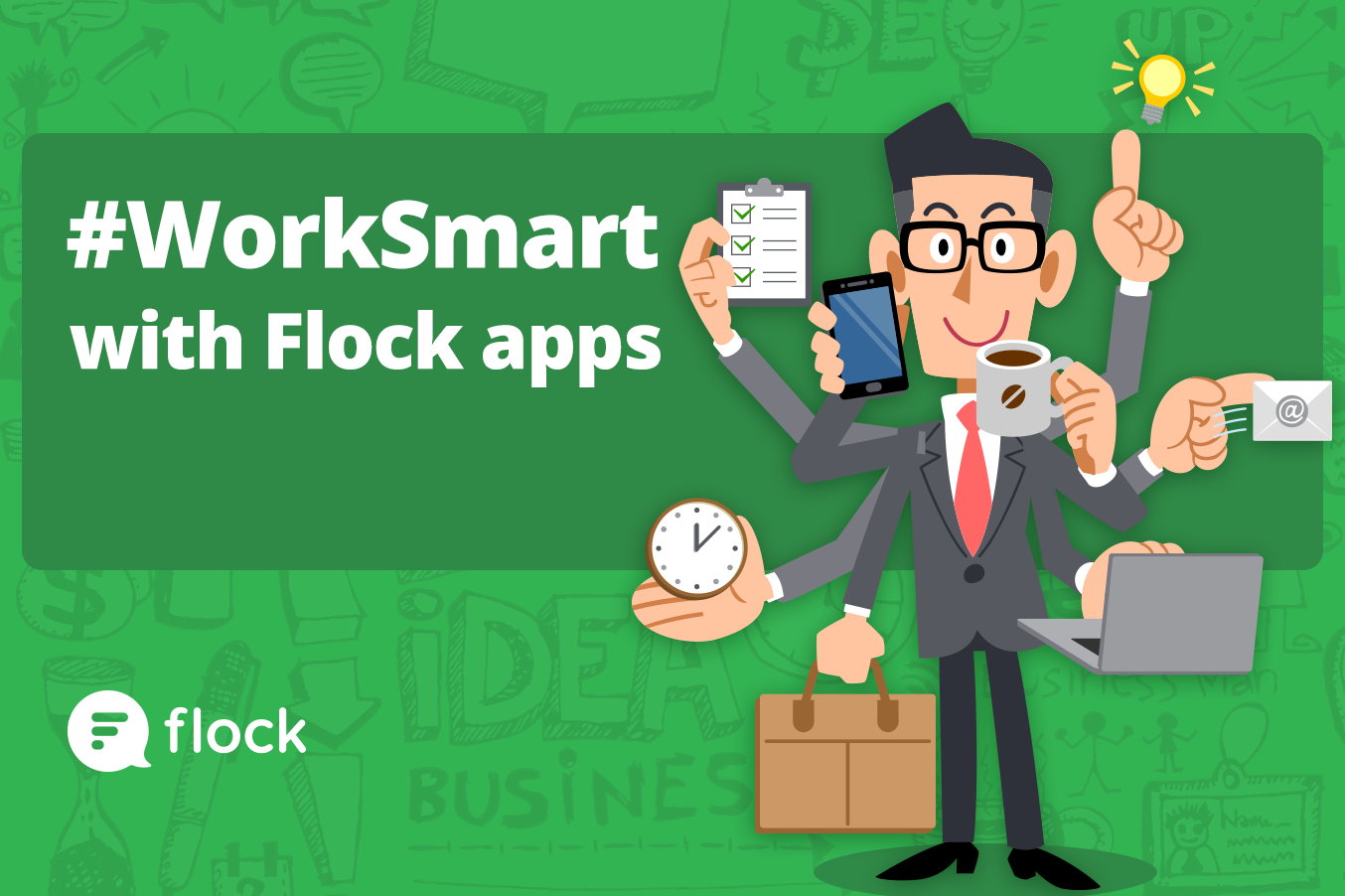 If you're all for productivity at the snap of your fingers, we've got good news for you. We've just launched two new apps on Flock: My Favorites and Shared To-Dos, and would obviously like you to try them out.
Here's what's amazing about these two super useful apps in Flock:
My Favorites
You can now quit scrambling and searching for that one important link or number in a stack of chat messages.
How does it work? With the My Favorites app, you can bookmark anything important in a conversation by clicking on the star icon. This could be a phone number or a web link, or even an image that you want to keep handy.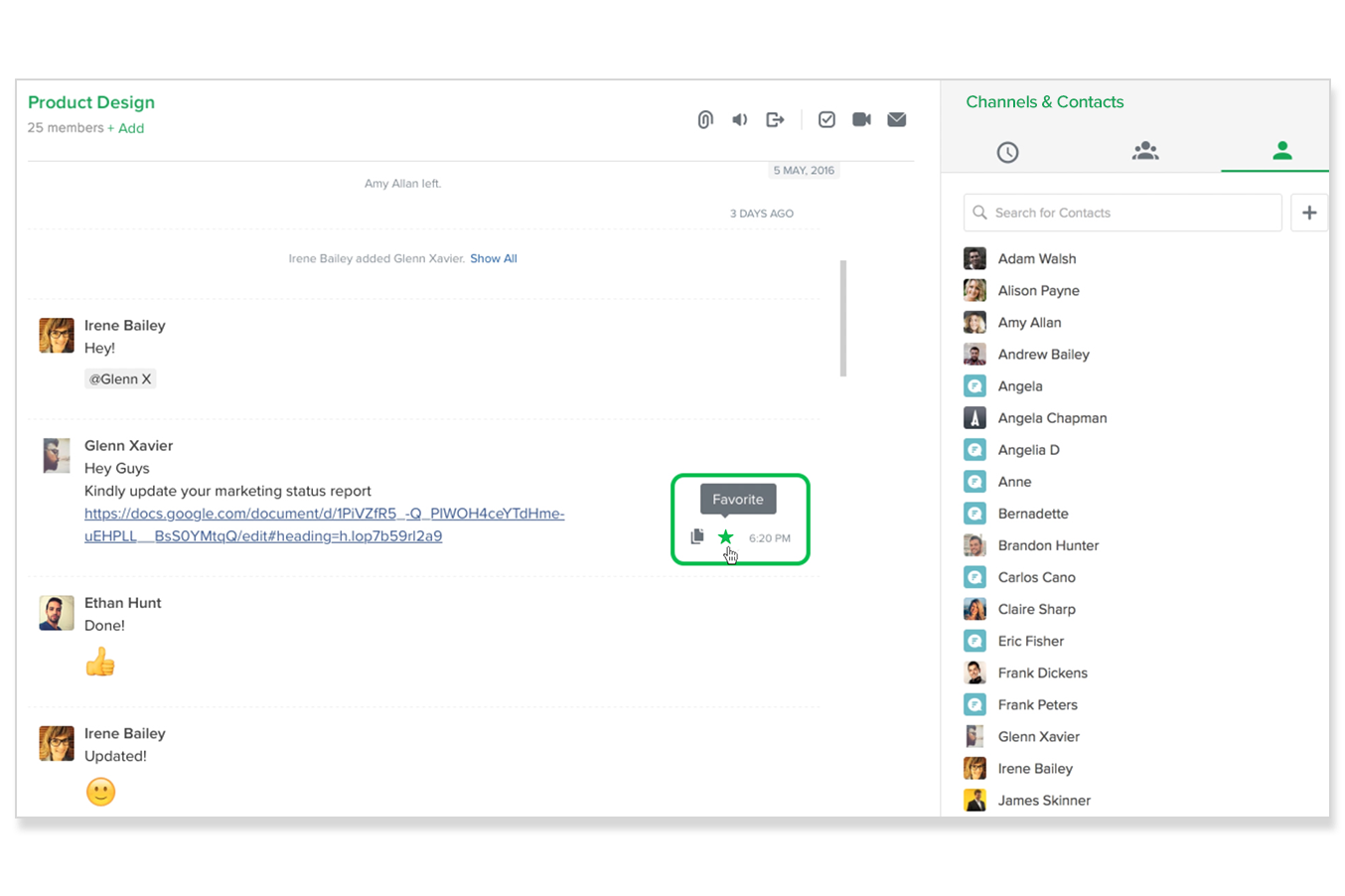 Where can you find your favorited messages? Everything you favorite will be available on the My Favorites bar on the right. You can view this information anytime later, without having to worry about losing it among a hundred other messages.
Don't need the information anymore? You can simply remove it with just another click on the star icon.
Shared To-Dos:
The app is slick, works in a couple of clicks and makes sure you always remember what you came to work for. It's a new and improved version of Flock's existing To-Dos app.
What can you do? You can now create a task and assign it to any individual on a personal chat or on a group. Even to yourself. To top that, you can now set deadlines for your To-Dos.
And we're going to make sure that you never miss a deadline! Our friendly To-Do Bot will remind you of tasks due for the day, by chat and email.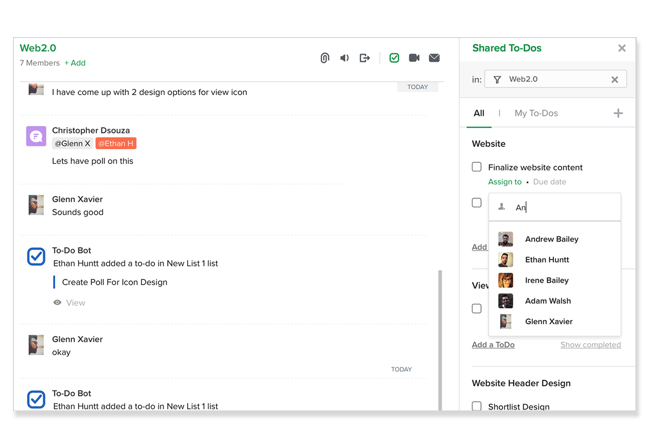 Where can you find your To-Dos? Just navigate through the Shared To-Dos toolbar on the right to view all your To-Dos — the ones that you assigned and the ones assigned to you.
These two apps are already available on Flock. All you have to is fire up your favorite team messenger and start working smart!