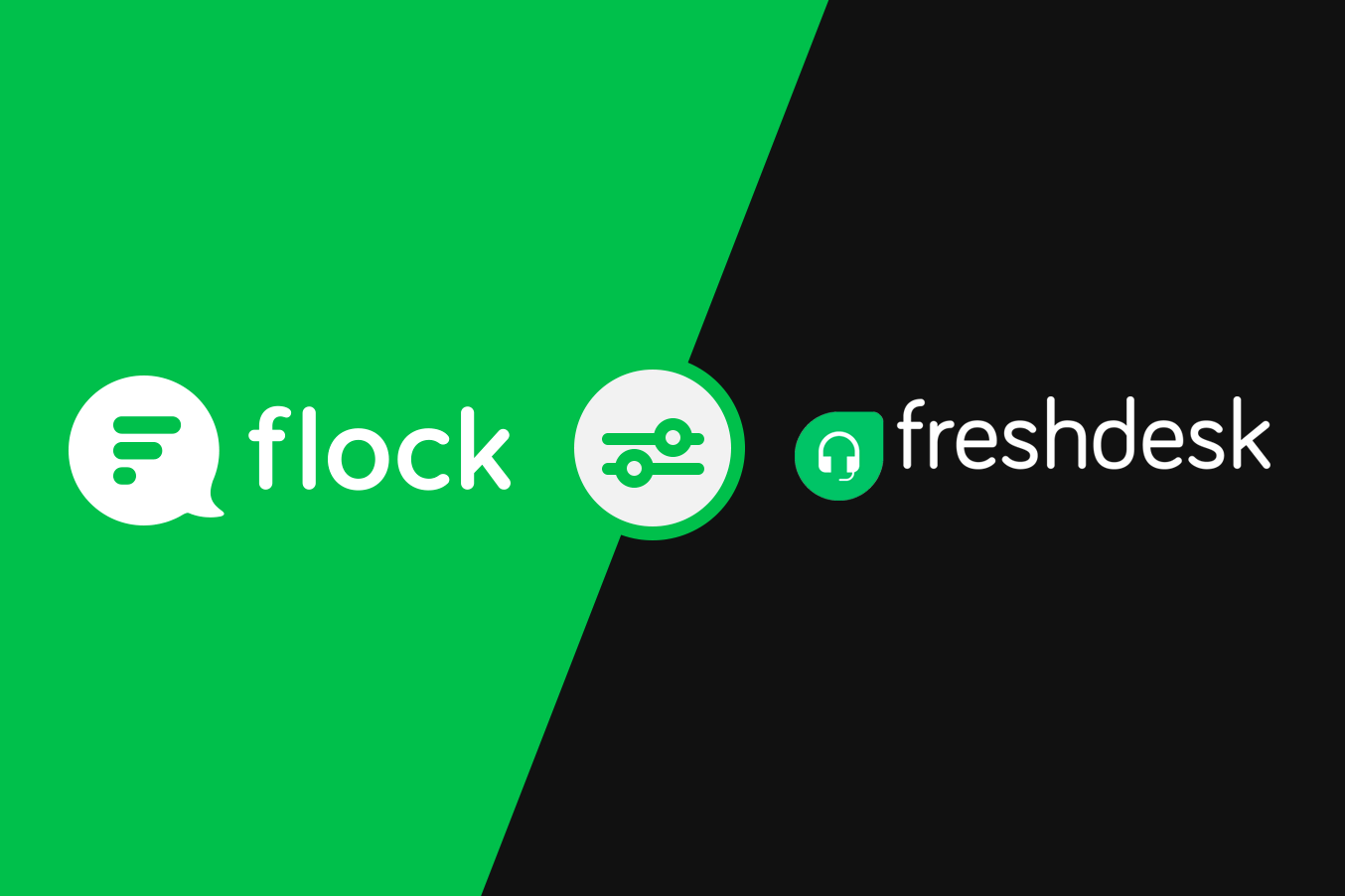 At Flock, we believe happy customers bring us more customers. A great enterprise chat app that helps your team communicate faster? We created one. And then, we went a little further ahead. Today, Flock is a collaboration platform that integrates with apps and services you love, so you can get more work done, faster.
For teams everywhere working round-the-clock to create great customer support experiences, we've got great news. You can now integrate Freshdesk with your favorite team communication tool, so Flock can help you help your customers, faster.
With this integration, you no longer need to login to Freshdesk for key updates. Flock will automatically send you real-time notifications on all activities — new support tickets, new contacts, notes added to tickets, updates to contacts and tickets, etc.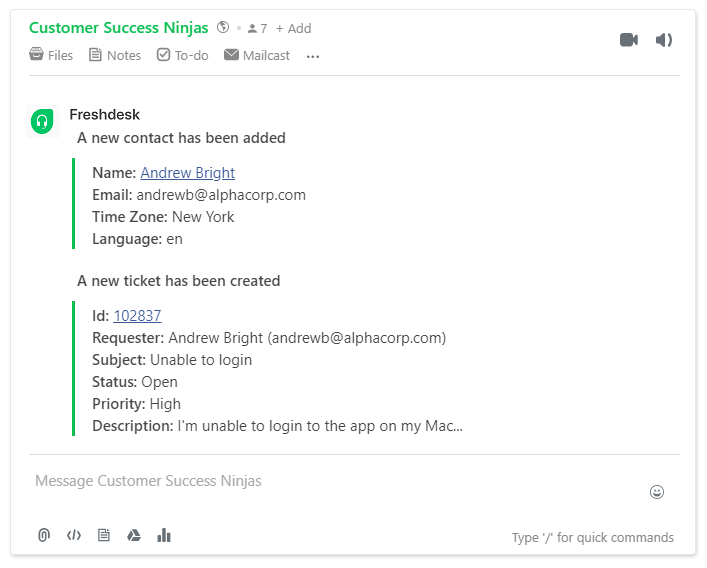 Ready to get started?
To begin with, go to the Flock App Store and install the Freshdesk app. To configure the integration:
Step 1

Click the Install button to go to the Freshdesk Marketplace and install the Flock app. While the app is being installed, go to your team's Freshdesk dashboard:
Note down your team's Freshdesk URL.
E.g. alphacorp.freshdesk.com, without a http:// or https:// prefix.
Copy your Freshdesk API Key.
You can find this in Profile Settings on Freshdesk.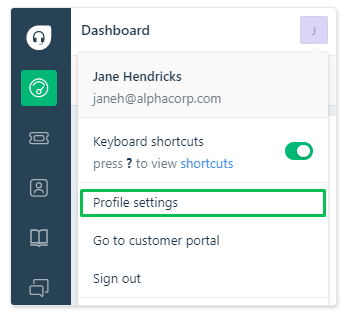 Step 2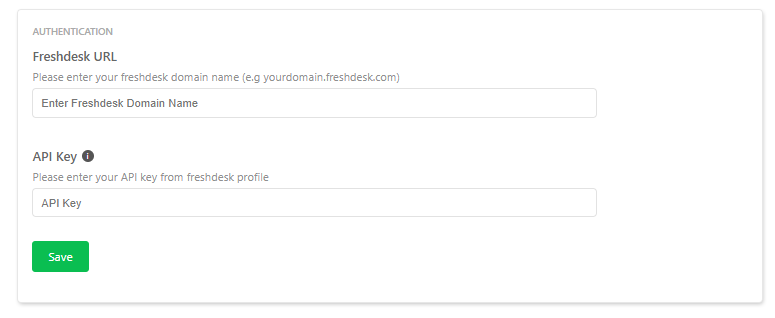 Now, come back to Flock's Manage Apps page to configure the integration:
Enter your team's Freshdesk URL and your API Key.
Click Save and scroll down to Step 3.
Step 3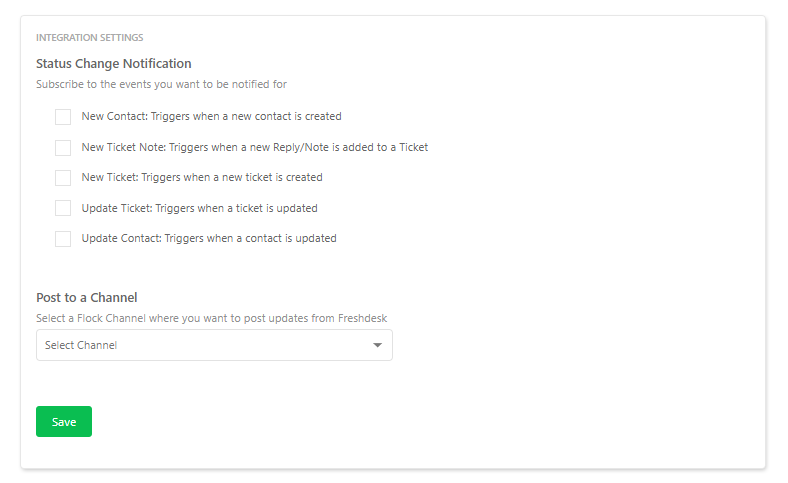 Select the activities you want to be notified about, the channel you want to be notified in, and click Save.
And you're done! Within seconds, you'll start receiving notifications in Flock about support activities in Freshdesk.
To save your team the hassle of switching tabs to access support tickets, just click on a notification in Flock to access the contact/ticket in Freshdesk.
A few seconds shaved off the support process here and there can turn good customer experiences into great ones!
Use Zendesk for your customer support ops? Well, Flock works with it too! You can integrate all the tools you need to woo your customers, with Flock.
Also, read about how you can integrate Twitter with Flock to make monitoring brand mentions easier than ever.
Let us know how you're getting work done faster with these apps.