Commits, comments, issues, wiki pages and more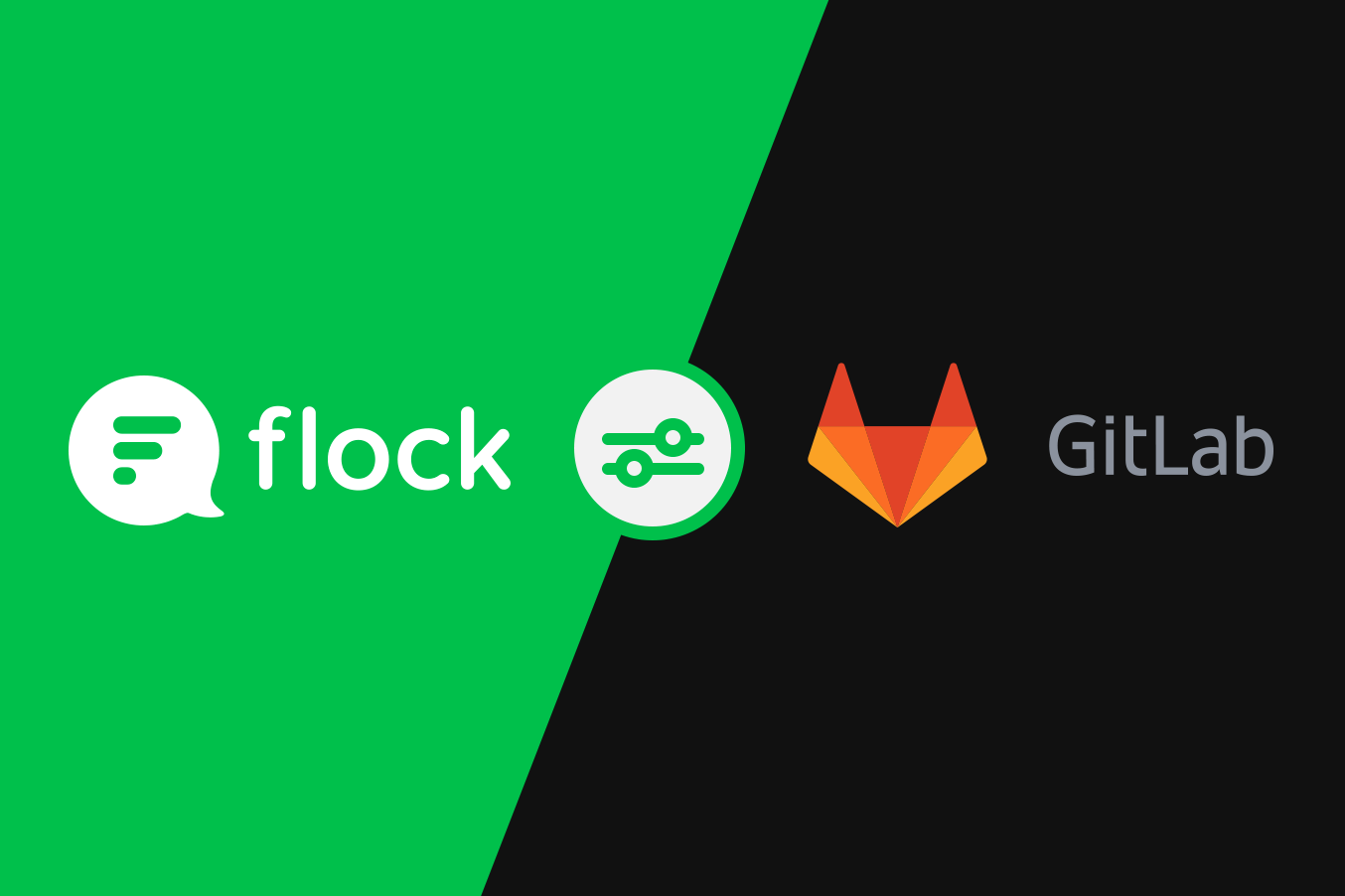 Are you a GitLab lover? Well, we built something just for you!
With Flock's new GitLab integration, you can stay on top of what's happening in your repository, without having to trawl through a few hundred lines of your git log.
You can receive real-time notifications in Flock for a range of actions in your Git repository — commits, comments, issues, merge requests and wiki pages.
Be in the know — of every action in your Git repository.
Here are a few examples of notifications you will receive:
Push:
A commit is pushed to the repository

A tag is pushed to the repository

Issues:
An issue is created/updated/merged

Comments:
A comment is added to an issue or a merge request

Merge requests:
A merge request is created/updated

Wiki page:
A wiki page is created/updated

See what we meant by "your git log in Flock"?
To get started:
Go to the Flock Appstore and install the GitLab app.
Click on the Add New Configuration button.
Post to — Select the channel you want notifications to be posted to.
Post as — By default, your notifications will show they are from the GitLab app, with the GitLab icon. You can customize both the name and the icon.
Generate URL — Click to create a webhook URL that you'll need in the next step.
Now, go to your GitLab repository to add the webhook URL.
Voila! Sit back and relax. You will now see all Git repository activities within Flock. Cheers!