No one in the fashion apparel industry does European fashion better than The Vanca, claims the company proudly.
The company has grown phenomenally since its inception. And in a lot of ways, the company owes its success to some key business decisions that were taken early on. Because for a high-growth company like The Vanca, it was essential to ensure that its operations were flawless, and was its communication — both external and internal.
To email or not to email…
The Vanca teams — spread across the company's warehouses in Faridabad and its office in Gurgaon — were finding it difficult to keep everyone on the same page by using only basic communication tools.
Email just wasn't cutting it, owing to long turnaround times, and some teams just ended up using personal messaging tools. This discord among multiple channels of communication only brought in more distraction and white noise.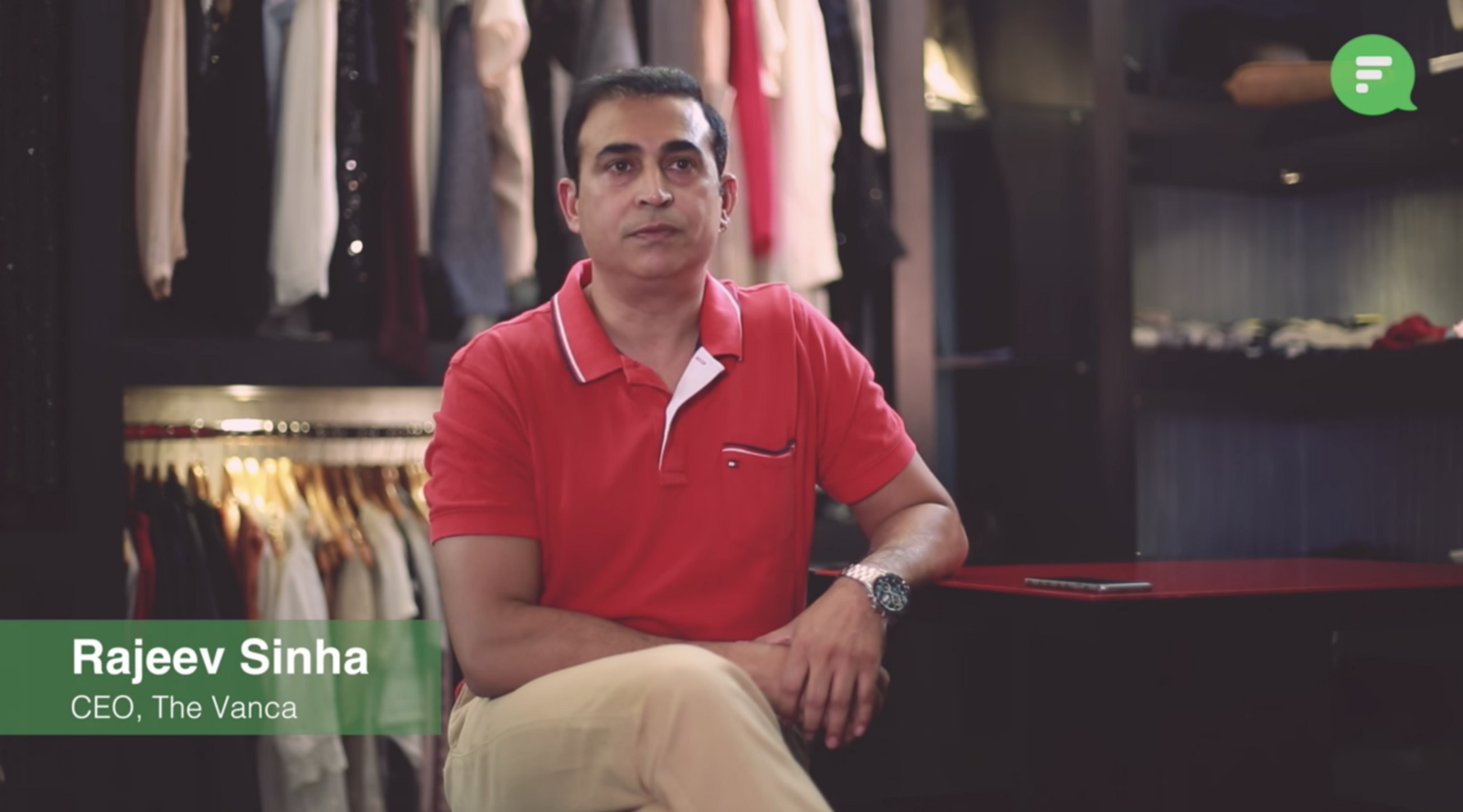 When Rajeev Sinha, CEO of The Vanca, stumbled upon Flock, he was looking for a tool that would help his teams, spread across factories and warehouses, communicate in real time, without any errors or glitches.
As Flock seemed to address all of these challenges, it was quickly adopted by teams across the company. In no time at all, employees at the company began to function better internally, without having to rely on phone calls, face-to-face meetings or even email.
In short, Flock became the solution to The Vanca's communication quandary, and is helping teams across the company work better in so many ways.
Pixel perfect for premium fashion
Flock has proved to be the perfect solution for creative teams at The Vanca.
Design teams in the company use Flock to share images of outfit designs and ideate on how they can be improved. Because these images are all conveniently stored and organized, they're always available to team members, even on the go.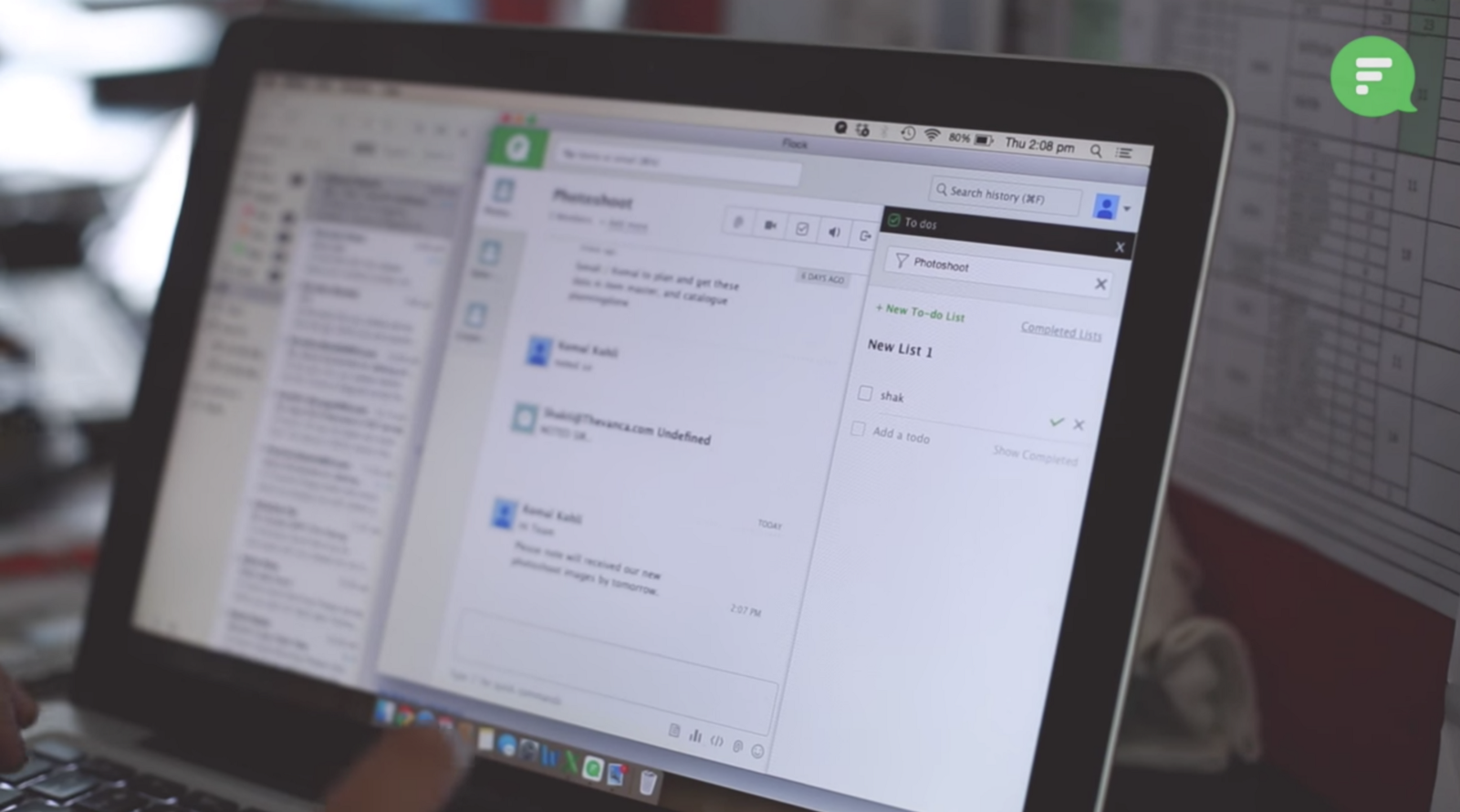 Flock is also an incredibly convenient way for team members to assign tasks to each other and track them until closure. Teams also use Flock's Reminders to make sure they don't miss important events such as meetings and warehouse visits.
Partners in progress
Flock has helped teams at The Vanca immensely when it comes to keeping stakeholders on the move connected.
For instance, as soon as an image of a design is published to a channel, everyone can get a quick preview of the design with Flock's image preview feature — without even having to open the image.
Flock also keeps the company's employees in constant touch with their suppliers, vendors, and channel partners, by giving them a clear communication platform in the form of channels. And in noisy channels with a lot of chatter, Flock helps direct messages to the right people, thus ensuring that deadlines do not fall through the cracks.
Flock has not only made the team at The Vanca more effective at what they do, but has also enabled them to ship to market faster and more efficiently, by reducing the turnaround time significantly.
And for a premium fashion company like The Vanca, this speed makes all the difference. It's what makes the company a clear winner in a crowded market and in the wardrobes of people across India.