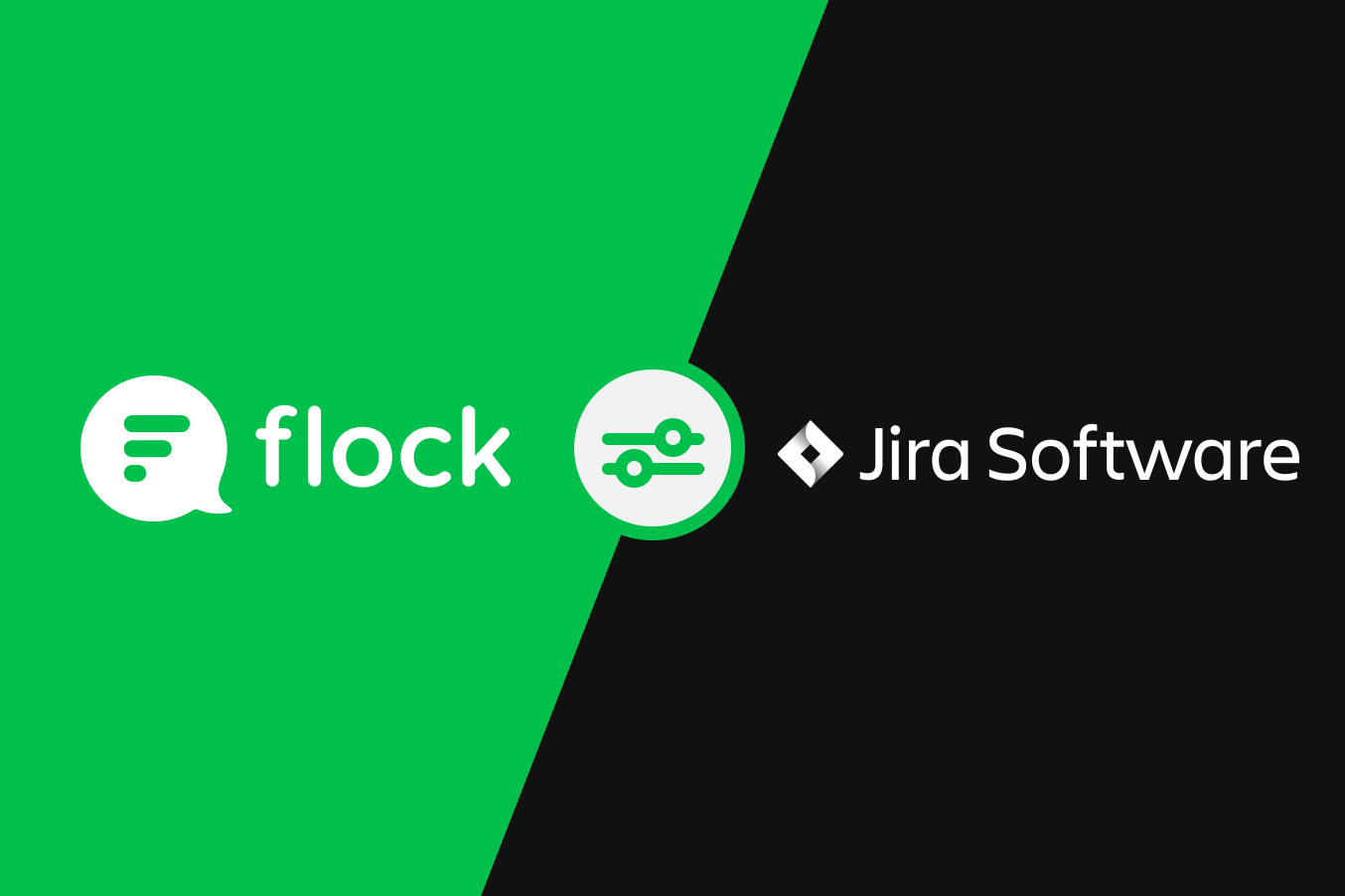 Letting issues and bugs get the better of your team? Good news! With Flock's shiny new integration with Jira, you can say goodbye to all your issue management problems.
From tracking bugs and issues to complete project management support, Flock + Jira have got your back.
How, you ask?
It's quite simple really. Once you integrate the app from the Flock Appstore, all you need to do is select the issue status changes you want to be notified about during configuration, and that's it!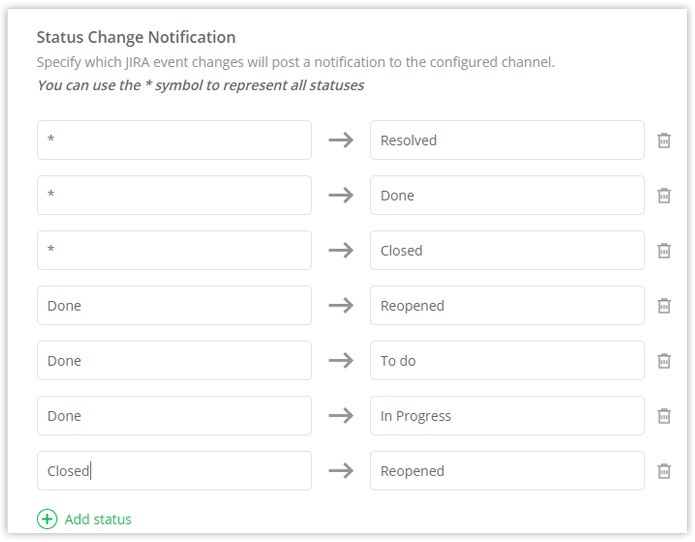 You'll get notifications about new projects, issues, updates, and more — in real time in Flock, you favorite team messenger.
Read on for all the details.
Receive instant notifications
Once you configure the integration in the collaboration app, you will get real-time updates on all the tickets assigned to you in select Flock channels.
You will also receive notifications about any updates made to them.

Follow comments
You can follow the progress of an issue or ticket by getting notifications each time a comment is made to that particular ticket.

And that's it… you can easily track and manage all your projects from within Flock. Now that's online team collaboration done well.
Time to hit the Flock App Store!
How do you track issues and workflows? Leave a comment below and let us know :)