Words? Nay! Stickers and Giphy? Aye!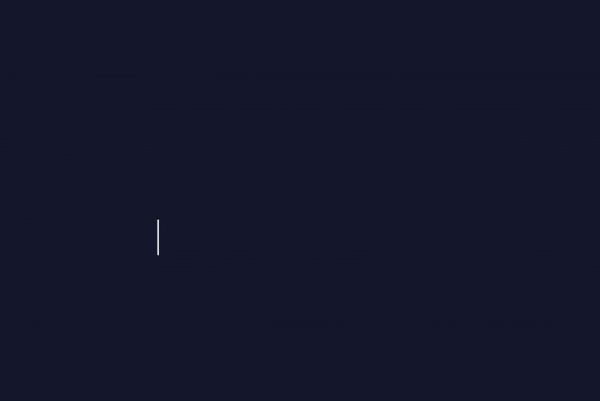 Sometimes, words are not enough. And if a picture paints a thousand words, then smileys and GIFs do it so much better.
Flock offers native stickers and Giphy integration to add personality to your workplace communication.
Use emojis to express yourself
And Flock loves these quirky tools, too! You can choose from our set of emojis and GIFs to make routine conversations lighter and more fun. Who doesn't want a little more joy at work?
So the next time you want to talk to your teammate, ditch words and try this: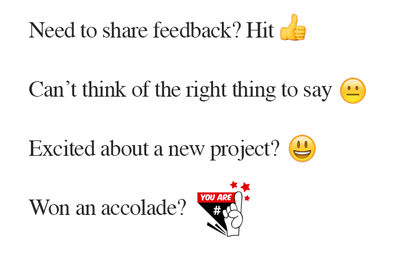 Here's a bunch of our favorite emojis and stickers. We're sure you'll love them too. Are you a Flock user and unsure how to add emojis? Check out our step by step emoji guide. Don't have Flock? Try out our team messaging and collaboration tool for free.

GIFs can take work communication to the next level
Want to make your image come alive? How about using a GIF?
You could pick from a whole bunch of GIFs from the Giphy app on Flock.
Instead of telling your teammates how excited you are for your next team outing or after you complete a major project, why not let Kermit show them?