Words? Nay! Stickers, Guggy and Giphy? Aye!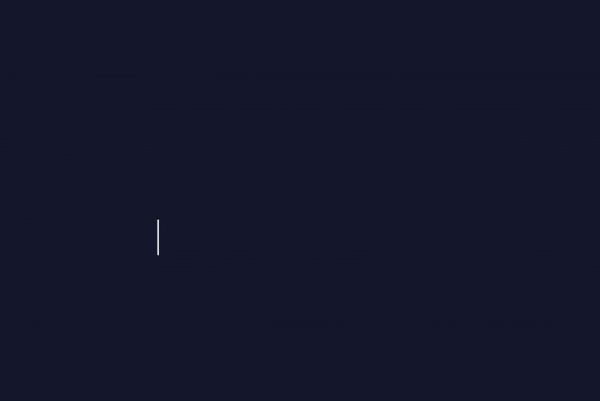 Sometimes, words are not enough. And if a picture paints a thousand words, then smileys and GIFs do it so much better.
And Flock loves these quirky tools, too! You can choose from our set of emojis and GIFs to make routine conversations lighter and more fun.
So the next time you want to talk to your teammate, ditch words and try this: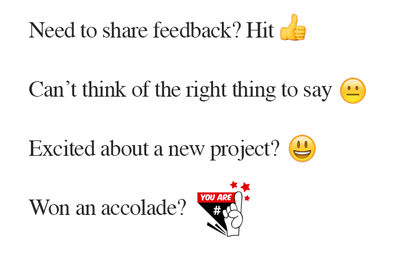 Here's a bunch of our favorite emojis and stickers. We're sure you'll love them too.