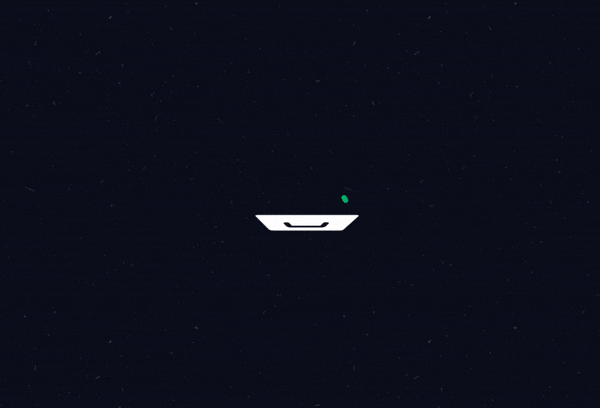 Keeping your chats unread because you don't want to miss important messages. Team collaboration taking a hit? We've all been there.
Good news! Flock introduces the Drawer — a hub of shared content and pinned messages for you and your team.
What's in the Drawer?
All pinned messages — important links or pieces of information that you or your teammates want to save for everyone to view.
All shared content — media, links, and content shared via Google Drive or any other Flock apps in a chat or channel.
What can I do with the Drawer?
You can view and browse all the content shared in a one-to-one chat or a channel under 'Shared Content'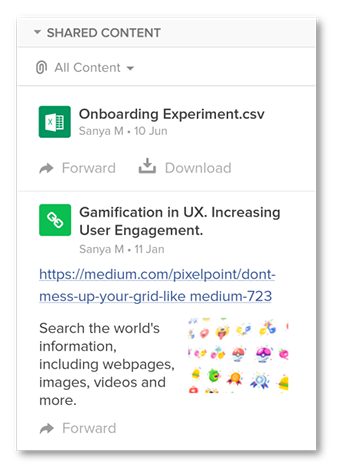 You can filter content by type — Google Drive, images, videos, files, apps, and links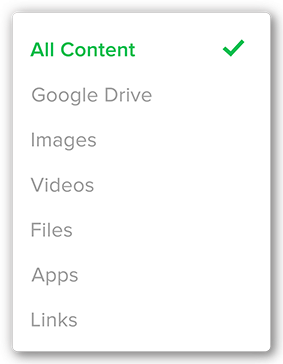 You can pin any of these from the 'Shared Content' tab and push them up under the 'Pinned Items' tab in the Drawer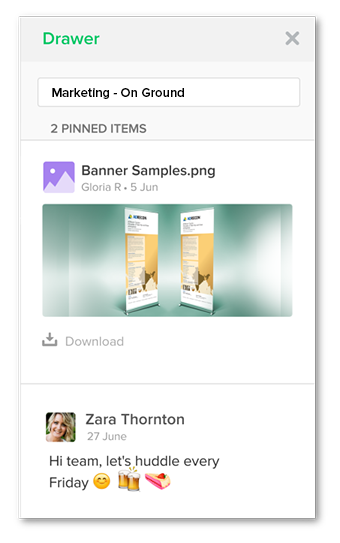 You can even pin messages from a chat without opening the Drawer

Pinned messages will be available to view for all members of the chat or channel in the Drawer
The Drawer bot will promptly tell everyone who pinned a message or link

Where can I find the Drawer?
For easy reference to everything important, you can access the Drawer in two places within the app: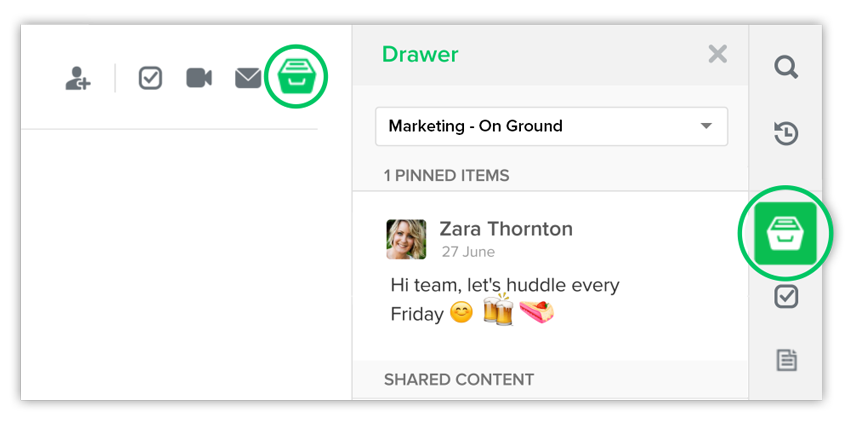 Try out the Drawer to get your team communication on track, and let us know how it works out for you.