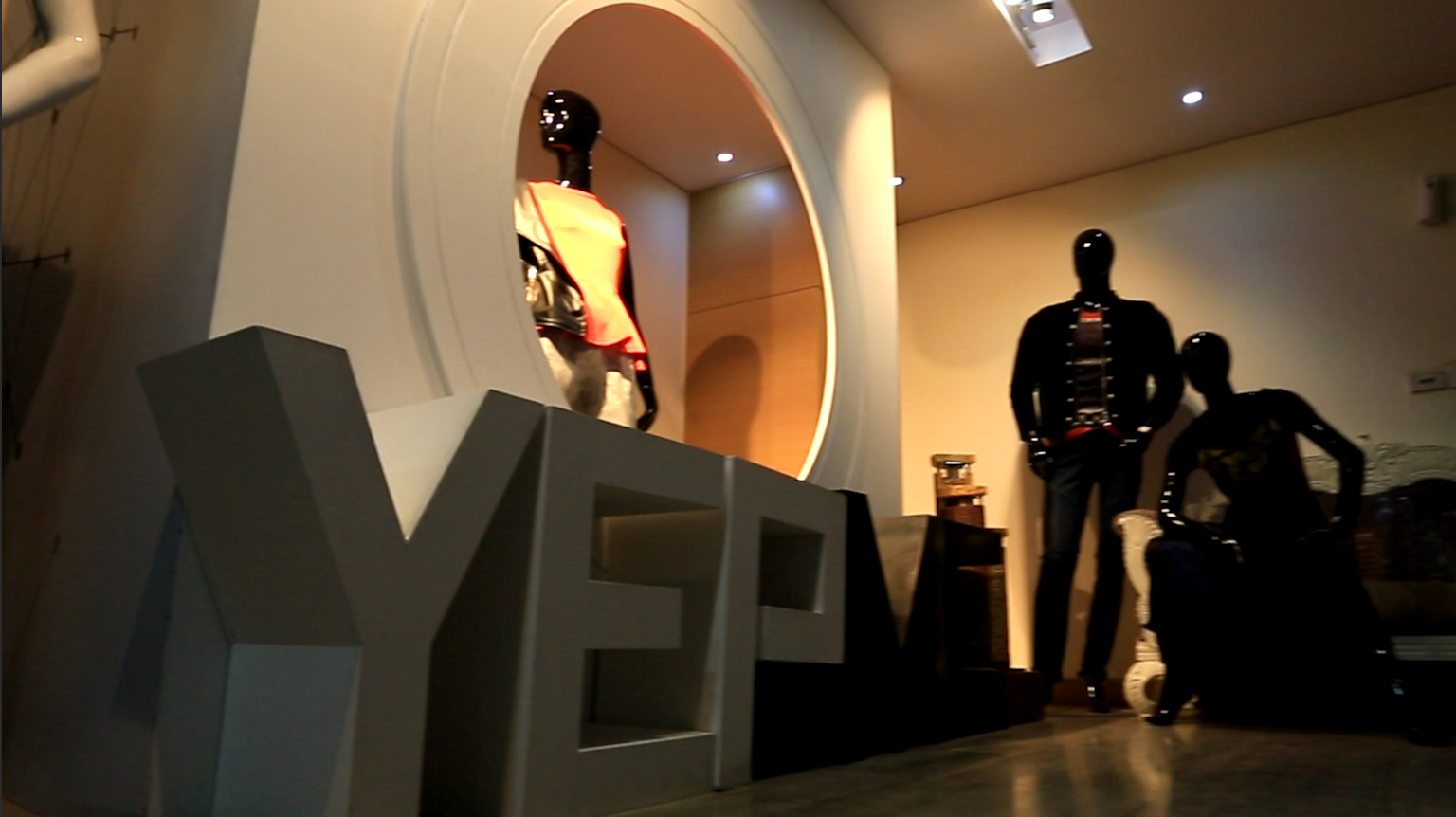 If you've ever shopped online for apparel in India, chances are you've come across Yepme. Offering some of the best deals in clothing and accessories to the Indian market, the company prides itself as one of the country's biggest e-commerce fashion brands. Having spent almost six years in the market, Yepme has grown tremendously and today serves most cities across the country backed by their motto of "If it's in fashion, it has to be on Yepme."
Since its inception, the company has been built on a strong foundation backed by technology and leveraging the best solutions that the market has to offer. As with most companies that have several moving parts, Yepme was facing challenges with using email for time-sensitive communication. Since a number of the members of their teams were on the move, emails sometimes fell through the cracks, and this resulted in delays on several fronts, which wasn't helping the business in any way.
So, in their constant endeavor to adopt better processes and provide the best possible experience for their customers, the company's IT team set out to find better technology to solve their problems, and stumbled across Flock in their search. Flock was immediately adopted by Yepme's IT team and was quickly embraced for its efficiency, subsequently spreading to other teams in the company.
"Sharing code has become incredibly simple with Code Snippets in Flock. Also, the right stakeholders are always notified on Flock across departments and teams, and timely action can be taken as required."- Anirudh Subramaniam, Product Manager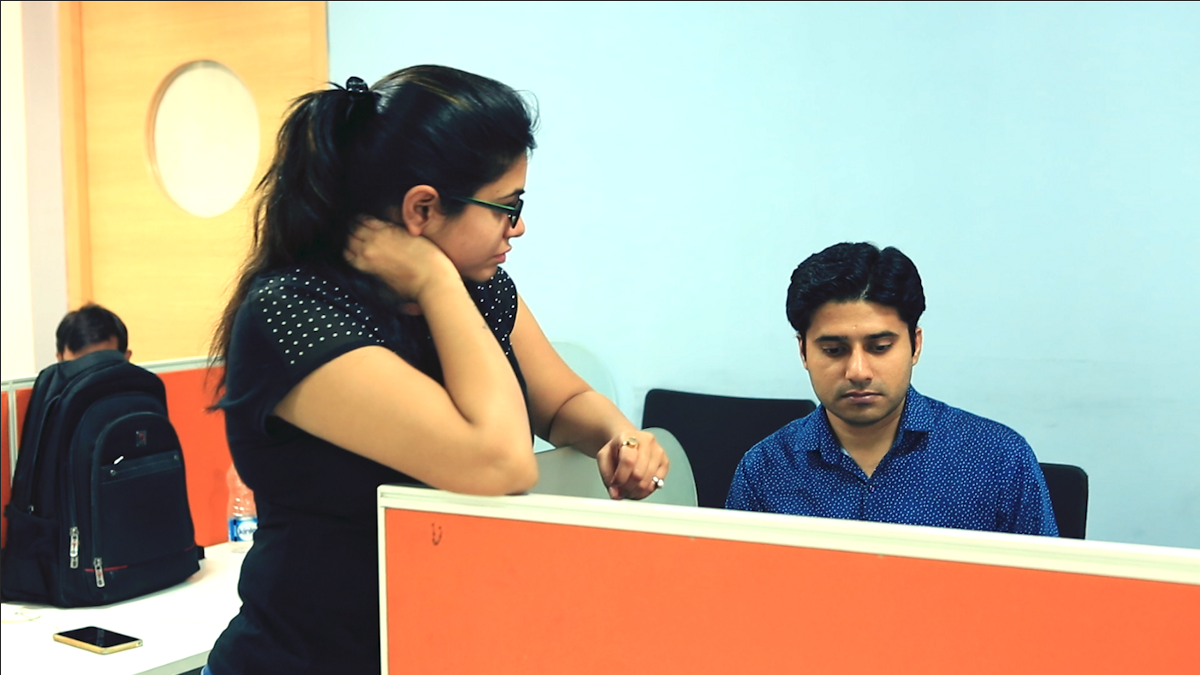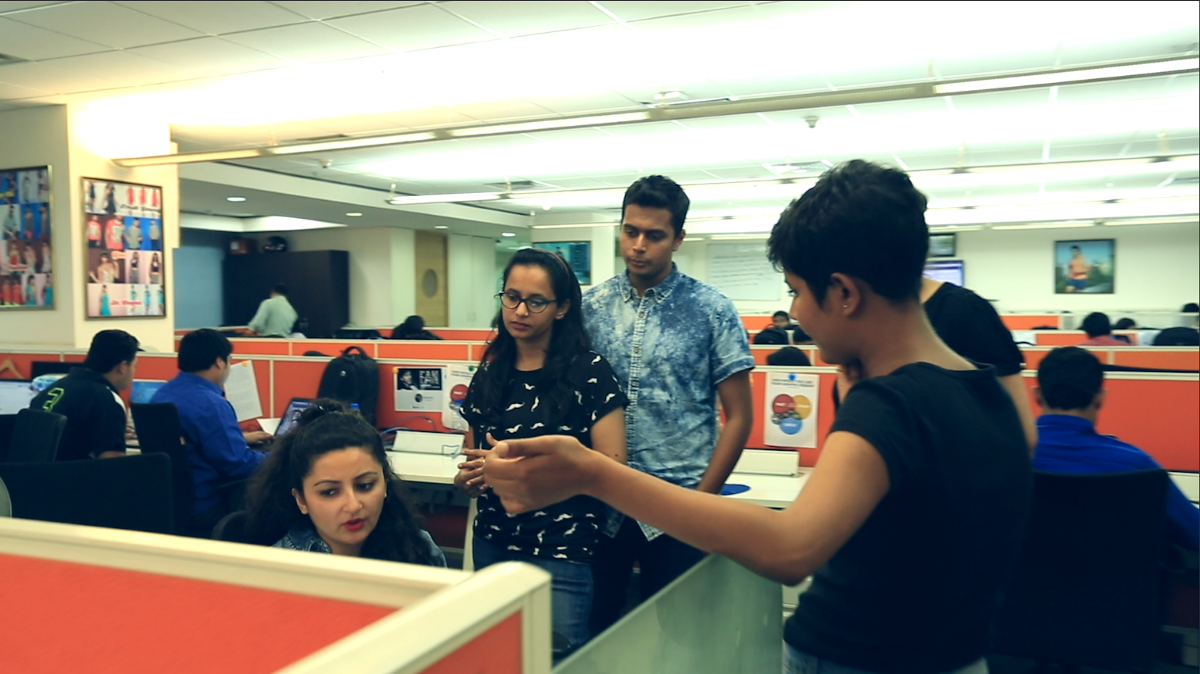 Flock has become one of the Marketing team's key tools at Yepme, helping them efficiently execute their campaigns and keep track of the metrics that measure their success. It has also helped them achieve and track their targets faster by connecting key stakeholders across teams and bringing them together in groups. Going forward, Flock is also playing a key part in helping Yepme's teams deliver an omni channel experience to their customers as they set out to take their business offline in the form of retail stores.
Flock has also helped the team handle production support more proactively and efficiently, especially over the weekends and on days when resources are not available. Through Flock, the team is instantly notified of server crashes and other business critical events, allowing them to quickly put measures in place to ensure that the business is not affected. Flock has become one of the company's key risk mitigation systems, allowing Yepme to deliver a higher quality of customer experience to their users.
See how 30,000+ companies globally get more done with Flock—read our
case studies

for more!

Flock has also helped the Customer Experience team with their daily tasks by bringing key stakeholders together, allowing members of the team to resolve customer queries, issues and disputes much faster.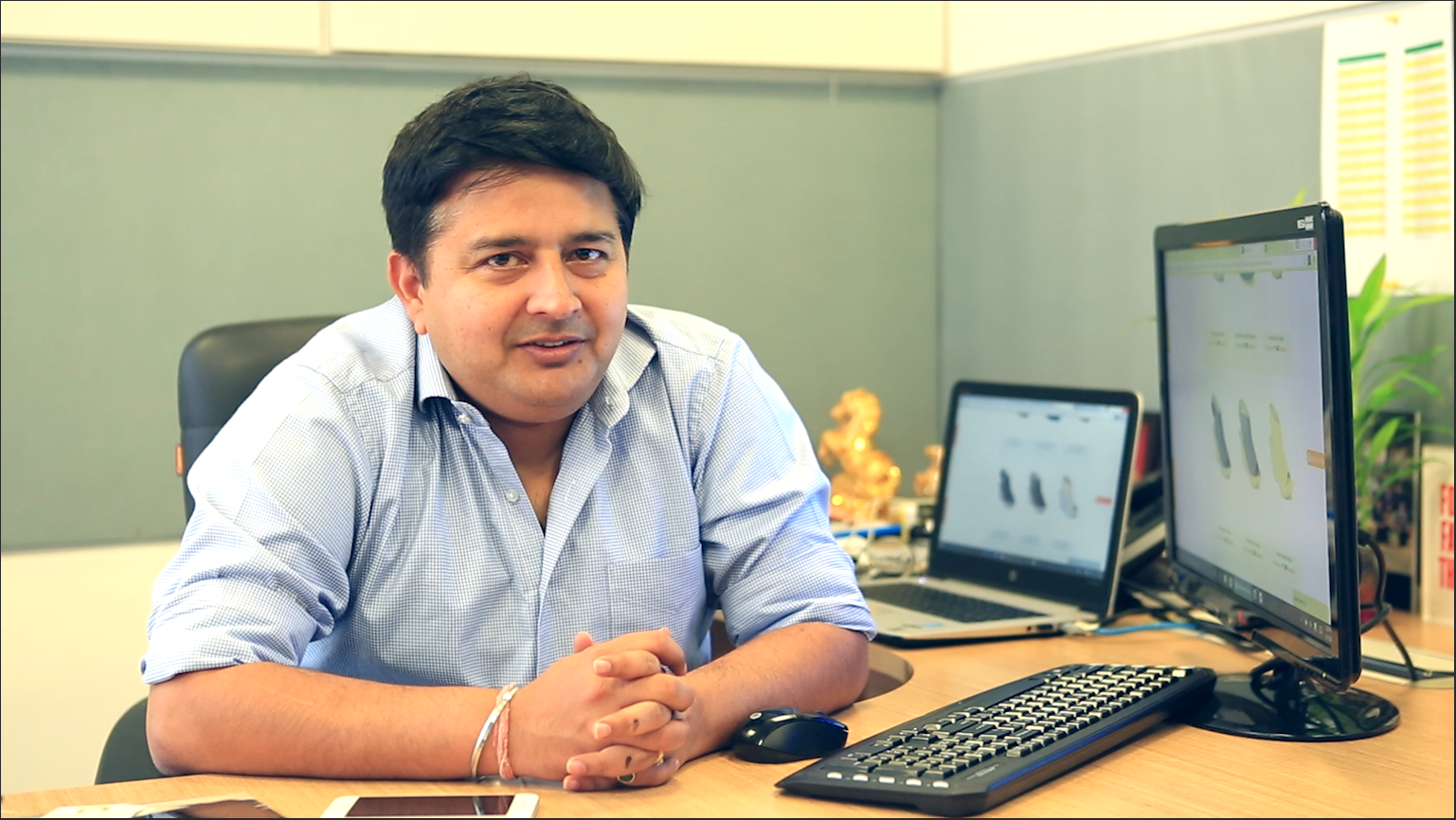 "Flock has helped in making faster decisions, and increased the speed of execution. We are a fast fashion company enabled by technology, and tools like Flock can certainly help us."- Vivek Gaur, Founder & CEO
Flock has not only changed the way the team works, but is also helping them in their mission of delivering the highest quality of customer service in the industry to their users.
Flock has become more than a simple communication app for Yepme, it has become the platform the company uses to ideate and collaborate with each other. As the company seeks to push the boundaries of e-commerce by providing their customers with an unequalled shopping experience, Flock has become indispensable to teams at Yepme.

Watch Yepme's success story:
This post was updated with new information in October 2019.