Don't be too hard on yourself if you sometimes forget to respond to your emails right away.
Everybody knows that life gets hectic, but when it comes to professional emails received from a colleague or client, you'll have to own up to your tardiness at some point.
Not every company can handle asynchronous communication, especially if you're working directly with clients or external vendors.
So if you're beholden to email, there is a way to craft a late reply in a way that is both sincere and tactful. If you just remembered an email you snoozed last week (or last month!), try not to fret. Here are some email templates you can use to help you say "sorry" for the late response.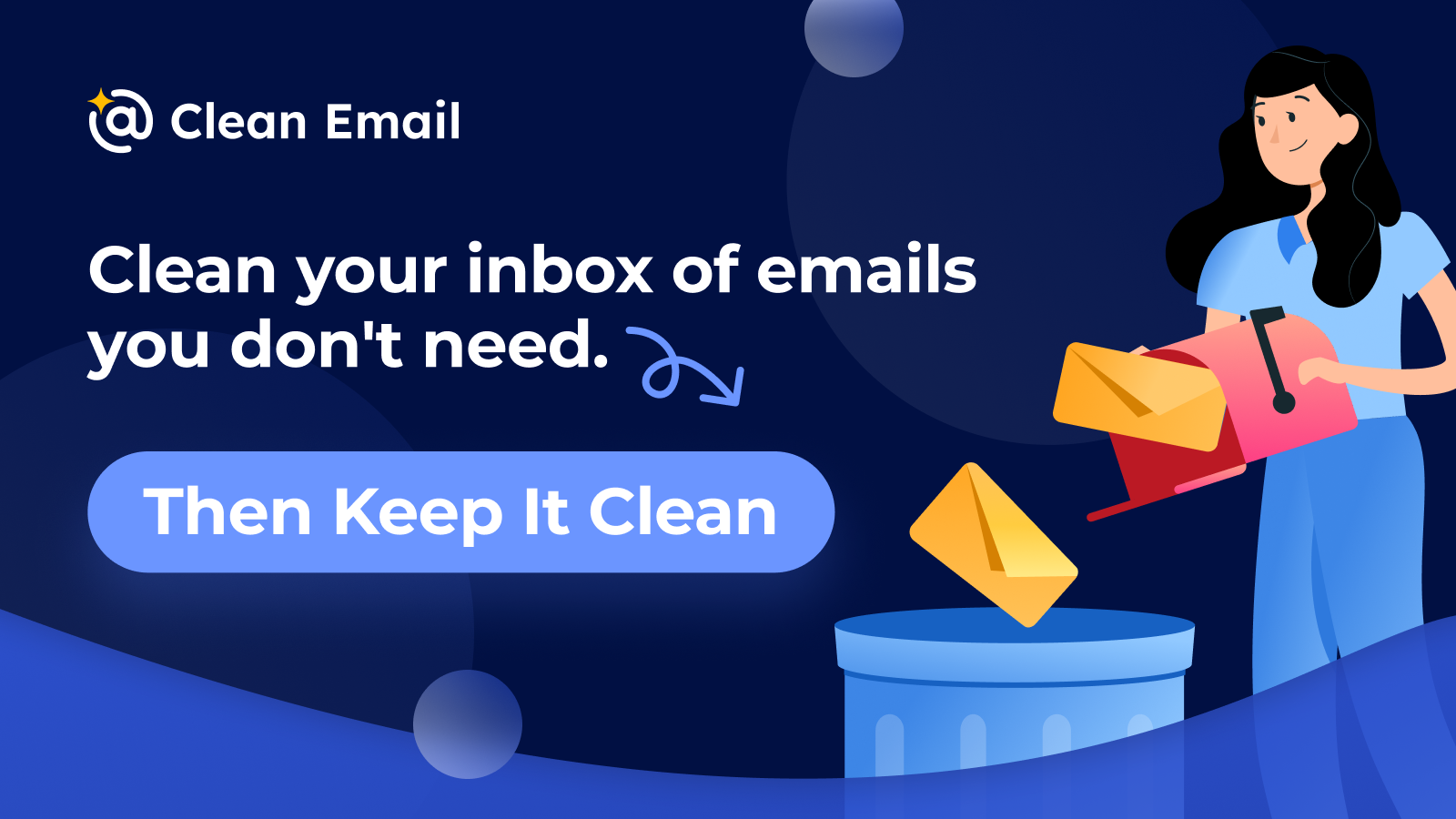 "Apologies for the Late Reply; I've Been Busy With X"
If you received an email from a colleague—even a superior—or an important client, there's no need to quit your job to avoid the awkwardness of a late reply. Even if you forgot to send a pressing document or provide much-needed information, it's better late than never. If a project had multiple moving parts and, in the shuffle, an email got snoozed too long or forgotten about, fess up and try one of these:

My apologies for the late reply. I've been busy searching for your requested [documents, data, files, etc.] and your message got lost in the shuffle. At long last, everything is attached. Please let me know if I missed anything.

Sorry for the delayed response. Our [insert colleague or superior's title] has been on the road this week, and I'd like to get another pair of eyes on the documents you requested to make sure the quality is top-notch. I'll follow up with you when he gets back next week.Sorry for getting back to you so late. The project took me a bit longer than I anticipated, and I wanted to make sure I was sending you the best version of it. It's now attached. I promise this won't happen again!
To expedite the process, reply directly in a more synchronous tool like your shared messaging platform. This will ensure the response lands directly in their lap and doesn't get overlooked.
Use some more predefined templates to help you increase productivity at your workplace. for writing an email:
Professional email address examples & ideas
Newsletter examples for business
"Sorry for My Late Response; How's Everything Going With X?"
If you received a friendly email from a colleague or client you value and forgot to respond, consider apologizing by showing them you care about them and continuing the relationship. Instead of simply saying you're sorry and rambling on about why you've neglected to reply sooner, think of something specific they told you or something they may like to show you have their interests in mind. Remember that personalization is the key to email marketing. In that case, an email address also needs look professional. Try one of these email templates:

Thank you for your thoughtful note a few [days, weeks, months] ago. Things have been hectic on my end, but I'd still love to catch up. Are you still [working on X project/launching X campaign/taking a trip to X]? Can't wait to hear more about it when we meet.

Sorry for the radio silence – a lot's been going on at [company]. If you have time this week, I'd love to [grab coffee, hop on a call] and catch up about your [project, initiative, promotion, trip]. Can't wait to talk more soon!

I wish I had sent this to you earlier, but congratulations on the [promotion, successful campaign, new product launch, etc.]! I'd love to take you out for [coffee, lunch, drinks] to celebrate. What's a good time this week?
"I'd Hoped to Reply Sooner, But I'm Afraid I Have Some Bad News"
Maybe your procrastination was really a secret hope that the situation would dissipate into the ether so you would never have to respond at all. Sometimes an unanswered email requires a reply you don't have the stomach to give. Either you have to tell someone a project has fallen apart or inform a job candidate that the position has been filled by someone else. Either way, the bad news has to be given and it has to be given by you. If you left someone in suspense and now have to let them down, here's how to do it kindly:

Sorry for the delayed response. I'd hoped to reply sooner, but I'm afraid I have some bad news. [You didn't get the job/We've decided not to go through with X project]. However, I had high hopes for [bringing you on/seeing this project come to life], and so I will definitely keep you in mind if something changes in the near future. Thank you so much for your patience and I hope our paths cross again.

Sorry for the late reply—things have finally settled down on my end. Unfortunately, since we last spoke, the company has decided [to go with another agency, to bring our efforts in-house, to postpone hiring for the role]. We really appreciate getting the chance to speak with you and learning how you could help us with X project. I'd love to keep in touch in case another opportunity comes up in the future.

My sincerest apologies for the slow response. I hope things have been well with you since we last spoke! After thinking it over, our team doesn't think that this will work out for the current [role, project]—we're looking for [someone who can come into the office, an agency that can accommodate X]. However, we have [an opening for X role, a need for X service]. Is this something you're open to exploring with us?
Apologize in Advance
If you received an email but know it will take you some time to give a proper response or provide some requested information, you'd be wise to apologize in advance.

I just wanted to confirm receipt of your email. It may take some time to [properly respond/provide what you requested] and I apologize for that. Please bear with me and I'll get back to you as soon as I can.
That kind of proactive honesty will carry you a long way.
Maybe You Don't Have to Say You're Sorry
Of course, not every late email response requires an apology. If a casual acquaintance reached out to network but you got too busy with more urgent matters to respond, you may not need to apologize. Thanking the sender for reaching out and expressing your interest in connecting is good enough if you're responding days or even weeks later. You may even get away with acknowledging the lapsed time, with something along the lines of:

Thanks so much for reaching out a few weeks ago! If you're still interested in connecting over coffee, I'm available on Tuesday and Thursday evenings. Do either of those work for you? Can't wait to hear about your [current project/position/company] when we meet up.
Check these business email hosting providers to brand your email. An email is not complete without a professional email signature and business email address read the complete guide on creating professional email signatures. Now you can create a business email address without owning a domain with Neo.
Try Neo Business Email!
Credibility is everything for small businesses. If you're reaching out to prospects to with a free email address for your business you look like an amateur. Make use of a business email with domain and put Neo to work for you.