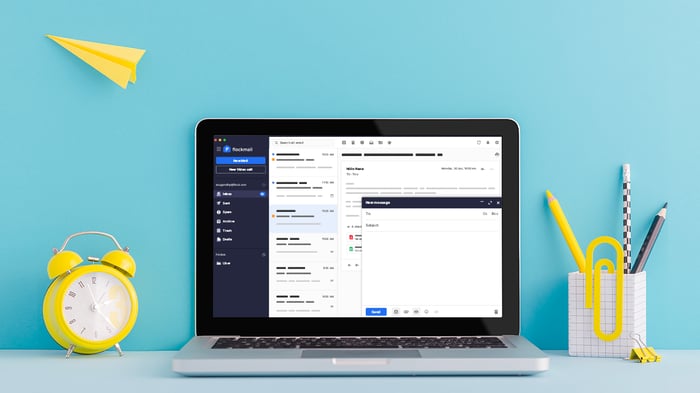 Don't be too hard on yourself if you sometimes forget to respond to your emails right away.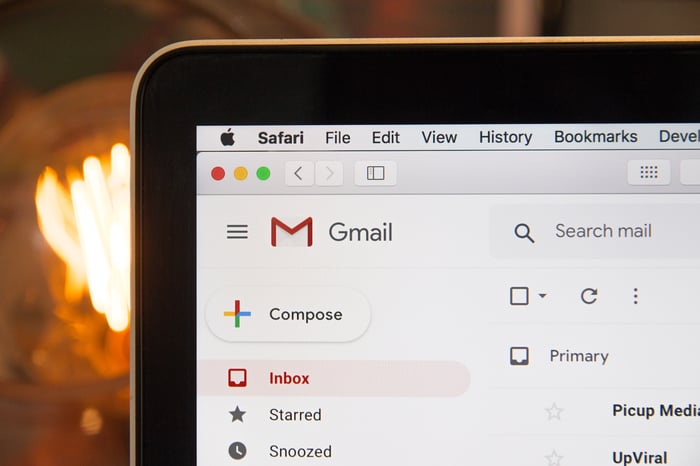 Times are changing—so should your approach to messaging.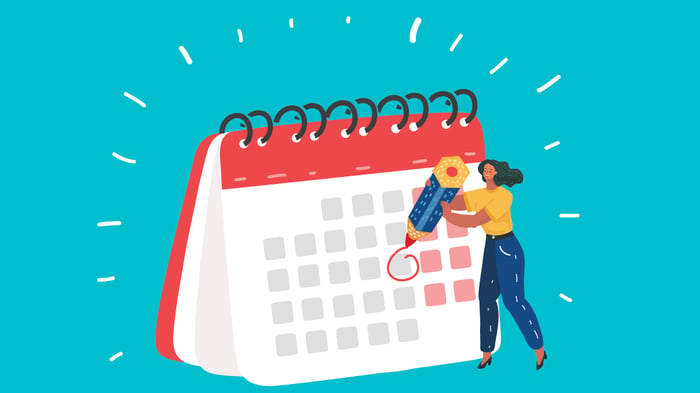 As a small business owner, you can probably relate to the expression, "Fortune favors the bold." But are you applying this maxim to your email..