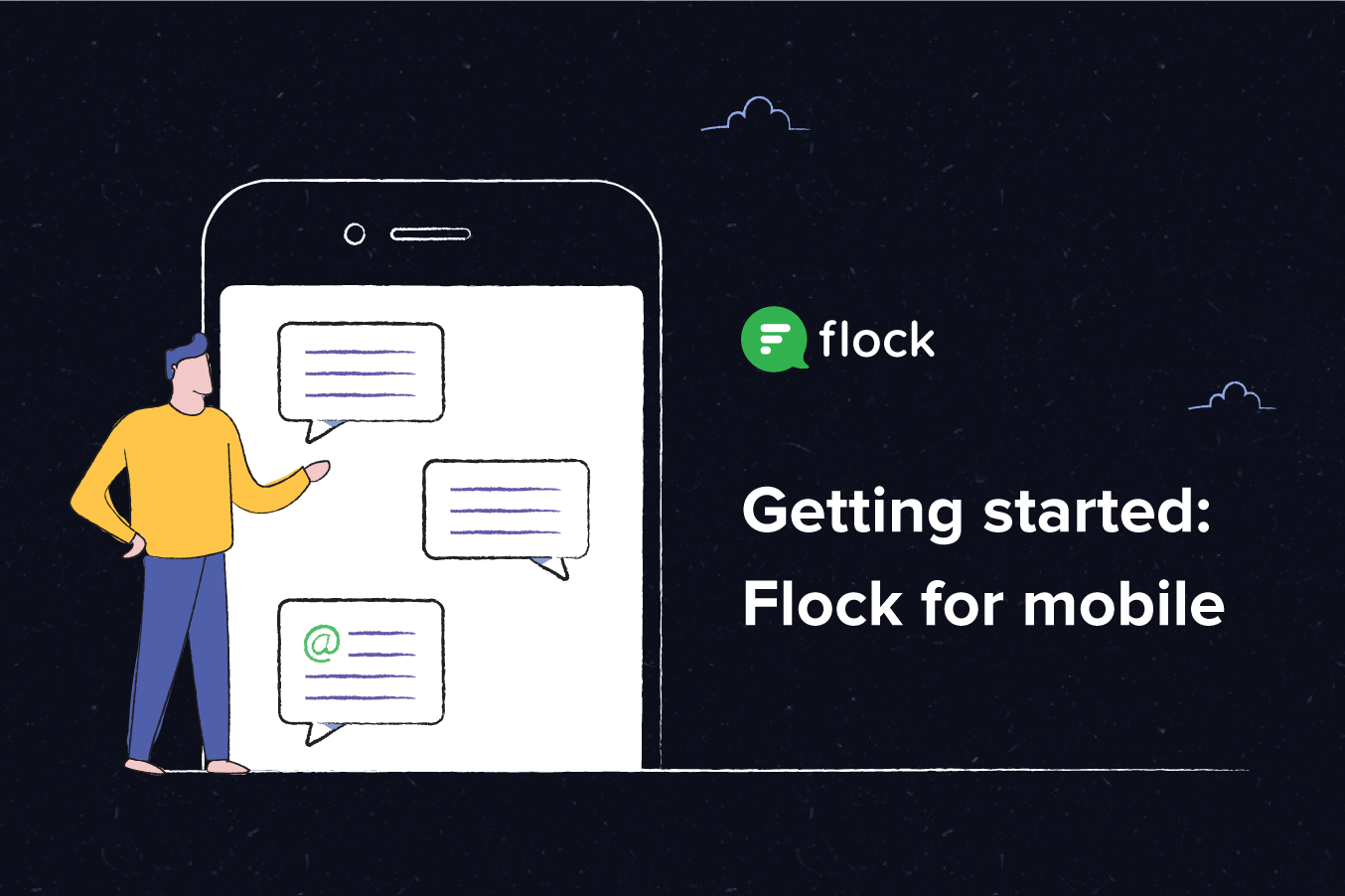 We know that modern teams work on the go. With your smartphone acting as your virtual office, there's really no limit to what you can do. And that's why Flock makes sure that you can enjoy its powerful features no matter which device you're working on.
Read on to know how to best use Flock on your mobile phone.
Get Flock for your team and yourself
Download Flock on your phone so you can stay connected even on the go. Sign up using your work email, invite the people you work with, and get started together.
Begin a conversation
With your entire team directory right at your fingertips, it is super easy to chat with anyone on Flock. All you have to do is tap on your teammate's name to begin a 1–1 conversation and chat away. The Chats tab is where you find all your active conversations.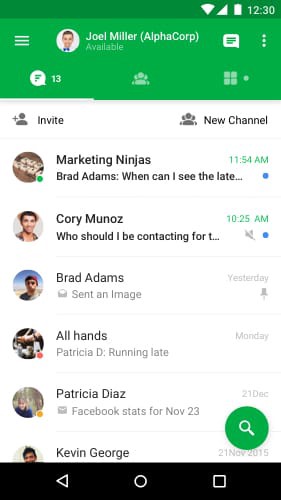 Flock's magic search even lists down contacts you most frequently chat with, and the ones you recently chatted with. The result? Flock suggests contacts that you may already be looking for, prioritizing quick access to important conversations. You can even search for messages by typing in keywords that you used during the conversation.
Channels
Working on a project? You can invite more to people to join your conversation instantly. Just type in their names and create a channel.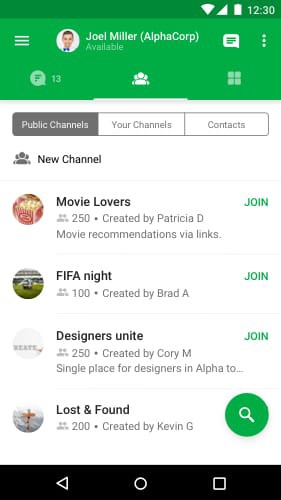 Channels are great for discussing ideas, sharing knowledge or talking about a common interest. Channels are of two types: Private for closed discussions and public ones for people to discover and join without waiting for an invite. There are multiple ways to create channels on Flock. Read more on how to use channels for your team.
@name, @online and @all
You can direct anyone's attention on Flock by using @ followed by their name in channels.
If you use @all, everyone on the channel will receive a mention alert on their Flock app, indicated by a red dot instead of a blue one.
Typing @online instead will notify users who were active in the last five minutes on Flock.
Message actions
One of Flock's most loved features are message actions. These invisible buttons show up on demand and allow you to take a number of actions against a message. For example, you can quickly set a reminder or create a calendar event directly against a message. This helps you turn conversations into actionable tasks, and get things done faster. All you need to do is tap and hold on a message and select from the list of message actions.
Message actions are dynamic and change according to the apps that you have installed on Flock. So the more apps you install, the more actions you can take.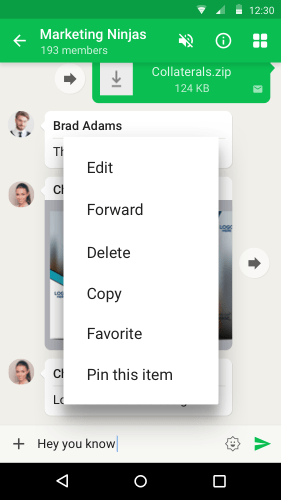 Notifications
Since you're always on the go and may not always carry your laptop around, it's important you keep yourself notified of important work on your mobile. Flock notifies you in real time on mobile so you don't have to keep checking your desktop to stay up to date. Choose from a list of notification sounds and hear about work in the tone you like best.
Collaborate better
Flock comes packed with a suite of productivity tools that go beyond just messaging.
Share files
You can share multiple files of any type in one go on Flock. Click on the attachment picker and start sharing banners, logo images, designs or just fun pictures with your team. All the images you share are stored on the cloud, so you can access them from anywhere, on any device.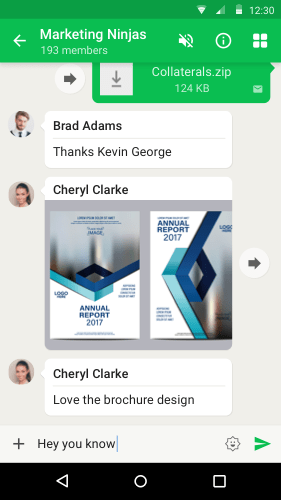 Work with Google Drive or Dropbox? Use Flock's deep integration with Google Drive, Dropbox, and OneDrive to share images with your team and collaborate seamlessly. All of this without ever having to leave Flock.
Set to-dos and reminders
Create and assign tasks to yourself and your team, with due dates, by using Shared To-dos. You can create shared to-dos in an instant by typing /todo in the text field.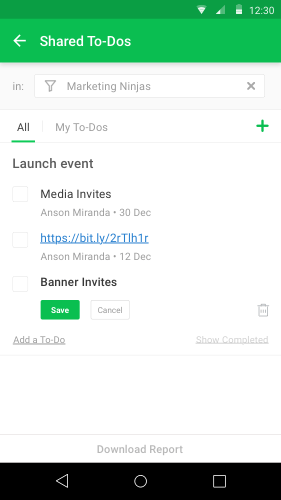 Quick reminders can be set with slash commands too.
For instance, /remind [me or all] in [time eg: 30 mins] to [message]
Alternatively, you can go to the Apps tab and click on To-dos or Reminders to view all your tasks and reminders and create new ones.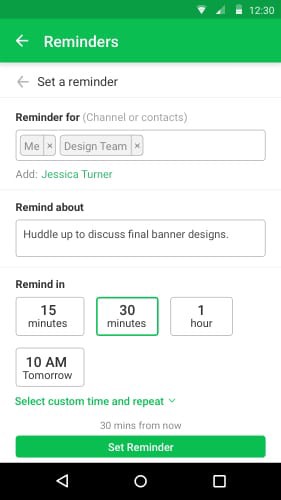 Conduct meetings on the go
Want to catch up with everyone quickly? Simply get on a video or an audio conference by typing /video or /audio in the text field.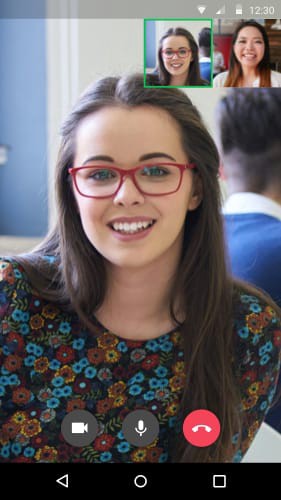 Alternatively, click on the Apps tab and then on video conference/audio conference.
Get everyone's opinion
Think the blog titles you came up with are awesome? Get to know what your team thinks in an instant with Flock Polls. Simply type /polls in your team channel and create quick surveys to make faster decisions. You can view all the responses right within the chat tab, at one glance.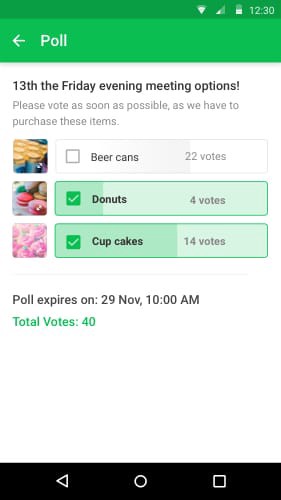 Share rich notes
Jot down ideas and convert ideas to action with the Notes app on Flock. Click on the attachment picker button to get started and share important drafts with your team.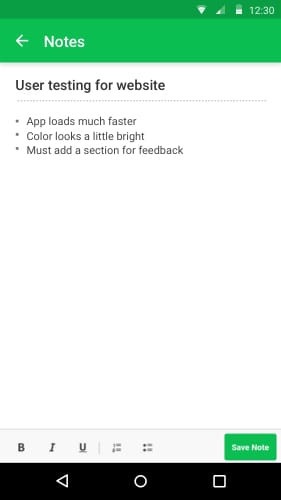 Bring all your external apps together
Flock offers a series of deep app integrations that allows you to manage your workflows from within a single app. Connect all your favorite tools and services to Flock and avoid switching between multiple tabs.
Flock has some of the best third party apps already available to integrate, and a whole bunch more in the pipeline. Here are some integrations that can be downloaded right off the Flock appstore:
Popular apps in the Flock appstore include Trello, Google Analytics, Jira, and Mailchimp. With Flock, you get everything you need to do great work — in the office and on the move.