Handy tips to help you communicate better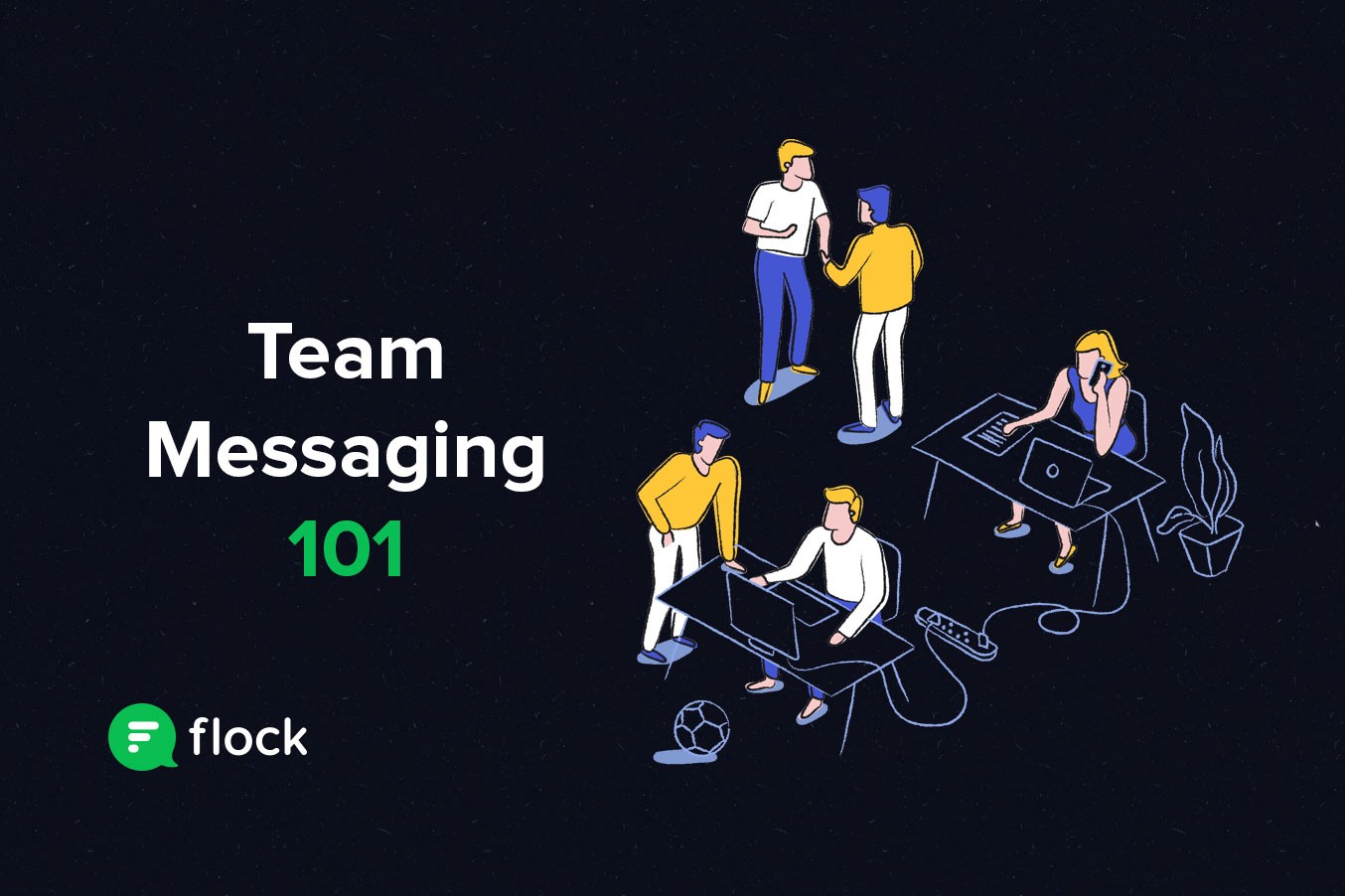 It's always the small things that make the biggest impact — even when it comes to messaging. But more often than not, we end up overlooking the tiny details.
So here's what we thought: Wouldn't it be handy to have a curated list of good messaging etiquette? Yup, you're welcome!
Take private conversations out of channels. The whole office does not need to know about your dinner plans.
'Hi' and 'Sup' are salutations, not conversations in themselves. Don't leave a colleague hanging at just that.
Update your status and profile picture. After all, your friends at work would love to know a little about what's going on with you.
Signing off for a bit? Set your status to 'DND'. Or risk causing a panic attack among your team, when they can't find you.
Introduce yourself before you start a discussion. Especially if you're new to a group.
Use @mentions to direct the attention of a person in channel conversations.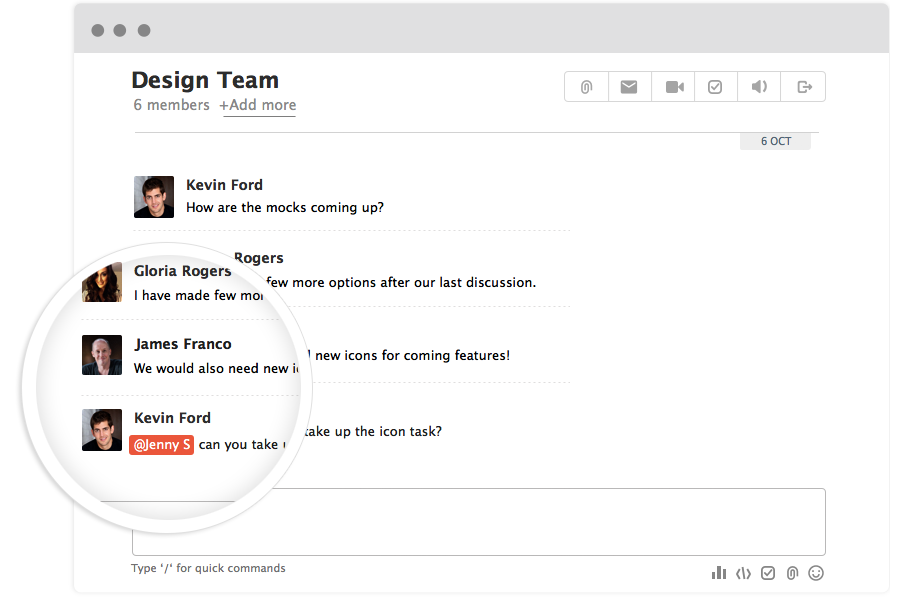 Brevity is the soul of wit. Keep. Conversations. Short. And to the point.
Use video calling for long discussions, instead of messaging. It's much more effective, and gets the job done, pronto!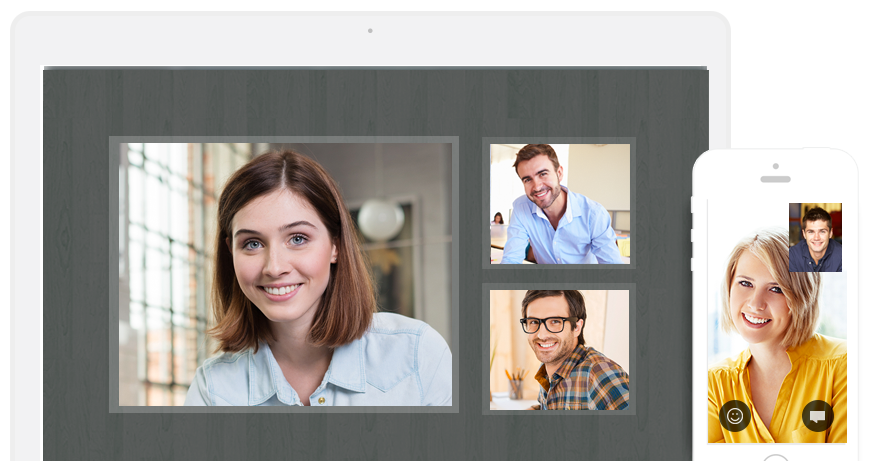 Excuse yourself, if you need to leave a conversation midway. Don't disappear without a trace, never to return.
Use private channels to create task or project specific channels. Add only relevant members to this channel to avoid disturbing the rest of the team with your ramblings.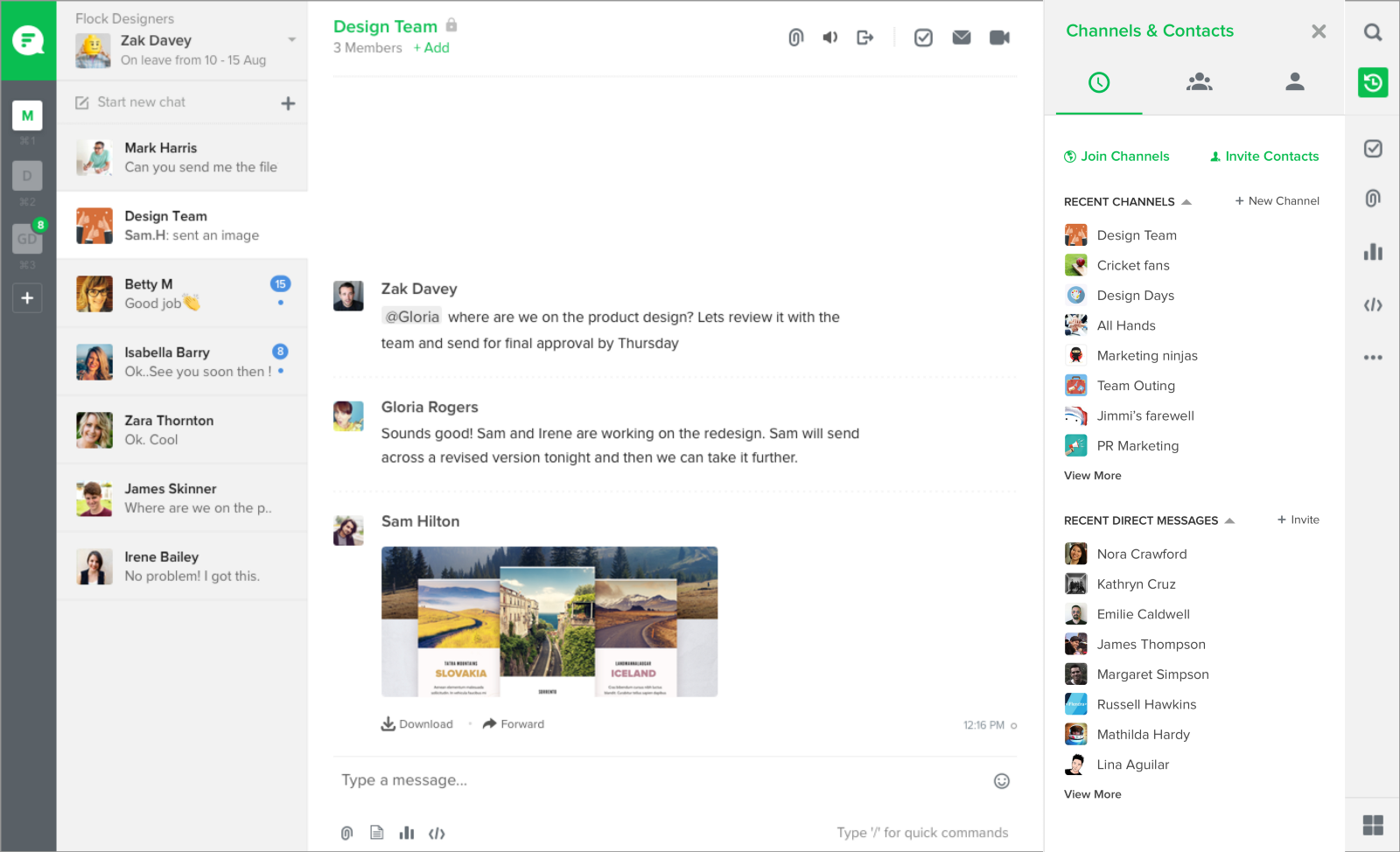 DON'T YELL. THERE ARE BETTER WAYS TO PUT YOUR POINT ACROSS THAN LEANING ON THE CAPS LOCK KEY.
To cut the clutter, pin conversations that are most important or mute conversations that are just banter.
Use smileys, stickers, or better off, GIFs. Heaven knows the office could do with some cheer.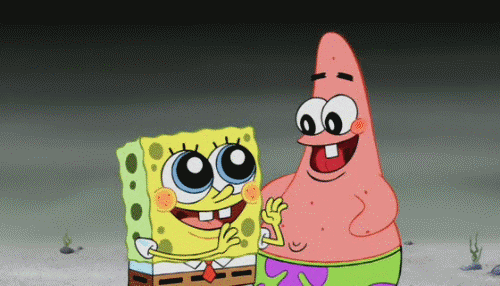 Abbreviations are acceptable. We know how busy you are. Just don't LOL at everything I say.
Avoid sharing large files in public channels. You don't want to be the reason for the abuse of the company's bandwidth.
Remember: Your messaging app is your ally at work to get the job done. Always make the most of it.