Our customer survey results are here!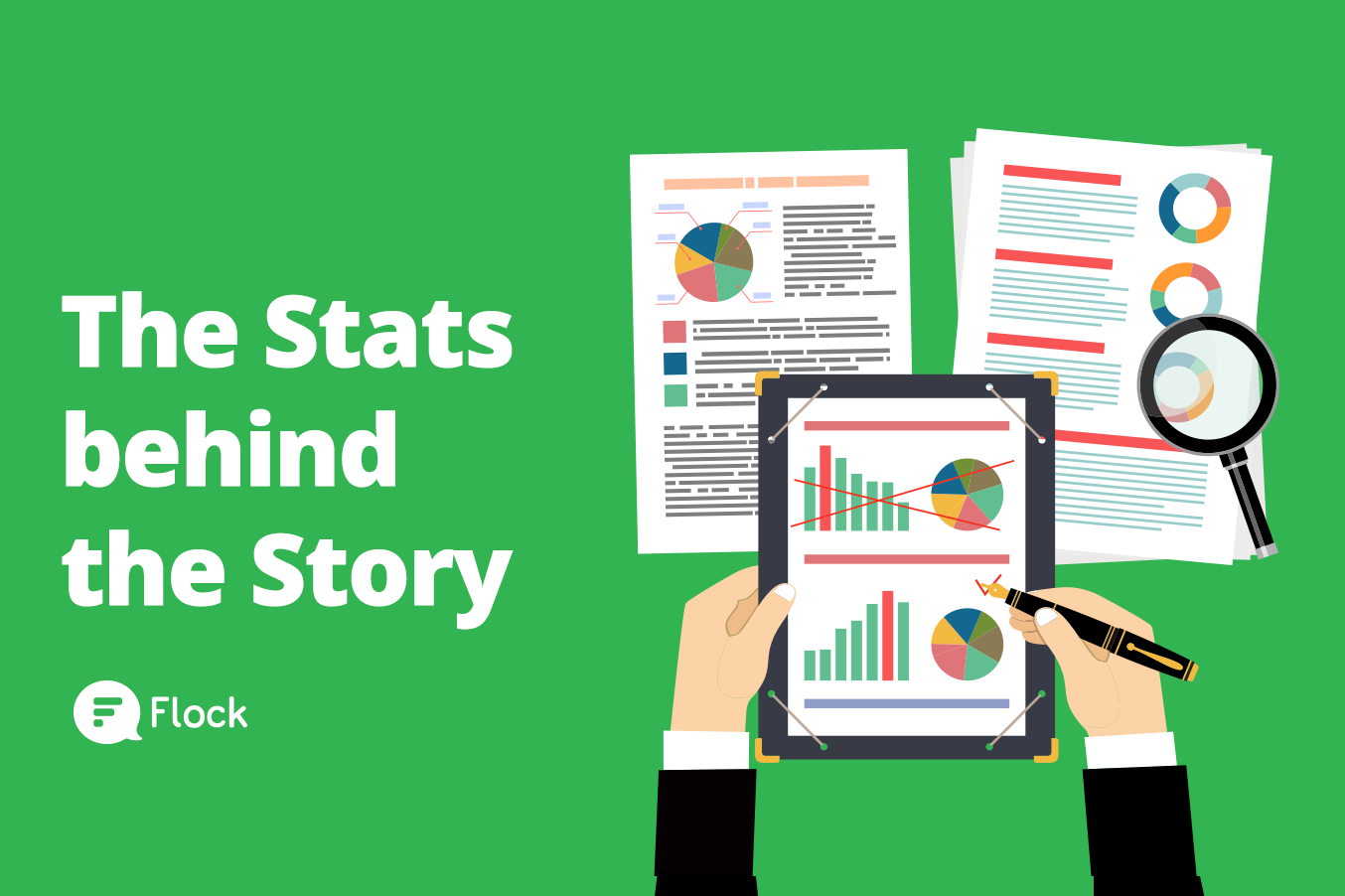 To understand how Flock is helping teams better, we conducted a survey and reached out to thousands of users during the beginning of this year. We are indeed pretty kicked about the insights.
It's time to let numbers do all the talking (and harping)!