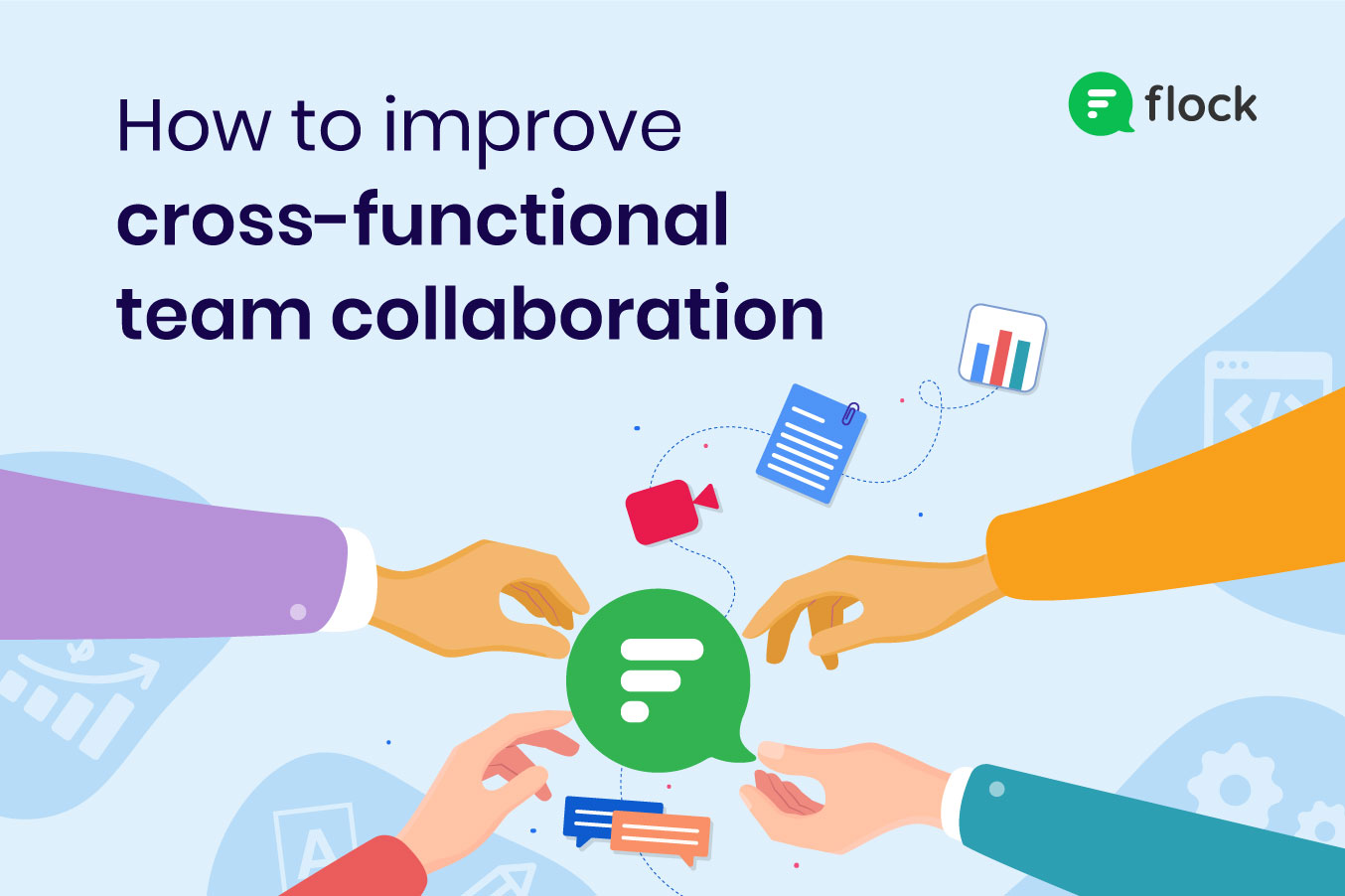 This article is a result of a fair amount of cross-functional collaboration between our marketing and design teams. Rohit, our SEO wizard, thinks cross-functional collaboration is the need of the hour, and marks it as a topic we should write about. I do the writing, Sarah edits, and Tessa does a final check. Meanwhile, we brief the design team on the creatives required and give them time to work their magic. Then, we use a blog template customized by Sachin, our developer, and I finally get to hit the publish button.
Cross-functional collaboration is not exactly a new idea—businesses have leveraged it to break silos, spark innovation, and boost productivity for ages. However, as companies the world over shift to remote and flexible working arrangements, it has become both more important and more difficult to ensure effective collaboration between departments.
What is cross-functional collaboration?
In a nutshell, cross-functional collaboration is when people from different departments or teams within a company join forces to work on a common goal or project. Whether it's product, sales, and marketing teaming up for a product launch, support and product teams working together to develop a customer-requested feature, or marketing and support teams responding to social media comments—cross-functional collaboration happens every day within companies.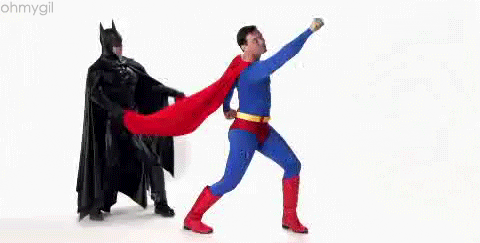 Teamwork makes the dream work!
Why cross-functional collaboration matters
This is a no-brainer—how else would you run a business? Building a service or product, finding customers, and selling it to them all require cross-functional collaboration. Like we just mentioned, even supporting your customers may involve marketing and support teams working together to address comments/mentions/messages on social media.
Cross-functional collaboration breaks departmental silos, spurring innovative ideas and better insights. It keeps employee engagement levels high and creates opportunities for learning, mentoring, and growth across roles and hierarchies. Best of all, effective cross-functional collaboration lets leaders benefit from the diversity of their workforce, build a strong team culture, and boost overall productivity.
Best practices to improve cross-functional team collaboration
Establish centralized communications
Clear and timely communication is key to making cross-functional collaboration work. When conversations are spread across email, comments in Google Docs, and notes in Asana, it's easier for things to fall through the cracks. Centralizing your team's communication makes it easier for everyone to stay focused on common goals and up to date on progress.
If you haven't already, adopt a team collaboration tool like Flock to simplify cross-functional workflows and bring all stakeholders, conversations, files, meetings, and tasks together on one centralized platform. Plus, integrations for third-party tools like North, Asana, and Jira makes ensuring everyone stays connected, informed, and aligned to organizational goals a considerably less painful experience.
Assign a SPOC for each function
Cross-functional projects often involve employees with varied levels of expertise across departments. This diversity is a strength, but can also lead to conflict and miscommunication. Assigning a single point of contact (SPOC) for each function in such projects makes it easier to manage expectations, keep an eye on progress, and eliminate task overlap.
Particularly in large cross-functional projects, assigning SPOCs can help cut down on communication breakdowns because everyone knows who to go to when they have a question. SPOCs can also help consolidate communication from their respective functions and share timely updates with leadership.
Set OKRs for cross-functional projects
Like with any project, setting objectives and key results (OKRs) for cross-functional projects is integral to their success. This means getting buy-in from all stakeholders on common goals, initiatives, deliverables, metrics, and timelines. Setting OKRs increases transparency within cross-functional projects, so employees can see what co-workers are working on, share progress against measurable goals, and stay aligned to common goals. Pair this with assigning SPOCs for each function, and everyone in your cross-functional project/team knows who is responsible for what and who to go to when they have questions or need specific knowledge.
OKR Check-ins & Planning
Speak a shared language to keep everyone engaged
While clear OKRs and regular check-ins help, nothing derails cross-functional collaboration like the lack of a shared language. We've all experienced our fair share of "heard everything, understood nothing" moments when co-workers from other departments use acronyms specific to their work. String a few such moments together and engagement levels drop, making miscommunication inevitable. Using a common organizational language that everyone understands (brief everyone on jargon, if any) cuts down on time spent seeking clarifications and enhances knowledge sharing within your cross-functional team.
Focus on the positive when resolving conflicts
Conflict is unavoidable in the workplace, and even more so in cross-functional teams, but it can also be a catalyst for creativity. Each department in your organization has its own way of doing things, and bringing them together means dealing with a clash of working styles, diverse backgrounds, differing levels of knowledge, and strong opinions. Resolving cross-functional conflicts is easier when leaders focus on the positives—lessons learned and/or actionable steps the team can take—rather than worry about the cons of the situation. As Robert Townsend said, "a good manager doesn't try to eliminate conflict; he tries to keep it from wasting the energies of his people."
Encourage open feedback from all stakeholders
Open feedback is essential in any cross-functional environment. It's not just about optimizing workflows and business processes either. Encouraging clear and candid peer-to-peer feedback in cross-functional teams also helps employees build trust and forge strong working relationships. This, in turn, drives innovation when employees feel safe trying new things because they trust co-workers to have their back and provide honest feedback.