Not your typical office gift guide 🎁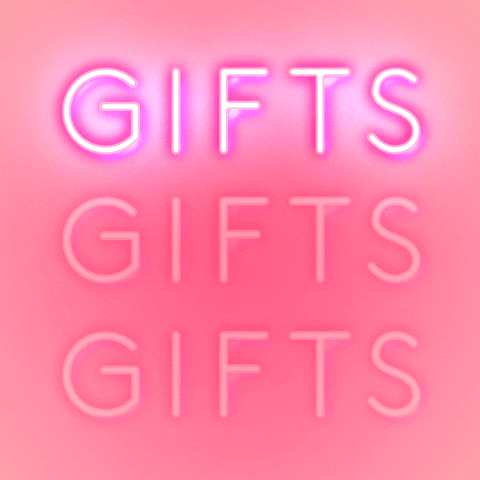 The holiday season is upon us. It's the time of year when family, friends, and colleagues come together to celebrate the giving season. For many businesses, it's a time to power off and recharge—but not before indulging in the seasonal tradition of Secret Santa gift swapping.
Black Friday and Cyber Monday may have come and gone, but that doesn't mean you still can't stuff some extra green in your stockings this giving season. If you're struggling to find useful gifts to give, fear not! The Flock team has assembled a special gift guide to see you through the holidays.
With so many great deals and holiday gifts to choose from, we hope our Secret Santa list finds its way to the top of your to-dos. From our Flock to yours, happy holidays!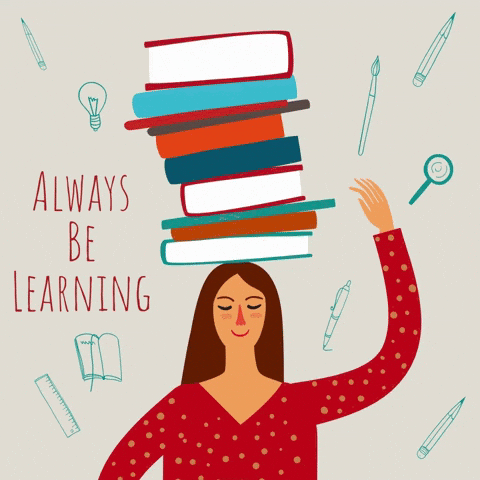 For book lovers
The 4-Hour Work Week
The New York Times calls it "A cross between Jack Welch and a Buddhist monk." Tim Ferriss' international bestseller is said to have changed the lives of everyone from college grads to Fortune 500 CEOs. Ferriss, a renown lifestyle hacker teaches us how to outsource our lives and dramatically improve our work-life balance.
He's also the author of The 4-Hour Body and The 4-Hour-Chef.
Best-selling author Chris Guillebeau looks at 50 case studies from 1,500 individuals who've managed to turn just $100 into a salary of $50,000 or more working for themselves. It's a blueprint on how to monetize your passion by pairing your interests and expertise with what people are willing to pay for.
Another New York Times Best Seller explores the scientific practice behind developing good habits. Author and award-winning business reporter, Charles Duhigg, goes behind the boardrooms at Procter & Gamble to the sidelines of the NFL to reveal secrets on how successful people have transformed their lives.


For coffee lovers
Bulletproof Coffee starter kit
Bulletproof Coffee has been around for a while now, but it's still a massive Silicon Valley trend. Biohacker Dave Asprey discovered yak butter tea during a 2004 trek in Tibet, and after years of scientific research trademarked a revolutionary blend of ingredients known today as Bulletproof Coffee.
Otherwise referred to as butter coffee, the Bulletproof recipe consists of clean, high-quality Arabica coffee beans blended together with pure MCT oil and grass-fed butter or ghee. The concoction is said to benefit cognitive function and improve energy levels for peak performance.
HVMN Go Cubes
As if Bulletproof Coffee isn't enough to get it going in the morning, HVMN's Go Cubes pack a pocket-sized punch of nootropics to kickstart performance on the go. The combination of coffee and green tea provides a boost of caffeine (50mg per cube) without the jitters.
They come in a range of assorted flavors like Latte, Mocha, and Pure Drip.
Ember temperature-control smart mugs
There's nothing like a hot cup of coffee on a cold winter's morning to set the day in motion. These Ember temperature-control smart mugs make sure your cup of java stays the same temperature as when you poured it, but it also lets you adjust the temperature to your liking. Some come with built-in LED lighting but all come with a charging coaster for all-day use.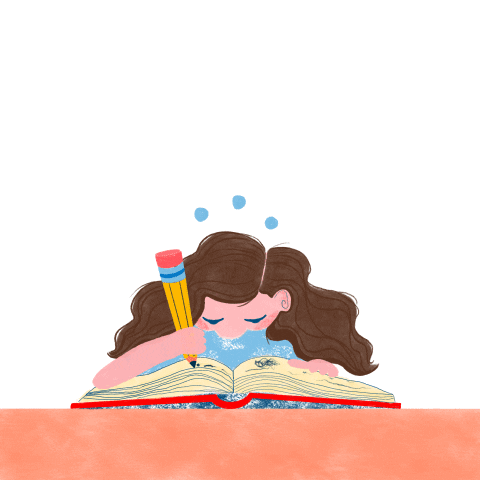 For note-takers
Bullet journal startup kit
Have you heard of bullet journaling? Well, it's a thing. Basically, you'll love bullet journaling if you:
Have a million-and-one little to-dos
Prefer a physical pen and pad
Like to jot down your goals
Adore quality stationery
Enjoy scrapbooking
Really, really love day planners!
Keep a diary or a journal
Need to become more organized
If you want to be in the good graces of your colleagues get them this Essential Dot Matrix Notebook for Christmas. This journal has 192 dot-grid pages with 25% heavier paper than a regular notepad. And if you want to learn more about bullet journaling in general, follow this short guide on how to get a bullet journal starter kit for under $25.
Field Notes Original Kraft Notebook
Keeping it classic is always a good rule of thumb when gifting to co-workers. The Field Notes Original Kraft Notebook, dubbed "The Honest Notebook," is the perfect holiday gift for die-hard note-takers. The original 48-page pad comes in three varieties: graph, ruled, and plain paper. Each notebook is bound by a rugged three-staple saddle-stitch and can be customized with a company logo or signature on the back cover.
Moleskin smart writing system
From analog to digital, transcribe handwritten notes directly to your device with the Moleskin smart writing system. Use the Moleskine Paper Tablet with the Pen+ Ellipse and the Moleskin Notes App to instantly digitize and share your notes for editing and to-do tracking.
The real magic happens when you connect your Moleskin+ to apps like Dropbox, Evernote, and Adobe Cloud to display, share, and store your diagrams, sketches, doodles, and more.

For productivity pros and office types
Bose Noise Cancelling Headphones
If you're in a crowded co-working space or a noisy open-floor office, grab a pair of these state-of-the-art noise-canceling headphones from Bose. Nothing passes the time like listening to music or podcasts while you're at work, and nothing beats these headphones. They're also lifesavers on flights because they completely drown out the noise from the jet engines.
Gunnar gaming and computer glasses
Chances are you've experienced eye strain, dry eyes, or even sleep issues from the blue light emitted from your electronic devices. Gunnar's gaming and computer glasses are recommended by optometrists to help filter out blue light and soften the strain on your eyes.
Editor's note: The editor ended up purchasing a pair of these glasses after reading this post.
Freedom website blocking app
The internet is a wondrous place that is full of distractions. Freedom is a subscription-based tool that blocks websites (think Twitter or Facebook) so you can concentrate on getting things done. Unlike other website blockers that work only on specific browsers or devices, Freedom works on Windows, macOS, iOS, and Android.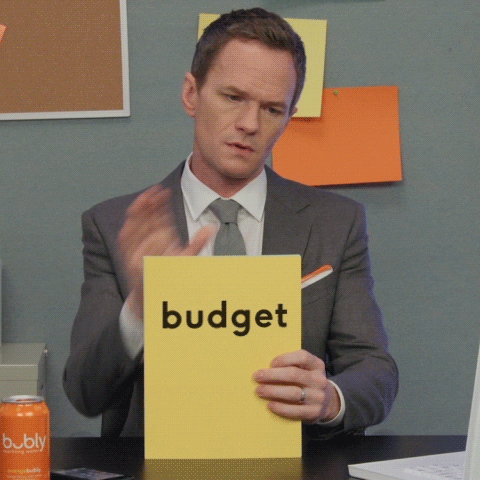 BONUS: For ballers on a budget
At Flock, our Secret Santa gift swap has a cap of $20, so if you're working with a budget like us, here are a few fun gift ideas we think your co-workers will love!