Brands always get a bad rep when it comes to commercializing significant days on the calendar, and Valentine's Day often takes the No. 1 spot.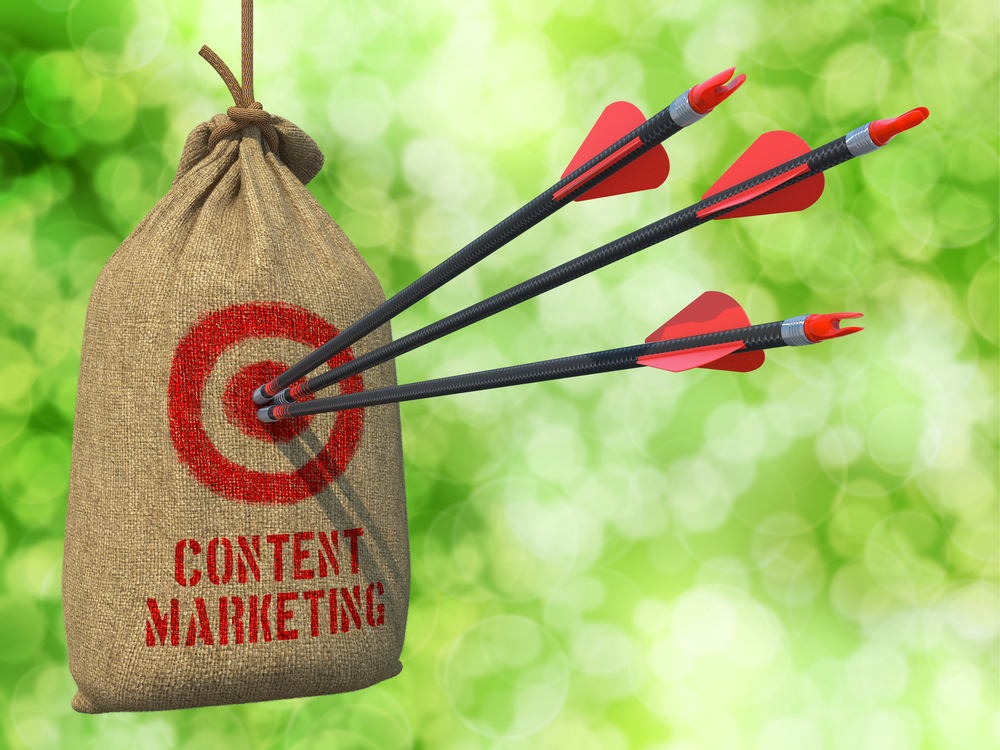 I don't want to sound too cynical and go down the whole "I'm-a-marketer-so-I've-already-sold-my-soul-to-the-devil" rabbit hole, so I'll save that for another time. But there are some truly ingenious campaigns that brands have done in an attempt to bring about the essence of Valentine's Day.
Here are my top Valentine's Day campaigns that got it right. Maybe they'll spark some ideas for ways your company can take advantage of marketing around holidays. Send them to your company's marketing team and look like a rockstar. Or, if you use Flock, flock them over and look like a... Flockstar! 😍

Binge for Love - Netflix
This campaign gives a whole new meaning to the phrase "Netflix and chill" and has probably the best parody of The Proclaimers' 500 Miles, so I've heard. In the age of bingeing and spoiler alerts, it's one of the most relatable campaigns. Yes, it's on the cheesier side. But hey, it's the one time they can actually get away with it! Netflix's Binge for Love campaign was a really sweet (albeit a little stalkerish) way of relating to your crush's interests to gain brownie points.

#LoveMoveForward - Uber India
Let's celebrate our first Valentine's Day for all with a symbol everyone can embrace. It's time for an inclusive heart that celebrates the many shades of love. Sign the petition to help us get the Pride Heart emoji. #LoveMovesForward with every sign: https://t.co/Nh8WEhhXgu pic.twitter.com/TfU4WNTpfd

— Uber India (@Uber_India) February 12, 2019
In support of the LGBTQIA+ community, Uber India drove the Pride Heart initiative in support of the Supreme Court of India decriminalizing section 377 of the Indian Penal Code.
The campaign was centered around them asking everyone to change their display picture to a rainbow heart emoji and to post their petition on Twitter and Facebook accounts as well. The campaign found a lot of favor with users on social media who showed their support to the campaign. Uber also added a rainbow to the map route within the app. So every time someone booked a cab, the map lit up with a rainbow. Pretty neat stuff!
Meet at Starbucks: Starbucks + Match.com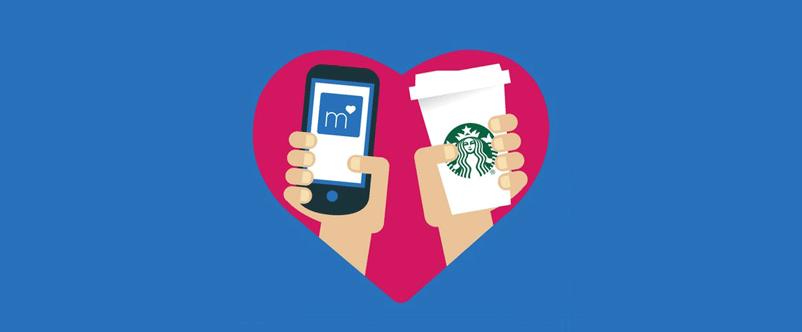 According to Match, more than 3 million members list 'coffee and conversation' as one of their interests and one-third of their customers said meeting for coffee is their preferred first date. So it only made sense for the world's largest coffeehouse chain to partner with the world's largest online dating site. Both brands received extensive press coverage and positive user-generated content.

Flock 💚 Atlassian
This #ValentinesDay, we're just going to admit it- we're head over heels for @Atlassian and we just can't get enough of our favorite integrations @Jira @Bitbucket @trello @Opsgenie ❤️😍 pic.twitter.com/HGSof02vTT

— flock (@Flock) February 14, 2019
One of our favorite campaigns we executed last year was the Flock loves Atlassian campaign that ran on Twitter. The entire Flock team and a huge number of our customer base use JIRA, Bitbucket, Trello, and OpsGenie integrations in Flock. So, we decided to make our love for Atlassian public on Valentine's day. Both brands capitalized on each others' popularity and it's safe to say the Twitterverse had a field day!