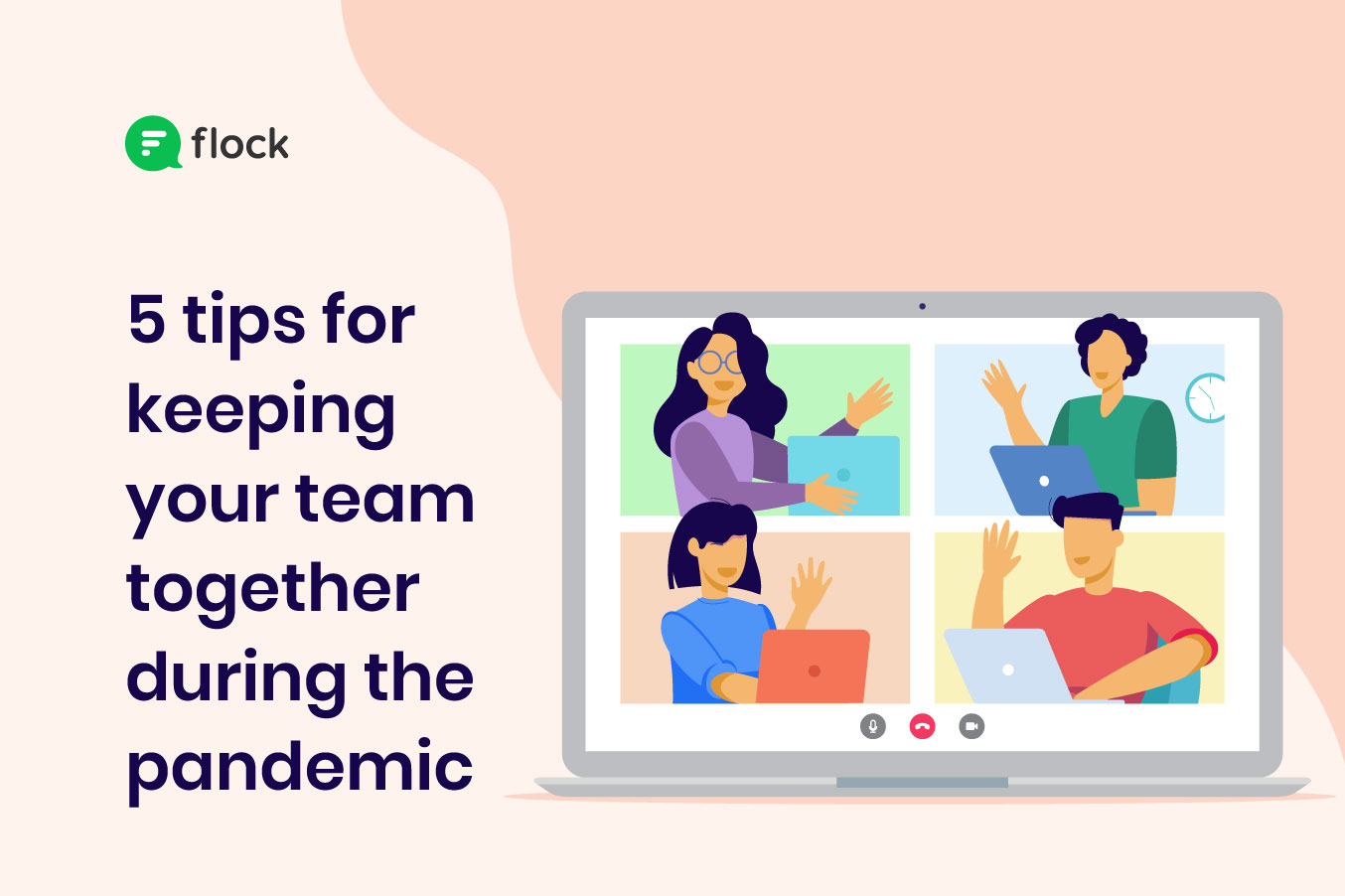 The ongoing pandemic has created a raft of challenges that small businesses must tackle effectively to ensure they survive and thrive.
Aside from market volatility and the uncertainty curbing consumer spending, one of the main problems businesses of all sizes face is the need to rapidly adapt to a world where working remotely is the norm.
Teams that are used to sharing the same office space have found themselves wrenched apart in the past few months, with only online interactions and phone calls keeping them connected to their colleagues. This can sap morale and hamper productivity, neither of which are ideal, for obvious reasons.
Thankfully there are a number of ways to keep teams connected on a social level even if they are geographically separated. Here are some helpful tips that small businesses can use to achieve this.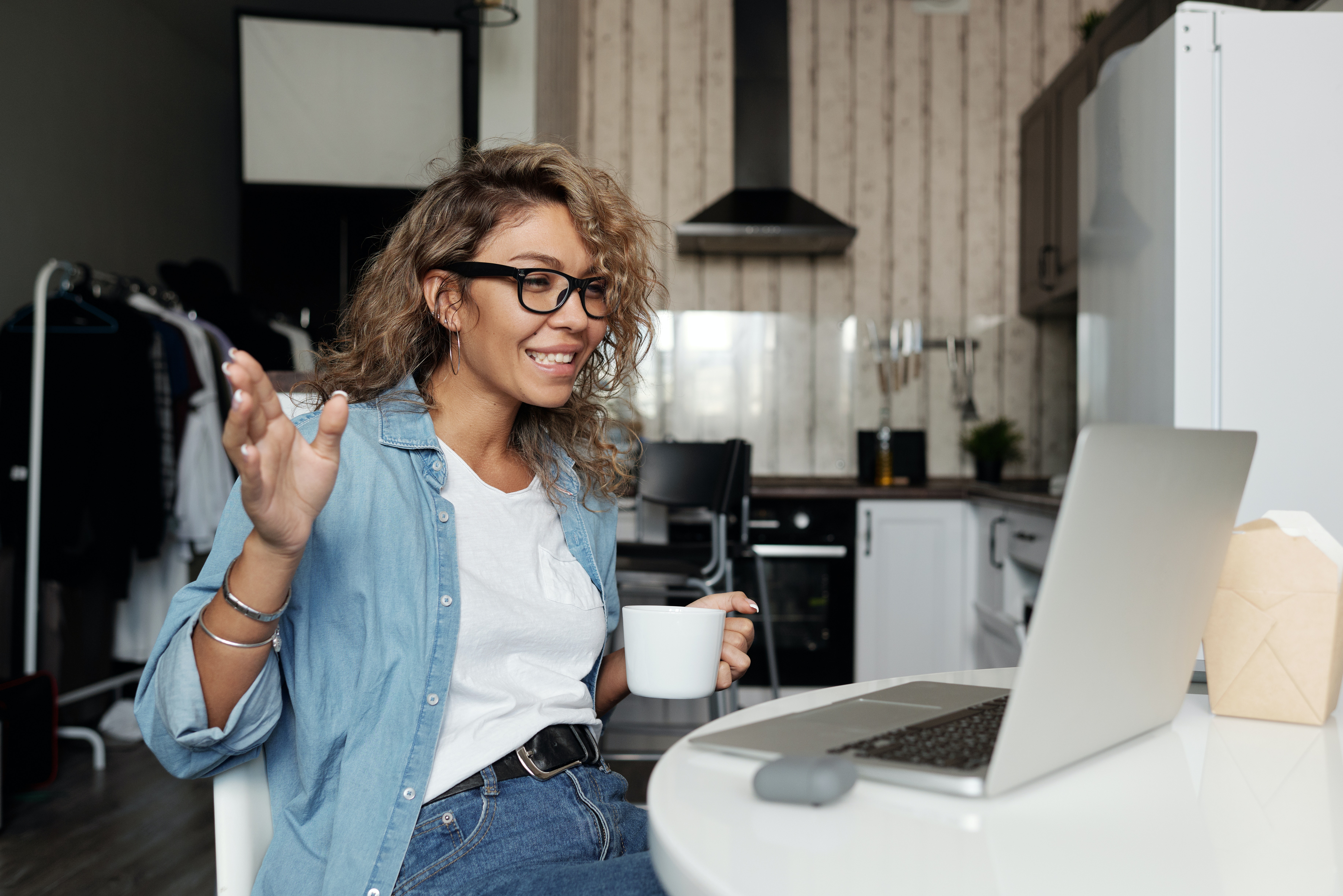 Image Source: Pexels
Host regular quizzes
The quiz is the cornerstone of many social scenarios when face-to-face is possible, and it works just as well in a virtual context.
When it comes to playing a virtual trivia game with team members, there are lots of options to consider, and most importantly—you do not need to come up with the questions yourself. Thanks to the ample online resources available, quizzing with colleagues on a consistent basis is a breeze.
Perhaps the most important thing to remember when you host a quiz via video conferencing is that variety is essential; participants will have different skills and interests, and if you focus too much on just one narrow range of topics week after week, sustaining interest and engagement will be harder.
You can also keep things interesting by choosing specific themes for your quiz which then inform the other aspects of involvement. This could include getting players to dress up as their favorite movie characters for a film-themed trivia. Bringing something new and fresh to the table will help stimulate conversations, boost enjoyment, and spur on the social side of working together that could otherwise be lost during quarantine.
Celebrate special occasions
While having a set social calendar for team members that repeats regularly month after month is sensible, it is also important that you mark one-off events with the kinds of celebrations that would take place in the office under normal circumstances.
Birthdays are the most obvious cause for celebration in this context, and you might want to make team members responsible for organizing virtual events for their colleagues when the big day arrives.
Again, there are a plethora of ways to actually host a virtual birthday event for team members, ranging from a simple session of after-work drinks and casual conversation to cake-making competitions and beyond. You can also try to get family members involved as they will likely be sharing the same space and could provide a bit more variety to proceedings.
You should also remember to schedule celebrations for other significant occasions, such as work anniversaries, which will help team members feel like their contribution is being recognized, as well as forming a good framework for social banter.
Encourage creative expression
At some point, the simple act of hanging out in a virtual meeting is not enough to keep people interested in participating, leading to the disintegration of cohesion in your team. To that end, having an activity to accompany your work-based socializing is a welcome change of pace and takes a lot of the pressure off.
There are plenty of projects that participants can undertake individually while sharing progress and getting real-time feedback from colleagues. For example, carrying out craft projects while working remotely is an increasingly popular option, whether that might be knitting, embroidery, pottery, model-making, or anything else that catches your eye.
One advantage of encouraging creativity in meetings is that it means that team members' minds and hands will be occupied by a task, rather than all of their attention being focused on coworkers who are also on the call. This makes for a more informal, relaxed atmosphere that is entirely distinct from the kind of work meetings that will likely have taken place earlier in the day.
Given that virtual meetings are known to be an energy sink, many will welcome this approach even if they are not naturally crafty or creative. There are other ways to combat virtual meeting fatigue, and simply understanding that the issue exists is a good starting point.
Remember to interact individually
While working remotely as a team may involve a lot of conference calls and virtual meetings with multiple participants, as a manager, it is crucial to also check in with each team member individually to see how they are doing and work with them to both identify and resolve bottlenecks.
Likewise remember to share your own experiences of life in quarantine and maintain a personal connection, rather than always placing the emphasis on business-related topics and talking points.
This is especially significant for small businesses since feelings of isolation can develop faster if there are smaller teams and fewer people for employees to interact with over the course of the day. You should be able to work out if any members are struggling and need extra support, and ideally find a way to provide it so that they are socially engaged as well as being assisted with any mental health challenges the current circumstances may have caused.
Build breaks into the day
While it might seem enough to set up after-work events for employees once a week or so, the reality of office life is that social interactions happen throughout the day. This is where the virtual break comes into play, and even if it is formalized as part of your remote work strategy, it can deliver the morale boost your team needs.
Virtual breaks can be as brief and basic as you wish, and even a 15-minute period of unstructured chat once a day will deliver benefits over time, keeping teams together when they are working separately.
Wrapping up
Last but not least, you can experiment with your own strategies for team building and socializing in quarantine, and it is best to ask for feedback from employees when implementing new initiatives so you can gauge their effectiveness.
Ultimately there is no 'right' way to preserve team cohesion when working remotely, but the worst thing you can do is ignore the issues that exist instead of taking action to address them as soon as possible.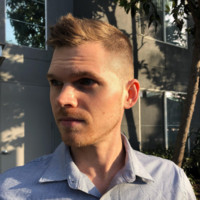 Richard Fendler is Director of Content Partnerships at SnackNation, where he is committed to streamlining procedures while optimizing employee talent. His expertise i in increasing productivity and customer satisfaction while driving revenue and sales.