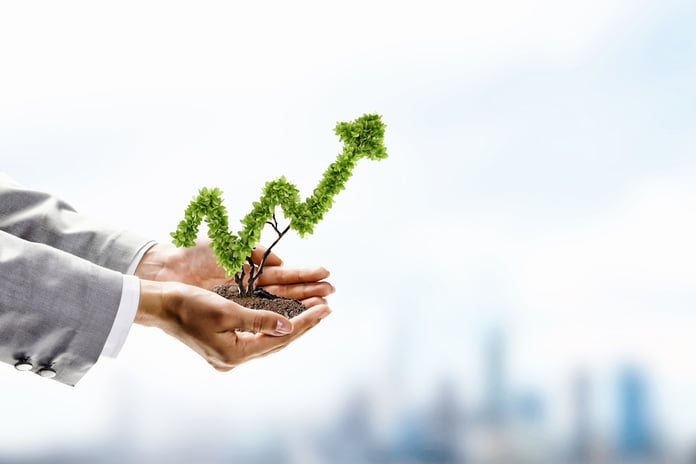 At Flock, we care a lot about productivity and efficiency. As we look back on 2022, we found the top productivity apps that helped you work smarter. From the list below, we see that people are looking for apps to help them keep notes in a unified place, track moving pieces in a project, and manage their busy calendars.
According to votes from Product Hunt users, the top productivity apps as of December 2022 are:
The top productivity apps of 2022:
Trello
Trello was the productivity winner with 4,102 upvotes. Users can organize projects or even their personal tasks through cards assembled on kanban boards. Each project can have its own customized board, and key steps are laid out in cards. You can shift cards around based on their status to help stay on track of multiple moving pieces.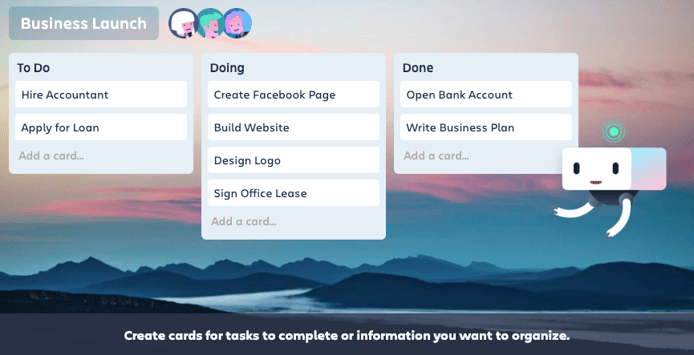 CheatSheet
CheatSheet is a simple but powerful tool for Mac users. Most folks know that Macs come with powerful built-in keyboard shortcuts, but for many, Ctrl+V and Ctrl+Z are the common shortcuts they know off hand. CheatSheet is a tool that you can easily pull up which shows you all the shortcuts available in your current application. Simple and useful!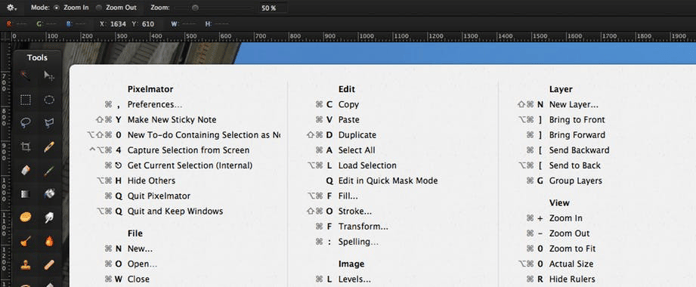 Paper 3.0
Paper is a sticky note tool that offers a lot of cool features besides quick note-taking. You can edit photos, create collages, and sketch diagrams. The app is available across devices so that your notes are accessible anywhere. Free image editing online can also be used to get
qualitative photos.
Plan
Plan describes itself as "part calendar, part project manager."'. You can integrate your Google or Outlook Calendar into Plan, and the app acts as a concierge to keep your appointments and tasks on track. Multiple calendars can be integrated so you can keep all your separate appointments.
Evernote
Evernote is a classic note-taking tool that's available across multiple devices. Jot down your ideas and place them into folders for quick organization. Evernote allows you to easily search for notes you've taken in the past, or expand on a theme continuously in a single note.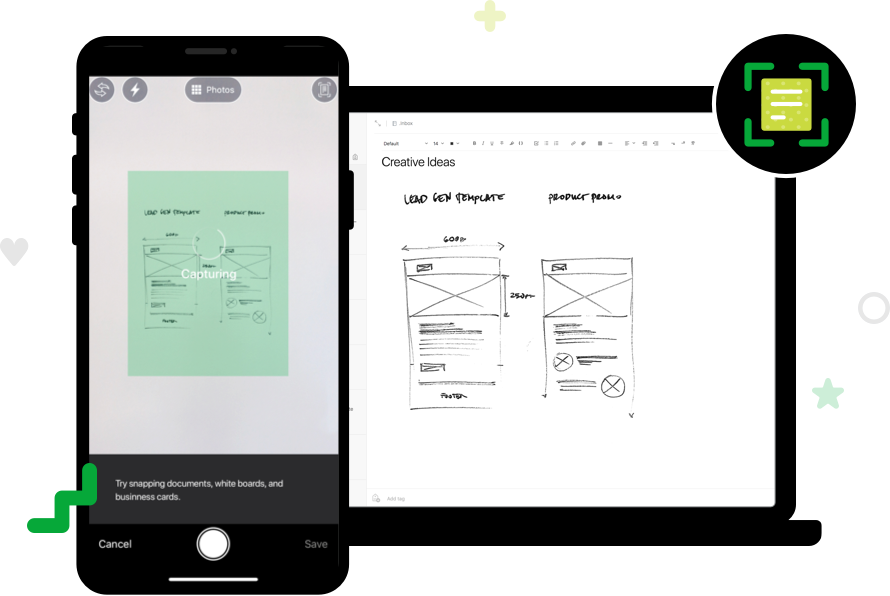 Sunrise Meet
Sunrise was purchased by Microsoft so it's no longer available. But don't fear! If you're looking for a great productivity tool, you can use Flock as an all-in-one communication and collaboration tool. There is a wealth of integrations with tools like Trello and Google Drive, as well as productivity tools like polls and reminders. Flock is available on the web and across mobile devices so you can get in touch with everyone no matter where you are.
Taskade
Taskade is another unified workspace app that allows you to write notes, create and track tasks, and generate project boards. You can also chat and video conference on a page to collaborate in real-time.
Workflow
Workflow is a tool meant to help you automate repetitive or common tasks on your iOS devices. Think of it as creating shortcuts for things you often do—so when you go for a run, you can run the workflow to turn on Do Not Disturb and start your "Running" playlist on your favorite music app.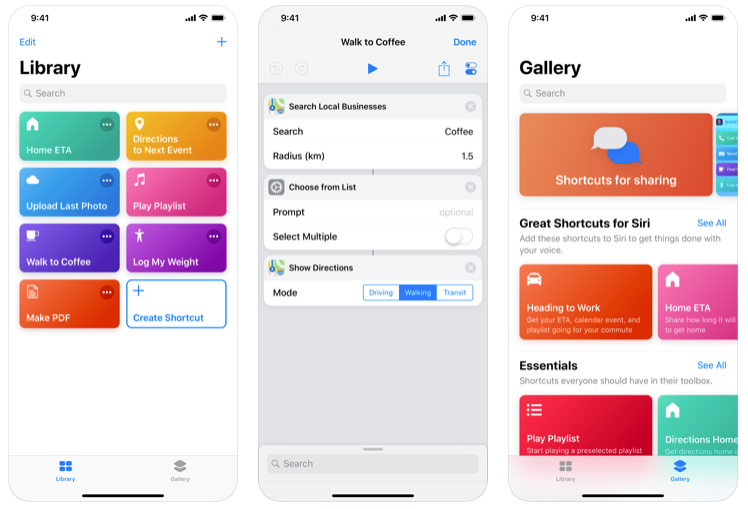 Astro
Astro was an email app that optimized email responses and workflows through AI. The tool was purchased by Slack and absorbed into the app, so it's no longer available. Alternatives to Astro include tools like Notion, but it seems like many companies are abandoning email productivity apps in general (RIP to apps like Astro, Google's Inbox, and Newton). If you're on the hunt for a new email client, try Titan Mail, which is built for small businesses looking to brand themselves professionally.
Instant
Instant is a daily activity monitor that automatically tracks your sleep, fitness, and phone usage across different apps. The twist is that their AI-enabled coach reviews the data to give you insights on your sleep or exercise patterns.
What keeps you productive?
These are the most upvoted apps on Product Hunt, but there are dozens of other productivity apps out there. Are your favourites listed here, and if not, which ones should we know about? Hit us up on social to share your comments.