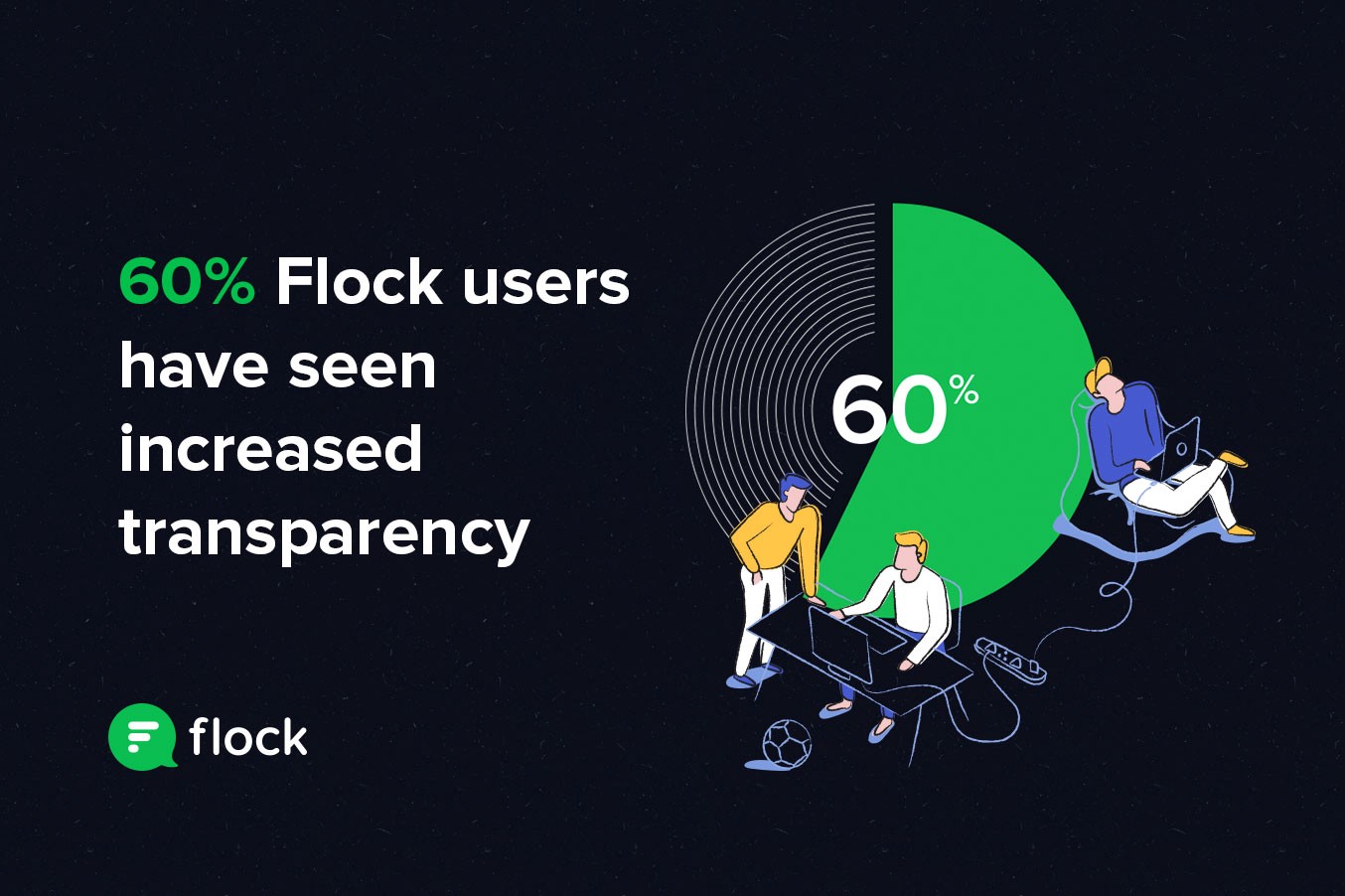 If you think Flock has only helped teams become more productive and reduce the back and forth of emails, hold that thought. As a team messaging app, Flock does so much more to make your work life simpler and smarter.
Let's look at how successful teams have increased transparency at work by using their favorite team messaging app, Flock.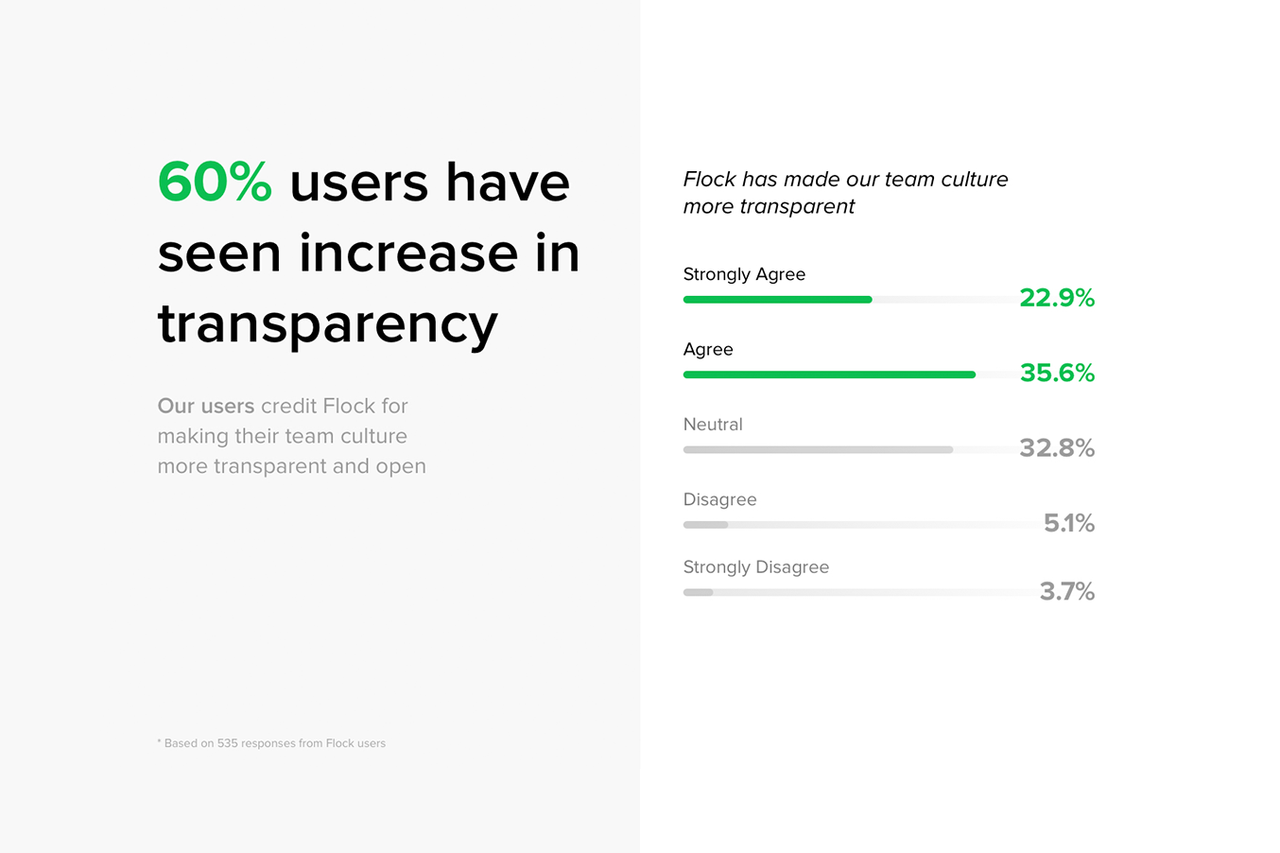 60% users credit Flock for making their teams more transparent and open.
How have so many of our users been able to increase transparency at work? Here's the secret formula:
Our users communicate in real time and get client approvals instantly
It's so easy for our users to communicate with their clients in a transparent manner. They no longer have to schedule in-person meetings (and wait for a confirmation) or send long chain mails asking for client approvals.
See how 30,000+ companies globally get more done with Flock—read our
case studies

for more!

They can create a team and get their clients onboard Flock. After that, it's simply a matter of sending a message, sharing any type of document, and getting approvals — in no time at all. Project collaboration is such a breeze!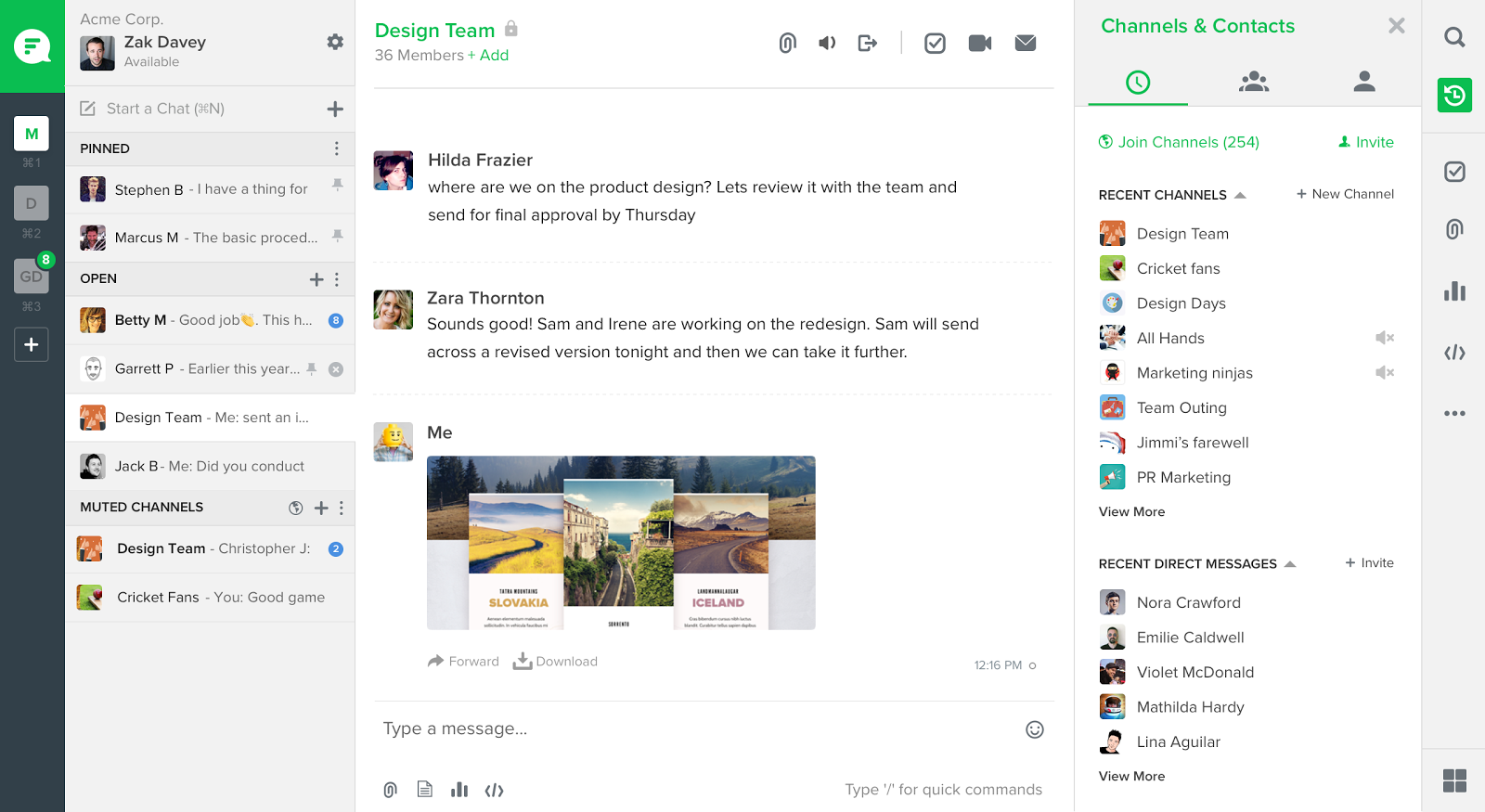 Without wasting any time on meetings, we discuss ideas or seek clarifications on Flock and get it sorted within minutes.- Subhra Das, CouponDunia
They use project management apps like Polls to share their opinions with team members
Our users commend Flock's native project management app — Polls — when it comes to transparency. With this nifty app, users can get all their think-tanks together and gather everyone's opinions before taking any critical decision at work. There's zero chance of anyone not being heard with communication apps like Flock!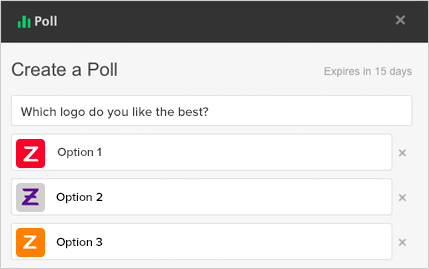 Flock users also love the Shared to-dos app that lets them assign tasks and track progress in real time
With shared to-dos, another great productivity app from Flock, our users assign tasks to team members, or just to themselves. They no longer have to ask about the progress on a task or a project. They can simply assign a task to someone and receive a notification when the task is completed.
It's just that much easier to track progress with a great project management app.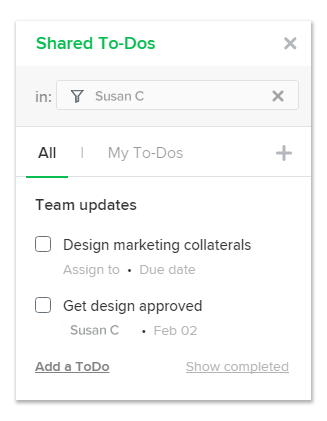 Flock has played a huge role in removing the communication barrier across the team. We chat all the time and use collaborative apps on channels.- Munish Kumar, 1mg
Our users create public channels to share their experiences and knowledge
Public channels on Flock are a great way to share learnings among team members in an open and transparent way. This is because anyone can discover and join these channels, without having to wait for admin approval.
Our users have created public channels for purposes as diverse as sharing marketing mantras or favorite playlists. They can easily find and join platforms that interest them, or create one in a jiffy!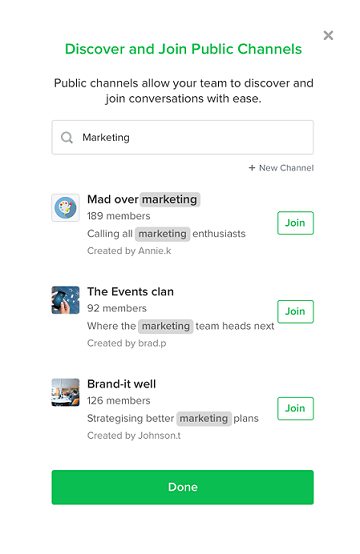 We have been using Flock for several months now, and are astonished with how much flock has improved the internal communications between several layers in our company. Thank you! - Nick, Fincare Solutions
They get on video calls and connect with team mates across locations
Think it's difficult to promote transparency among teams that are spread across the globe? For Flock users, location is never a problem. They simply use Flock's video conferencing tool to organize sync up meetings from any location. It's the easiest way to bring all team members onto one common platform.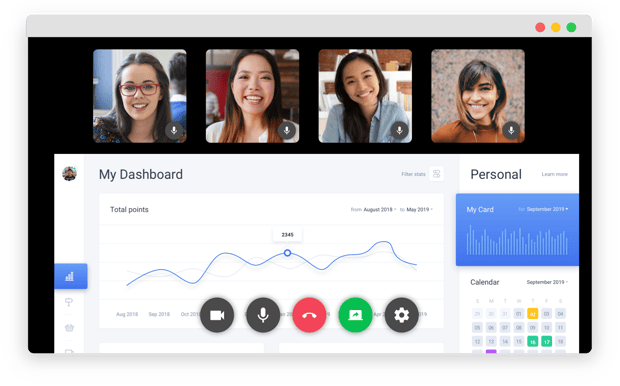 Flock is simply superb! Phone calls have reduced and interactions have gone up. It's easy to do conference calls with video and share information.- Aprit Jain, Arihant Capital
Flock is the smartest way for teams to collaborate and share ideas in the most transparent manner. So, when are you moving your team to Flock?
This post was updated with new information in October 2019.