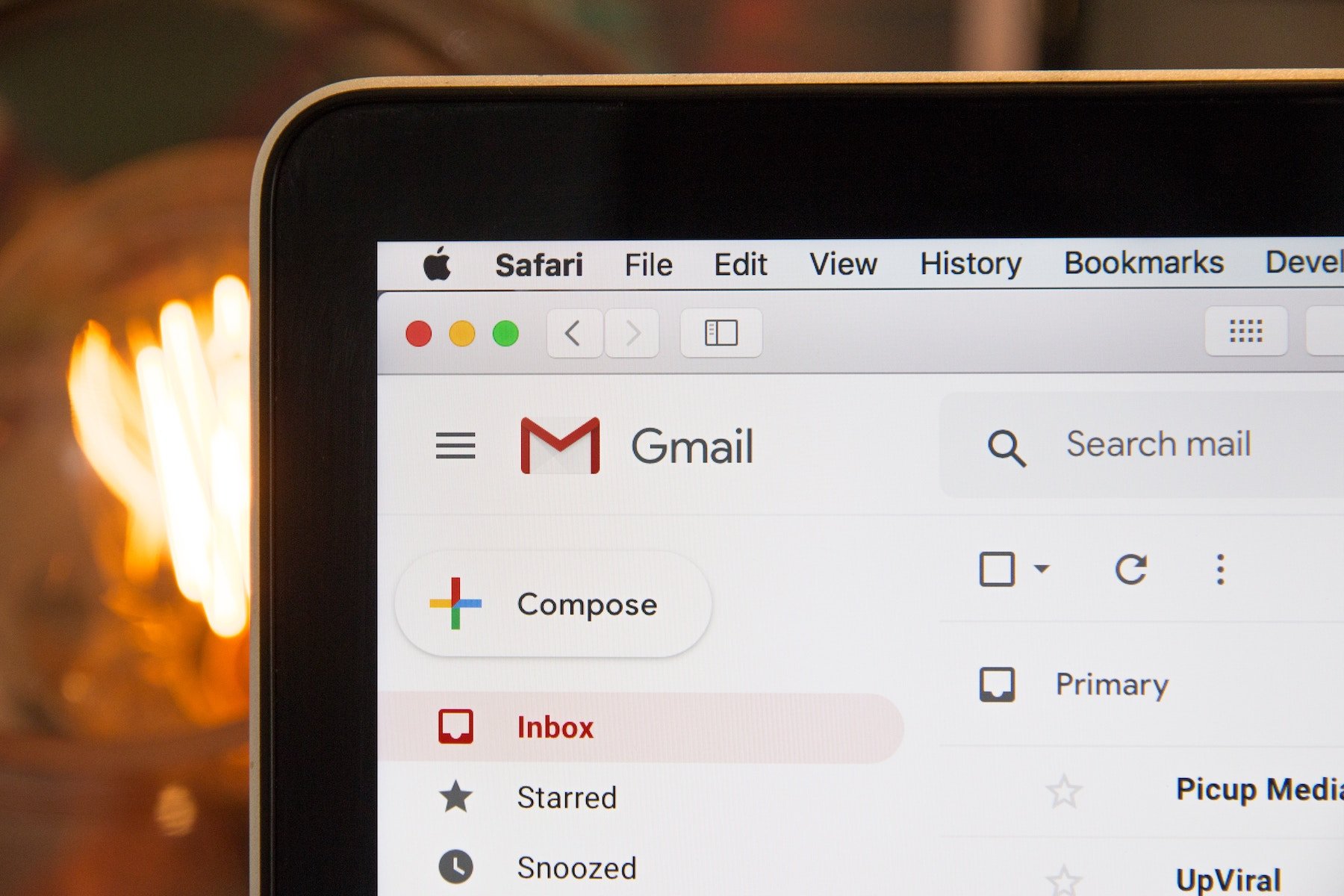 Times are changing—so should your approach to messaging.
The great debate between email and messenger lives on. As much as modern workplace communication software has tried to kill email, more than two billion people still use it daily. For many businesses, email serves as the primary communication tool.
But with modern communication software like instant messaging vastly becoming the new norm, businesses find themselves scrambling to replace antiquated workflows with a viable digital workspace that works for everyone.
If your business is in desperate straits for a worthwhile modern communication tool to streamline your company's messaging, here is what you need to know in order to determine whether email or messaging—or both—works best for your business.
In theory, it doesn't. However, email is still the most common means by which many businesses communicate with customers on a daily basis. In many ways, it's how your business gets announced to the outside world —clients, customers, vendors, freelancers, and the like. Here's the way to introduce yourself over an email
Many businesses still use email for internal communication, but the slow nature of responding is prompting a transition to instant messaging. While email is not ideal for quick discussions—or decisions—that need to happen in real-time, it does establish a thread for long-term dialogue, specifically when communicating to multiple internal and external stakeholders.
The right business email provider can also have an enormous impact on your brand by making it look professional. If you're a small business or a startup, branding your email to match your registered domain name is a smart way to build instant credibility and attract new customers. A professional email address tells people who you are before they even open your message, and it can be the difference between a customer reading your email or marking it as spam.
Use some more predefined templates to save time in writing an email:
Introducing yourself in an email
Why does my business need messenger?
Modern communication software has taken the digital workforce by storm mainly due to how much time is being wasted on email. According to Attentiv, workers spend 28% of their day on email, time that could've been rescued by converting to modern communication software like direct messaging.
Time is money, and the time it takes to respond to email is costly. Switching to a messenger tool can save your business an average of $1,800 per employee according to Atlassian.
But take a deeper dive into modern communication software and you'll find that being able to share vital information in one place without ever having to leave a conversation is the ultimate time-saver. When you think of tools like Flock and Slack, the chief benefit of both is real-time messaging and file sharing without having to drop what you're doing to type a separate email—you can deliver that message or file directly in chat.
Another key benefit of modern communication software is the ability to send instant messages to large groups—just like email but faster. With a messenger tool, you can keep all pertinent information organized in a single conversation instead of spreading it across multiple emails or attachments. Too often, important details get lost in email exchanges because too many stakeholders get caught going back and forth over time. Using direct messaging to share and store everything in one place simultaneously ensures that nothing and nobody gets left out, and productivity can thrive without stalling momentum.
Messenger wins, if you choose the right features
The advances in modern communication software combined with the evolving culture of the modern workplace has shifted the balance of power from email to messenger. You'll want to strongly consider an all-in-one messenger platform like Flock or Slack to drive higher engagement between teams and with customers. But this doesn't necessarily mean you should ditch email altogether.
Adopting new ways of communicating and collaborating will help you avoid the same old frustrations that lead to productivity gaps and miscommunication. By offering employees a real-time solution that is simple to use and highly functional, you can boost productivity across the board and connect with your team and customers more easily and effectively.
Whatever communication software you choose, understanding the kinds of features that come with each tool before you commit will help you choose wisely. Here's a Top 10 list to get you started.
Finally, carving out creative ways to further promote engagement and teamwork in the workplace can be a huge morale booster and have a positive influence on output. Here are a few simple but powerful ways to ignite collaboration by team-building.
Bottom line: Be open to change, but most importantly, invest in a smart communication strategy that works for everyone.