How Flock is assisting Voonik in delivering fashion to the doorsteps of Indian women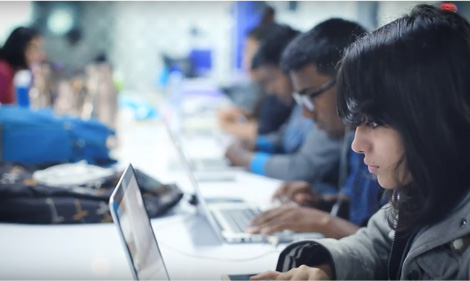 Leaders in the unbranded fashion segment for women, Voonik is one of the most successful online fashion marketplaces. True to its tagline, 'Everyday fashion', Voonik offers a range of options in every fashion category for the Indian urban market.
The company has grown exponentially over the past couple of years. And somewhere along the line, with teams spread across locations, ensuring seamless communication became a challenge.
This is not an isolated story.
Archaic work patterns and behaviors are increasingly being tossed out of the window in favor of more fluid work styles like freelancing and working from across locations.
So how did a fast moving team like Voonik's, which is spread across locales, come together to work towards a common goal?
How good is good 'ole?
Earlier, the company primarily relied on email, which is an asynchronous tool. Like many other businesses, Voonik tried tools like WhatsApp but quickly realized that they were not apt for professional communication.
The primary concern was that with these tools, time-sensitive issues would either slip through the cracks or face delays, ultimately leading to a poor customer experience. And of course, when you deal in products that put you directly in touch with the end consumers, it becomes your brand's utmost priority to make sure that they're satisfied.
There was a clearly a gap staring Voonik right in the eyes — sticking to basic team communication tools just wouldn't help. To close this communication gap, the company began to look for a messaging tool that would bring all its teams together, on one single platform
Enter, Flock!
From the very beginning, Flock seemed to be the perfect fit for Voonik.
As soon as teams at Voonik switched to Flock, they could easily collaborate in real time, leading to increased transparency. The marketing and customer support teams were able to communicate with each other seamlessly and share regular updates on targets, customer feedback and issues, right within Flock.
See how 30,000+ companies globally get more done with Flock—read our
case studies

for more!

Today, Flock is Voonik's go-to meeting room, which everyone carries with them on their laptops, phones, and desktops.
"By using Flock, we can better control our company data and create checks and balances, while fostering instant communication. I would definitely recommend Flock to other startups and companies as an essential communication tool. " — Sujayath Ali, CEO and Co-founder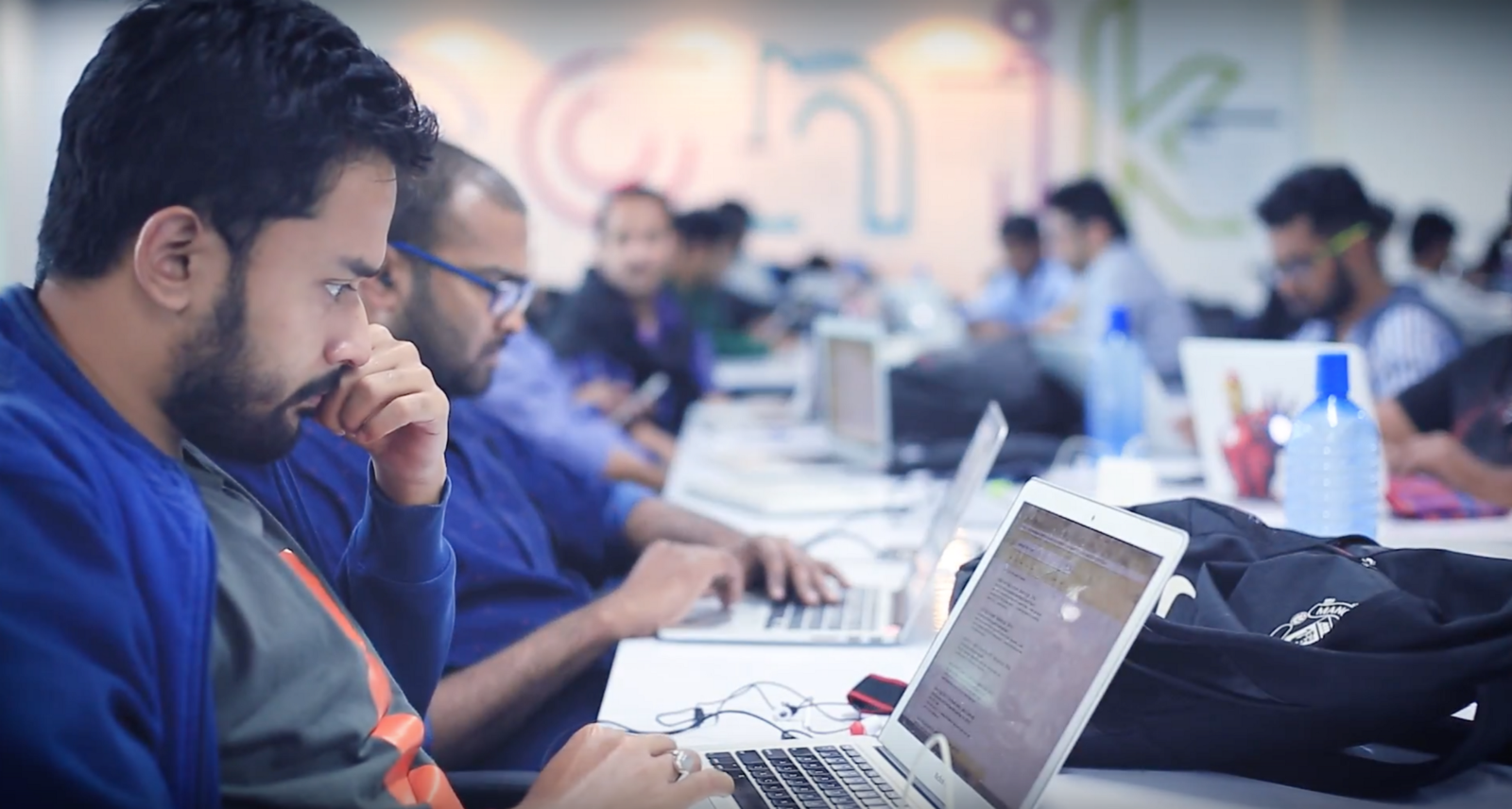 As teams can flag customer queries that need attention instantly on Flock, they can easily resolve these matters as well. This real-time resolution of queries has made it easier for the customer servicing team to respond instantly to customer queries and share updates with them.
Communication tool vs communication AND collaboration tool
Voonik has also been a pioneer in harnessing the power of an all encompassing advanced technology like that of Flock to its advantage.

Voonik's IT and Dev Ops are power users of Flock's apps and integrations. Developers at Voonik work-play with Jira within Flock so that they can organize their tickets, receive reminders on tasks, and pick up work on priority.

Similarly, the IT team has integrated monitoring tools including Nagios, Pingdom, and New Relic to create a single dashboard for all work-related tasks.

Besides these external app integrations, Voonik has benefitted immensely from Flock's native business apps, which other messaging tools don't offer.

Most teams at Voonik, including marketing, sales, and customer servicing, swear by Flock's Shared To-dos app to organize and prioritize tasks. Another popular one is the My Favorites app that teams use to bookmark important information. With the Mailcast app, team members send weekly analysis and status reports to the entire team, in an easy and secure way.

Don't believe us? Here's what Voonik has to say:
"Flock's productivity tools help us organise tasks and targets efficiently. This would not have been possible with WhatsApp. So, we adopted Flock as no other tool could give us such an efficient and professional set up." — Oindrila Dasgupta, Head — Customer Retention Team
Voonik-Flock: Here's how it's done
During one of Voonik's busiest events, the 'Buy one get one — Big Sale', Voonik employees realized the full potential of Flock. All teams had to be on their toes for all four days of the event, and could not afford to miss targets and deadlines. At this time, Flock proved to be a worthy communication ally by enabling employees to share updates on the fly, whenever anyone in the team needed them.

Teams across locations were seamlessly collaborating on Flock to monitor targets, get reports, and deal with time-sensitive issues. They did this by creating different channels for different targets, and by connecting through video conferencing and screen sharing.

Ultimately, as was expected of the hard working faces behind the e-retail star, the sale was a big success and took the fashion world by storm.

Today, Flock is Voonik's primary communication partner and has been able to create a strong foundation for the company to continue to grow.

Watch the video for more about Voonik's work culture: