You hire the best people for the job, so when it comes to industry knowledge, critical thinking, and innovative insights, your team is worth its weight in gold. Yet getting these talented people to work together on cross-functional projects is more challenging than we think.
The challenges to effective collaboration within a team are many but these tips can help you encourage more brain-writing and improving collaboration in your team.
Great ideas can come from anyone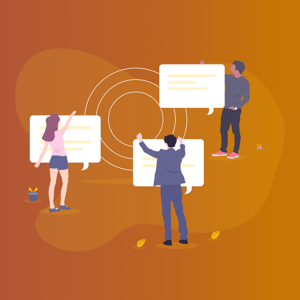 Titles can be divisive, invisible barriers to effective workplace communication and team collaboration. Not only can strict hierarchies hinder growth and get in the way of productivity, but they also encourage individuals to suppress their creativity and keep would-be great ideas to themselves.
It is easy to assume that a company's game-changers are those in leadership roles, but that is neither true nor useful to the creative process. Letting go of titles can help remove tension and resentment within the work environment, thereby creating a healthier space for everyone to communicate in an open, non-threatening manner.
Great teams are made of great people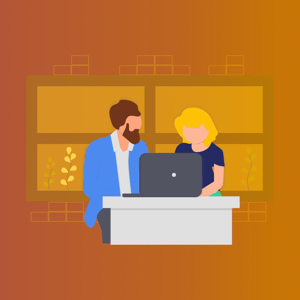 Empower every individual in your team to contribute to decision-making for projects. Start by saying, "I understand you have some concerns about this project. Let's have a discussion with __, and together, we can do something about this." Focus on the contributions of the individual to improve healthy cohesion within the team.
Build cross-functionally, not hierarchically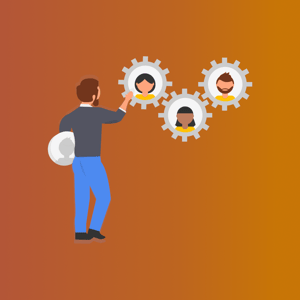 Sometimes, you should get out of your own way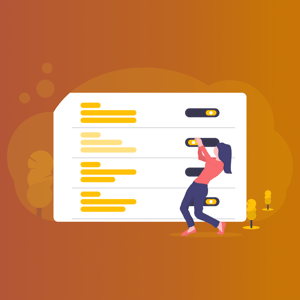 Channel conflict and tension into creativity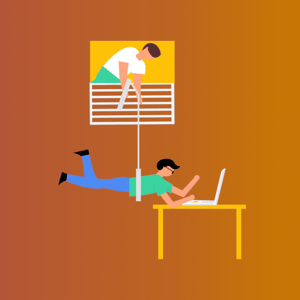 The pursuit of improving team cohesion and thus productivity must come from a place of inspiration. Encourage your team to contribute to discussions, and focus on their needs as individuals in order to most effectively leverage their contributions. When it is necessary to provide direction, do so by affirming lateral communication and cross-functional collaboration.
Last but not least, take time for self-reflection to identify areas of opportunity for yourself as a manager so you do not engage in controlling or micromanaging behavior.