In today's gig economy, hiring independent contractors is serious business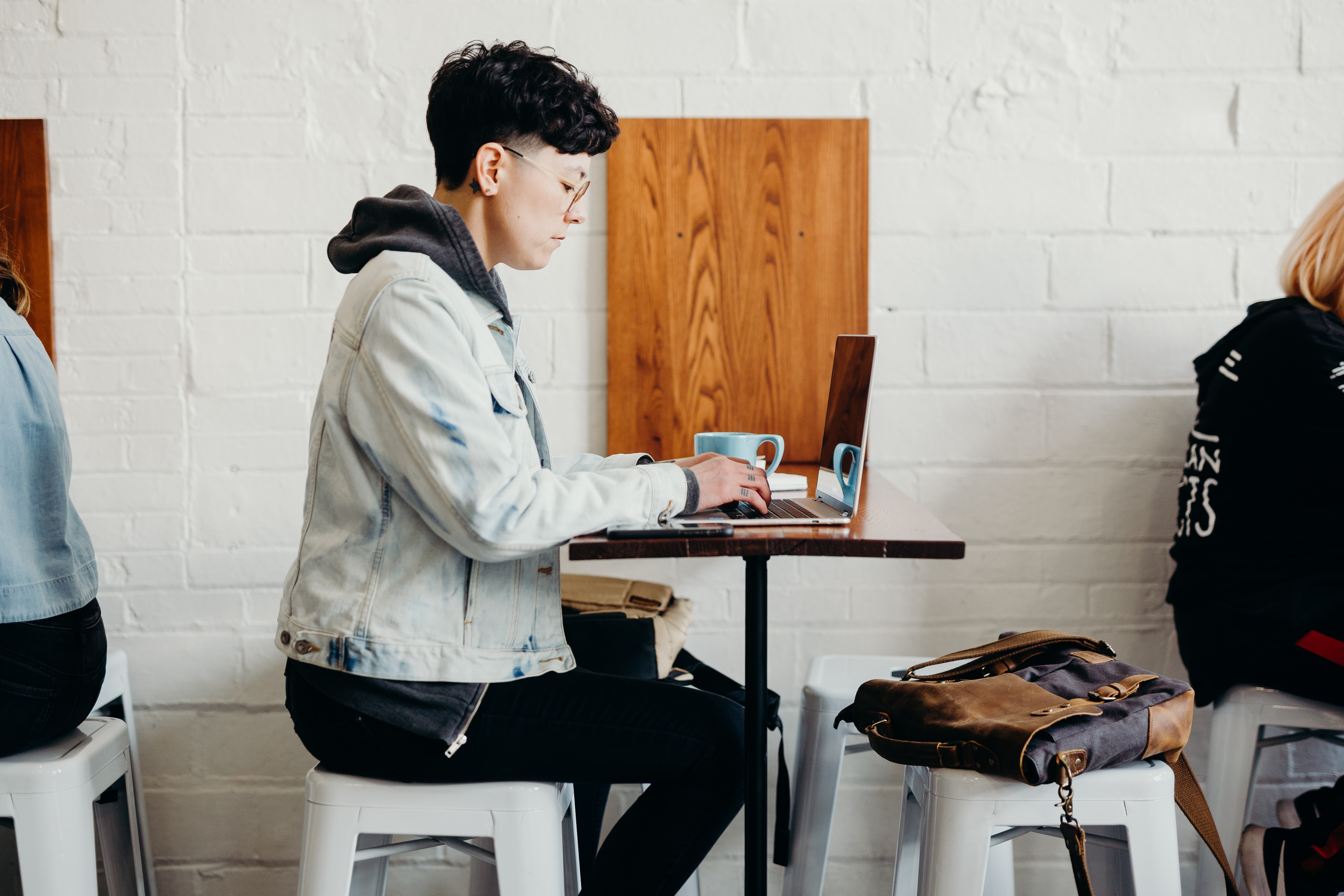 Freelancers and self-employed consultants make up a large part of the remote workforce which is now at 56 million strong—and climbing. That's approximately 35% of today's nationwide workforce. But finding, hiring, managing, and paying freelancers (remote or otherwise) can become extremely burdensome if you're not up to the task.
Thus, there's A LOT to consider. Here are the questions you should ask when considering independent contractors.
As someone who has had many side hustles, I can attest to wasting an insane amount of time doing work I should have outsourced from the start. That being said, hiring the right freelancers can make your life as a business owner both extremely rewarding and incredibly painful.

Use this quick-reference guide to help you determine whether working with independent contractors works for you.
1. Is my company a good fit for freelancers?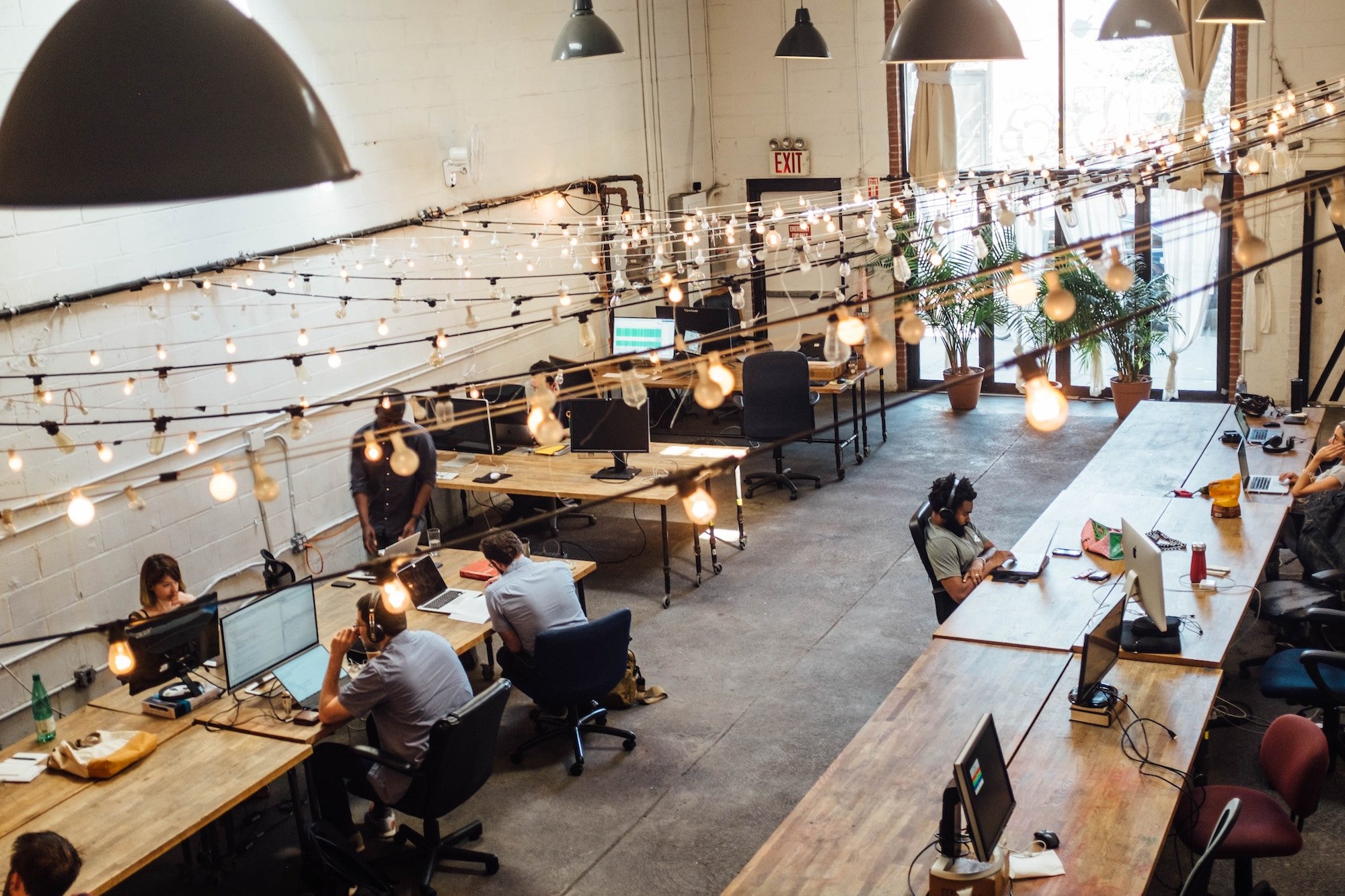 Not every business needs freelancers and not everyone has the bandwidth to manage a sprawling network of contractors. Still, you might want to consider hiring alternative help if you're taking on too much work and if you're ill-prepared to bring on full-time staffers.
Contractors offer a wide range of skills and specialties to choose from. You can contract out simple tasks such as data entry so that you can focus on more important work. Or if you're a small business owner with no web experience, you can quickly find and hire developers to help you create a company website.
Here are some initial pros and cons for hiring contractors to help your business grow.
Cost
Pro: The most obvious benefit is not having recurring payroll for a full slate of full-time employees. You'll have less paperwork, fewer reports, and minimal tax payments. Plus, your overhead costs will go down significantly.
Con: You'll pay higher rates for acute expertise and specialized skill sets.
Talent
Pro: Thanks to the Internet, the freelance pool is flooded with unmined talent. You'll be able to find the right person for the right job in any market, across any industry, almost anywhere in the world.
Con: Unfortunately, finding top talent takes a keen eye and some patience. If you don't know where to look, it can eat up a chunk of your resources and take weeks to find the proper fit.
Time
Pro: Freelancers require little handholding and are generally very self-sufficient. They typically thrive on autonomy, so putting the ball in their court and letting them do their thing can be a major productivity boost.
Con: Outsourcing is always riskier because the job's not being done in-house and there's a lot that can slip through the cracks. You're probably not your freelancers only client, so keeping them on-track and pacing ahead of deadlines will be a chore you'll need to anticipate. You don't want to get stuck on autopilot and lose track of their progress, especially if you're paying by the hour.

2. Where can I find freelancers?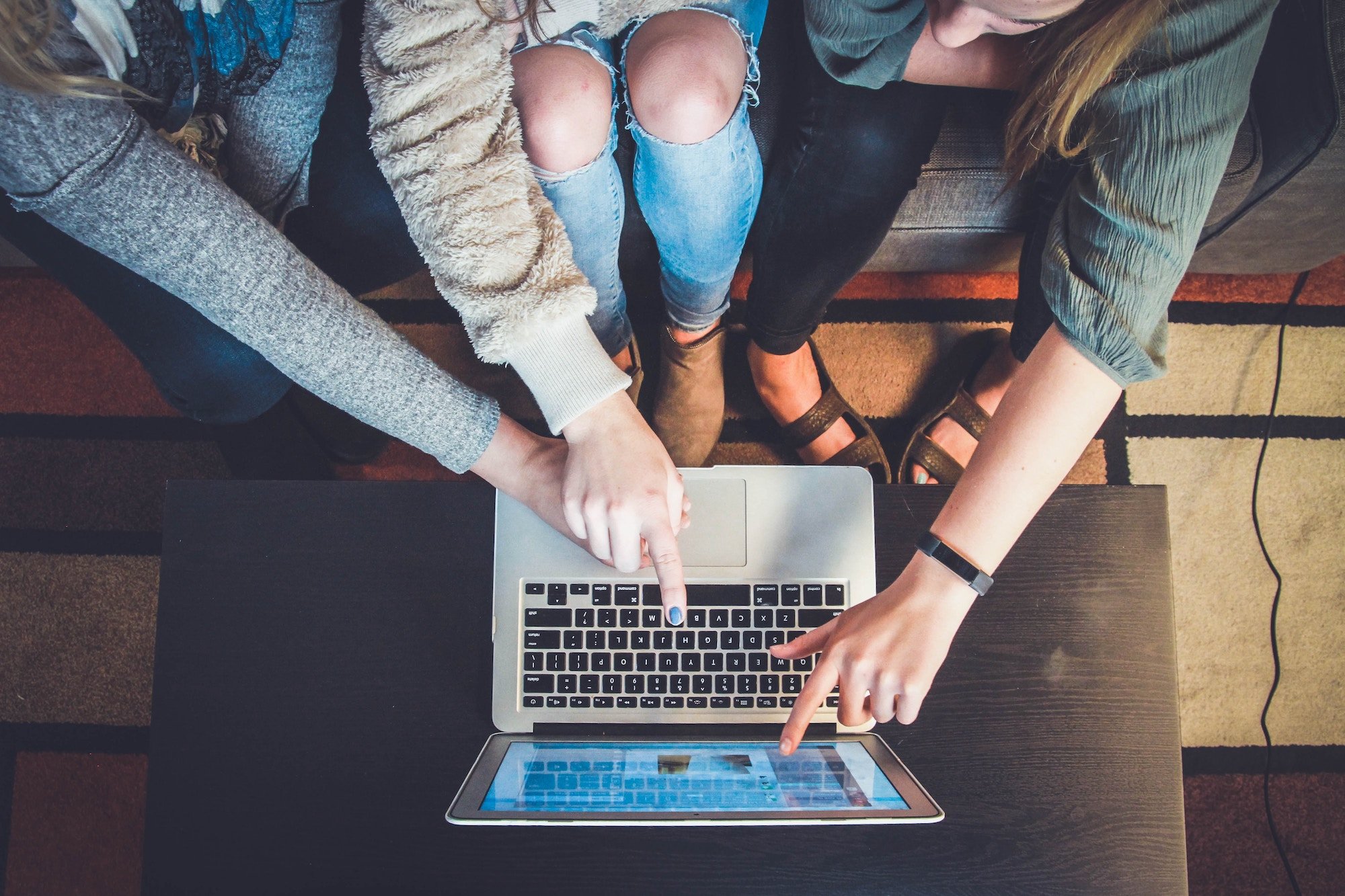 If you decide to hire a freelancer, there is definitely no shortage of job boards, recruitment sites, and apps that make it easy to hire independent contractors. However, the right platform depends on your industry, your market, and precisely the kind of help you're looking for.
Here are the more popular ones:
Craigslist
Fiverr
Freelancer.com
Guru
LinkedIn Profinder
Toptal
Upwork
ZipRecruiter
If you need a web fix in a flash, then Fiverr or Guru is probably your best bet, but if you need help with task-specific projects like drafting an audit or a strategy, then ZipRecruiter or Upwork is likely a better fit. Social media is also a great tool for finding top-notch creative talent where you can use #hashtags to source a wide range of freelance work.
The process is cumbersome, but once you find a match, having a roster of go-to freelancers on-deck will save you time and money over the long haul.

3. How do I hire freelancers?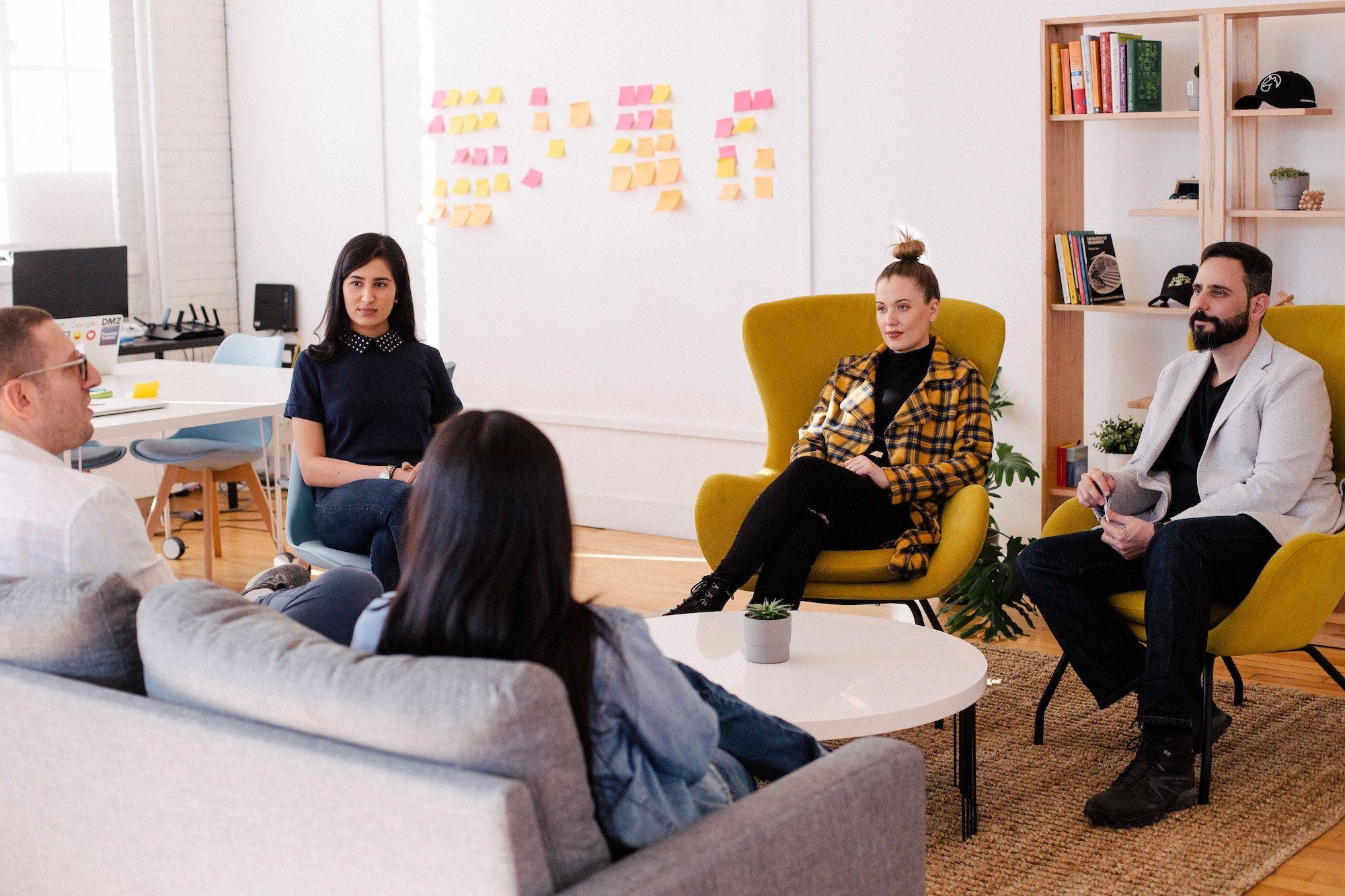 Before you actually start your search, clearly delineate your needs to pinpoint precisely who and what you're looking for. Define a full scope of work and create a thorough job description that highlights your project's budget, timeline, deliverables, and milestones. This may seem like a lot of work, but it ensures a smooth onboarding process with your contractor.
When you find someone that meets your criteria, begin to vet them as you would a regular employee. Make sure to eliminate any red flags by scanning their portfolio, inspecting work samples, and cross-checking reviews and endorsements with references. You might even want to verify their social media accounts to make sure you're not getting catfished (it happens!).
Identify at least three candidates before you set up an interview, which you should do via video conferencing (check out these tips on video conferencing etiquette). Choose an interview-style that'll reflect the nature of your working relationship—behavioral vs. problem-solving vs. conversational—and schedule 30 to 60-minutes to get a feel for how they communicate and carry themselves. Avoid any controversial interview questions that might raise an eyebrow.
After you meet with a candidate you're excited about, ask him or her to complete a simple test assignment that speaks to the job at hand. If all goes well, be prepared to extend a formal offer letter and contract that includes the following:
Statement of work - A statement of work is the work that your freelancer is expected to perform

Work for hire terms - protects your rights to the work performed

Dispute resolution terms - dictates how disputes (if any arise) will be resolved

Non-disclosure agreement - protects privacy rights to proprietary information

Non-compete agreement - prevents freelancers from stealing your clients

Payment details - states the method and frequency of payments made and expenses covered
The finalized contract needs to accurately address stipulations so that you and your independent contractors are clear on guidelines and pathways toward resolutions. So work with a company like LegalZoom or RocketLawyer to help you put a few different variations together.

4. How do I manage freelancers?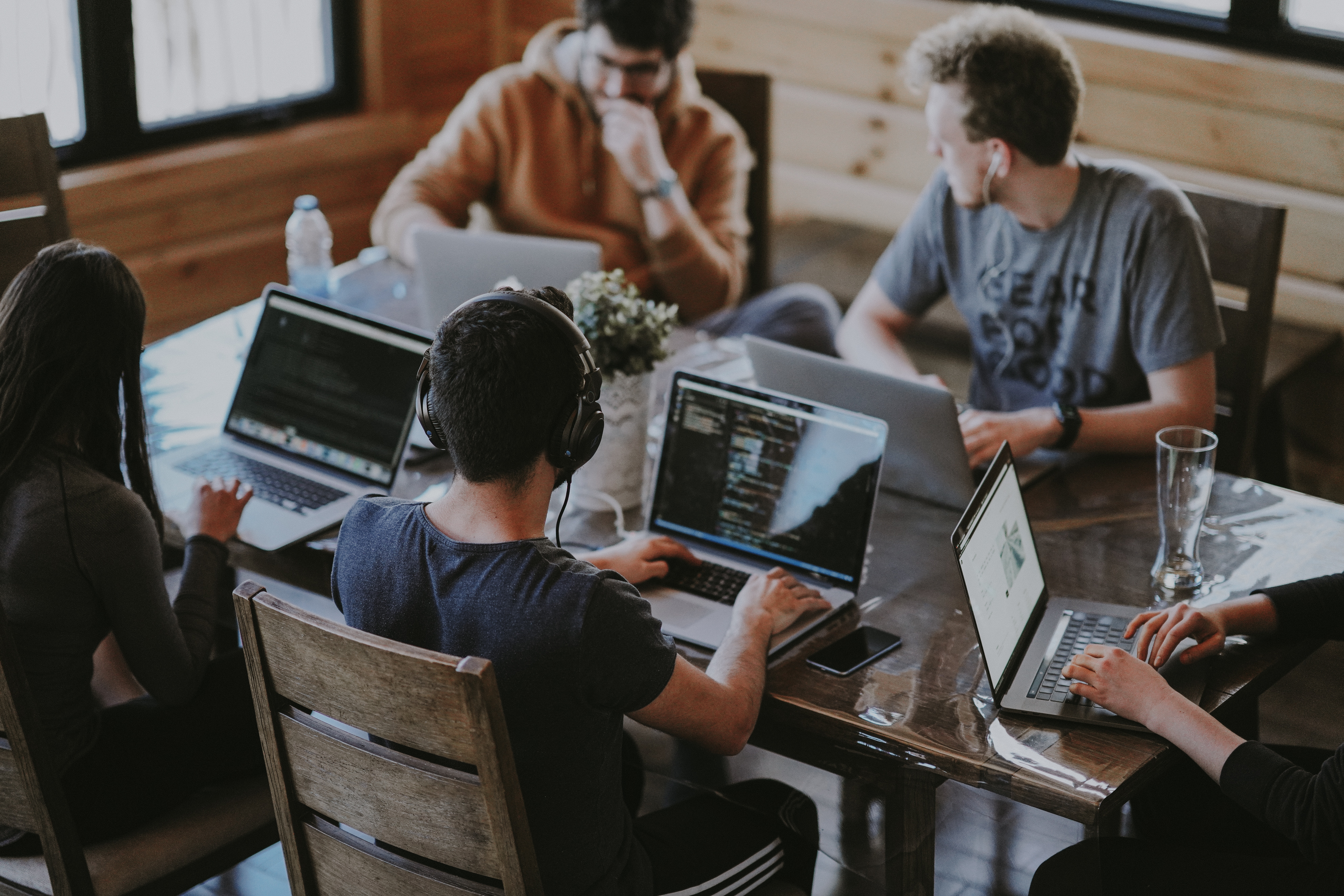 Now that you've made it official the real work begins. Outsourcing your work is liberating but the next step in managing independent contractors is tracking their time, progress, and overall quality of work.
Time management and productivity tools are abundant on the Web, so you'll want to invest in either-or, but likely both. Just make sure you find the one that works best for you.
Time-tracking apps
Harvest

Hubstaff

Time Doctor

Timely

Toggl
Project management apps
Asana

Google Drive

Monday

Todoist

Wrike
All-in-one collaboration and communication tools
Flock

Slack

Trello

Twist

Zoho
Every job is different, but being able to track time spent and progress on specific projects is crucial. Tracking numbers is one thing, but taking stock of whether someone was physically in the office or on a job site is another.
Over-communicate daily updates using an all-in-one collaboration and communication tool for everyone's sake and sanity. It also comes with a group video conferencing feature that allows you to connect with teams who are out in the field, traveling, or collaborating across different time zones.
Other tools like Asana and Trello use boards to compartmentalize projects and tasks, all of which can be integrated into Flock to create your own virtual command center. Whatever tool you use, ensure that independent contractors are clear on what to expect and that they inform you of any missteps so that miscommunication doesn't spiral into a potential crisis.

5. How do I pay my freelancers?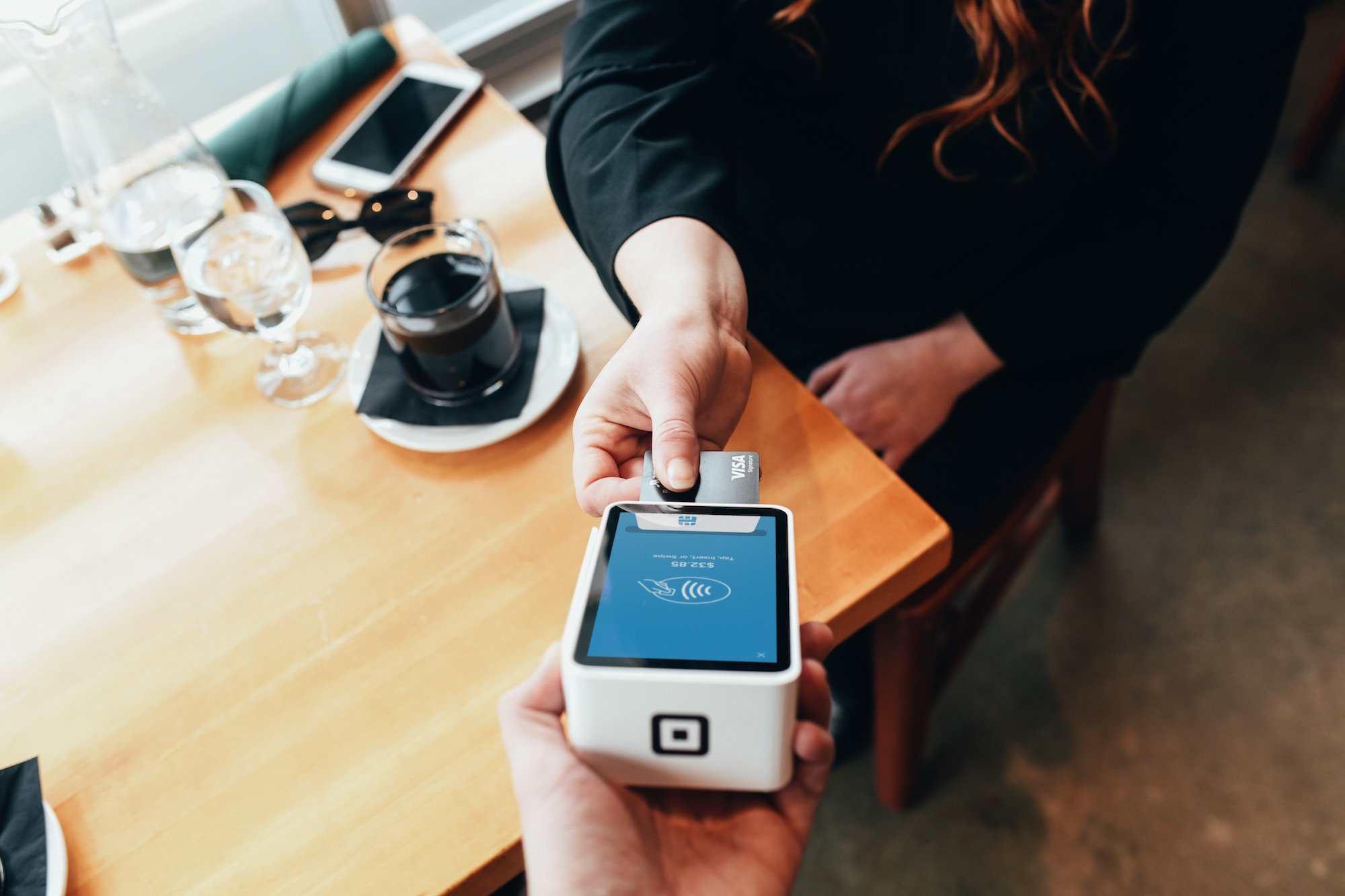 You're the boss, so you choose when and how independent contractors get paid. If your business's bank account doesn't provide a convenient all-in-one banking solution that includes bookkeeping, invoicing, or secure payment processing, there are plenty of trusted resources available online.
Here are the popular choices:
All of these apps let you to connect a business bank account and provide escrow accounts to keep your money safe until payments appropriate or get issued upon approval.
Avoid paying contractors cash for obvious reasons (the IRS being one of them) but more so to keep everything on the books and legit. This will aid efforts in conflict resolution in the event you need to file a lawsuit (e.g., breach of contract; confidentiality dispute, etc.) and vice versa.
Budgeting and bookkeeping
Set aside a portion of cash each month (or each quarter) to pay your freelancers and don't go over budget! Independent contractors are not cheap, but because they perform specialized work, it's tempting to keep going back to the well to utilize their services. If you find that you're paying them too much or too often, you might want to consider bringing them on board full or part-time.
Review your budget regularly to determine whether or not you should be spending more or less in certain areas. Utilize your communication and collaboration tools to help get a sense of where you are and the direction you want to go. It's important that you give your freelancers a voice and get your team talking to better streamline overall productivity.