Most bosses don't like remote work, but bias is bad for business.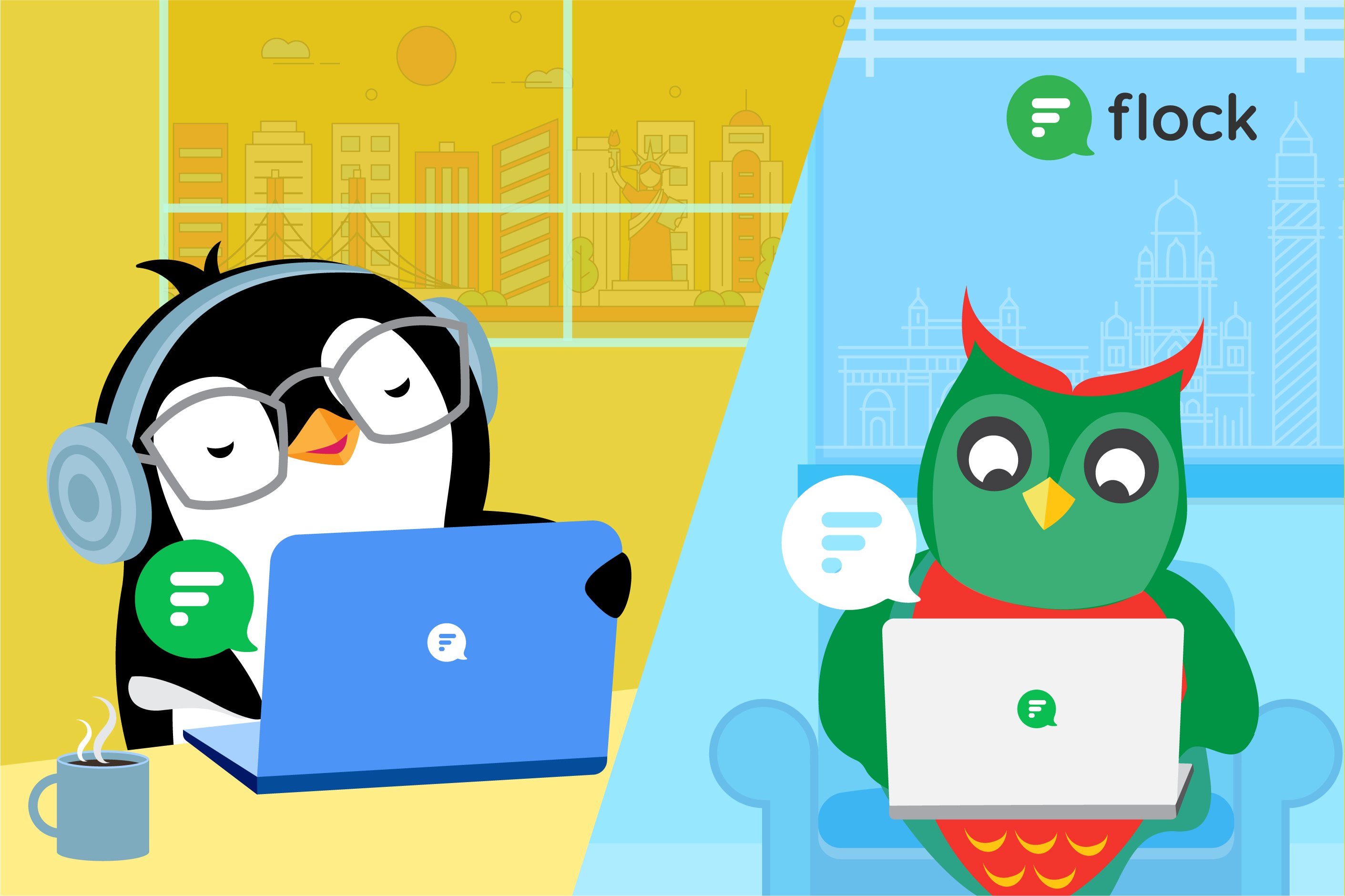 Remote work is on the rise. More studies are making the case for working remotely than ever before. A growing number of businesses—big and small—are showing why going remote is the future of work. Yet, executives in senior leadership roles across a majority of industries struggle to fully adopt a viable digital transformation model that takes remote work seriously.
In fact, most businesses are still very much opposed to the idea of remote work. Despite rising trends in remote work around the world—consider the recent uptick of coronavirus-induced remote work in Japan and China—many companies still harbor an adamant bias towards the roughly 43% of Americans who work from home at least sometimes and unanimously enjoy it.
So if working from home makes employees happier and more productive, why do so many companies struggle to make remote work an option for everyone?


The 2020s will be known as the Remote Work decade

A few predictions of what is likely to emerge

[ a thread ] 💻🏠🌍

— Chris Herd (@chris_herd) January 1, 2020

Understanding remote work bias
Generally speaking, there's a skewed perception of remote work that goes a little something like this: If you physically work in the office 40 hours a week, you're seen as a dedicated, productive employee who values hard work, compared to the telecommuter who works from home and is less dependable or doesn't take their job as seriously.
These misperceptions are common threads throughout the corporate workforce, often exhibited by insecure executive leaders hesitant to afford autonomy to anyone other than themselves. This relative bias is much different from historical workplace prejudices rooted in gender, racial, or ethnic inequalities.
It's a bias nonetheless—one that stigmatizes the remote worker in favor of the always present/always-on clock puncher.
Not to take anything away from hard-working professionals who spend five days a week in the office or at a job site. But even companies with the flexibility and the right business tools to make remote work a reality are not proactively encouraging it—such negligence emits a clear and present bias against remote work.
Communication is often the scapegoat for remote work bias
According to Buffer's State of Remote Work 2020 report, employees who work from home—at least part of the time—say they're more productive when they do. And those who have the option to work from home but choose not to, admit that a lack of communication and collaboration between remote and non-remote teams is a big reason why.
Communication breakdown happens due to a lack of proper communication channels connecting employees. Therefore, if communication is the culprit, wouldn't it make sense for executive leadership to incorporate modern communication tools and collaboration software into the workplace to help bridge that gap?
Today, business communication software like Flock makes it almost unthinkable for businesses to experience such rampant miscommunication that impedes employee engagement and performance. But if remote work bias derives from the notion that communication needs to occur incessantly, in-person, and always in the office to be effective, then the bias itself is, in fact, a communication problem.
Greg Caplan, CEO of RemoteYear, believes remote work requires "a clear communication plan to stay in sync every step of the way." He also thinks it's important to "over-communicate to make sure everybody is always on the same page."
Owl Labs CEO, Frank Weishaupt, believes that splitting up teams perpetuates the divide because the challenge still remains "ineffective communication" between remote and non-remote teams. He feels that "as an employer, it's critical to maintain a community for all workers despite their physical location, and require manager training specific to remote workers as well as provide the latest technological advancements in digital collaboration tools across the organization."
Building a remote-first culture starts at the top
While communication is often the scapegoat for remote work bias, not every business projects a similar prejudice. In fact, many companies require remote work and travel as part of the job, while many others employ remote staff around the world.
Zapier, for example, has always been a fully remote business—growing from its three founders working remotely from the same city to more than 200 people working remotely from 20 different countries. The company's very first hire was its head of support from Chicago, along with eight more people from Missouri, Nebraska, Pennsylvania, Florida, and Tennessee, and international hires based in the UK and Thailand.
"When you look at it strictly from a workplace talent perspective, globally dispersed teams have a massive advantage."

-Ryan Kelly, VP of Marketing, Flock
Automattic, the company behind Wordpress, is another example of a fully remote team with more than 1,100 employees working across 70 countries around the world. The company uses its P2-themed Wordpress blogs—a two-column blog theme with team chat features—to communicate and collaborate on projects remotely. In their own words, "We care about the work you produce, not just the hours you put in."
Here at Flock, we're largely remote with dispersed teams in Boston, Mumbai, and Bengaluru. We connect with each other every day using our own business communication software that includes a full suite of collaboration tools like channels, video conferencing, screen sharing, file sharing, note-taking, reminders, shared tasks, and to-dos. Our team is always aligned because Flock makes syncing with our team and communicating with colleagues throughout the company easy and enjoyable.
In other words, open and frequent communication helps us avoid behaviors associated with remote work bias.

Flock's VP of Marketing in his own words
Ryan Kelly is our VP of Marketing. He wasn't always on board with the concept of remote work. It wasn't until he realized the full impact Flock had on our overall productivity that he began to embrace and encourage it. Now we work from home when we need to without missing a beat.
"I think I speak for everyone here that Flock has 100% enabled us to hit our goals faster by accelerating the rate at which we communicate and collaborate," he said. "Without the tool itself, I'm not sure we'd have the flexibility to build the kind of team we have here today. When you look at it strictly from a workplace talent perspective, globally dispersed teams have a massive advantage."
He continued, "We continue to improve and develop our software far more efficiently than many of our counterparts in Tokyo or San Francisco because frankly, we're able to do it with a remote team and avoid the cutthroat chaos of those markets—that's just a very honest answer. Those shortsighted small businesses and startups who aren't willing to transition to some aspect of remote work won't be able to compete from a recruitment standpoint much longer. It's just not sustainable."
More business leaders should heed the advice and adopt a remote-first culture that puts communication at the center of C-level decision making and problem-solving. Without it, companywide trust will slowly evaporate and employee engagement will inevitably suffer—leaving nothing behind but a bias that can thwart your team's potential, kill your company's growth, and bury the future of your business.