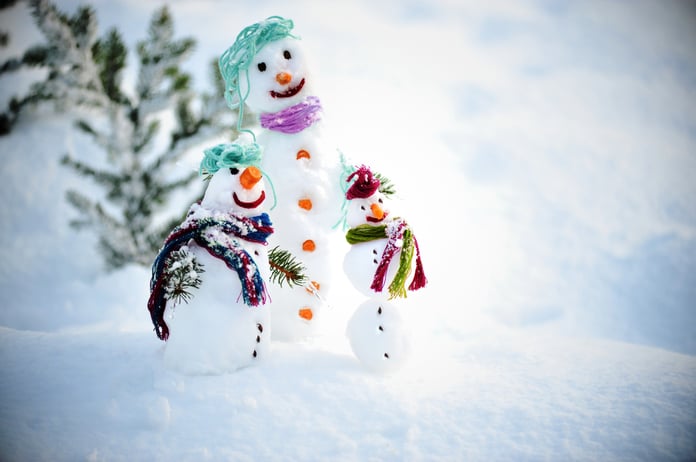 How does your company approach snow days?
Today, all across the Northeast, people woke up to a fresh blanket of snow. It's officially snow day season!
Snow days mean joy for kids who get to skip school and go sledding, and added stress for parents who may have to request a day off from work. Some commuters, whether they have kids or not, have no choice but to brave the tumultuous traffic conditions or public transit delays on their way to work.
At Flock, we get to avoid the stress of snow days because we have messaging software that allows us to collaborate and connect wherever we are. Here's how Flock uses messaging and collaboration software to give employees flexibility, and how you can leverage it at your company.
Messaging and collaboration software makes Snow Days manageable
This morning, our CRO sent a note on Flock reminding the Boston team to use good judgment when making the call on where to work.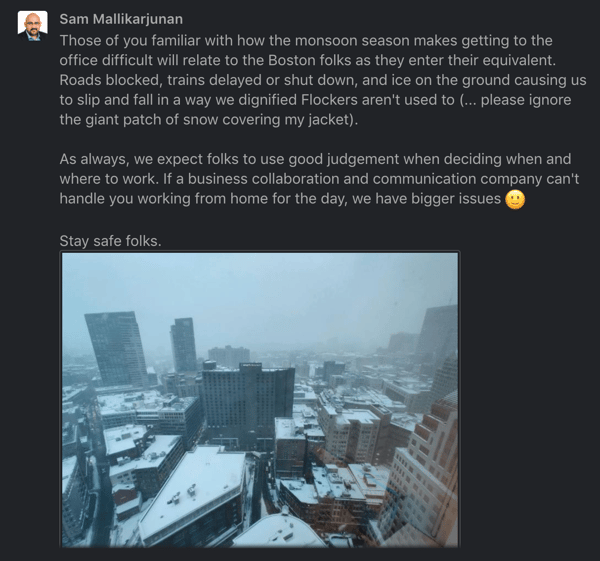 Use good judgment on a snow day
And here's how we responded: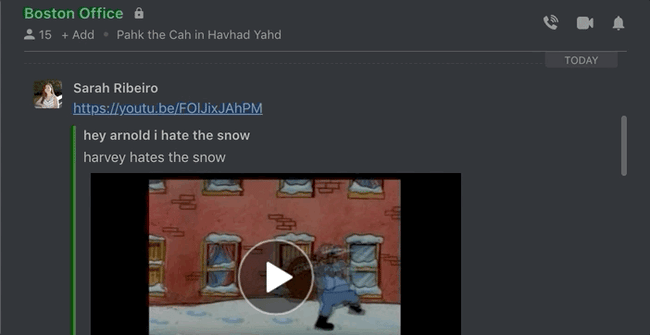 The Boston team is working from home!
Real-time collaboration tools like Flock allows employees to avoid the stresses of commuting during snow days while still getting work done at home (and keep an eye on their kids). Plus, managers get to know they're doing right by their employees:
"As a manager, I'm just happy that people don't have to choose between comfort and safety and working, nor do they have to burn time slogging through delays to come into work when they don't have to.

This is another way that I don't think the future is "all remote" or "all in office." It's the optionality that gives modern workers and companies more power."

-Sam Mallikarjunan, CRO, Flock
We're lucky that we can work from anywhere, but this type of flexibility isn't reserved only for startups. All sorts of businesses, whether it's a design studio or a nonprofit can use collaboration tools to work together more efficiently.
Do you have the tools to help you work smart on Snow Days?
Thanks to Flock, all of our meetings proceeded as scheduled. My content marketing team met for a quick huddle using Flock video conferencing, and we subsequently traded ideas in our team channel—even though we were all working from home. I also attended an online tutorial with two separate teams, a website overhaul kick-off, and a "smarketing" meeting with marketing and sales leadership. It was all done remotely with one easy click of a button on Flock.
For businesses hoping to keep teams productive while ensuring flexibility, look for a messaging and collaboration tool that provides the following features:
As we approach a brand new decade, I have to ask: Is it time for your company to start using technologies like Flock to make snow days easier for you and your coworkers? Then you'd be able to share some beautiful snow snaps like we did in our Boston channel!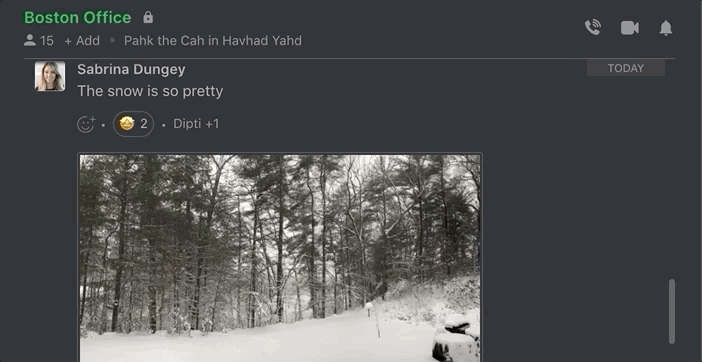 It's a winter wonderland in New England!
From the Flock team to yours: stay warm and toasty this winter!