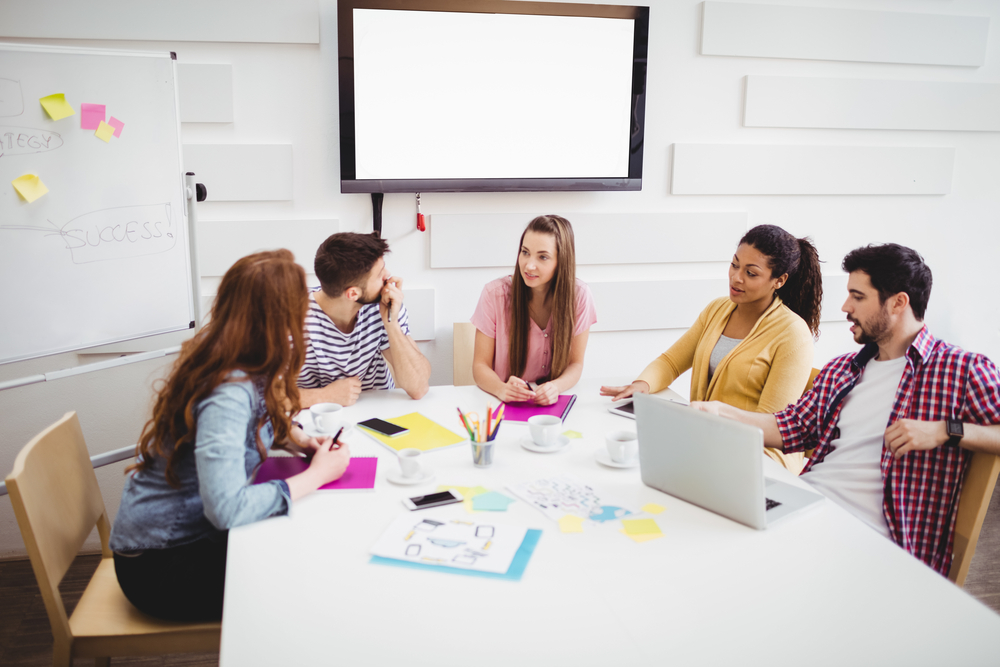 Share ideas and skills using collaboration tools to bolster teamwork and boost productivity.
Collaboration happens when two or more individuals a.k.a. "talking teams" work together towards a common goal. Today's workplaces share ideas and skills using collaboration tools to bolster teamwork and boost productivity. This is especially true with teams at small and mid-sized businesses.
Recent advancements in collaboration software empower teams to share knowledge and resources easily, and in real-time—from opposite ends of the world (at Flock, we work from offices in Boston, Bengaluru, and Mumbai!) without ever having to be in the same office.
The key is to give every team member a voice, no matter where they are. Collaboration tools are the vehicles by which we enable effective communication to advance day-to-day progress which in turn drives weekly outcomes.
Here are some tips on how to make teamwork happen.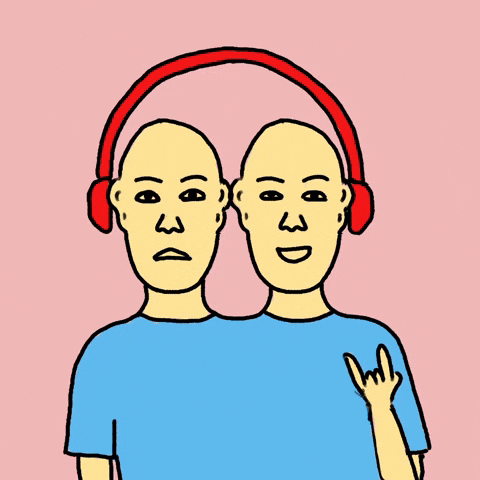 Two heads are better than one
When team members come together on a centralized platform to brainstorm or troubleshoot a problem, they bring a variety of perspectives and solutions to the table. This provides everyone in the team invaluable fodder for inspiration. It also challenges people to think and offer constructive feedback for the betterment of the whole team, not just the individual.
More people working on a project together usually get it done faster, and often better. But while this isn't always the case, bringing a wealth of knowledge, experience, and skills to a single project definitely improves output. This is why businesses are adding productivity tools to the mix—they streamline communication by expediting the exchange of ideas and help employees collaborate more effectively.
Focus on goals, not differences
Two heads might be better than one, but no two people are the same. Effective teamwork thrives because people with various skillsets and backgrounds are working differently together, despite keeping their eyes on the collective prize.
Your team's strength lies in leveraging these differences and establishing an identity for how each style complements each other. It's also important to understand that there's always a larger goal at stake; even if the project doesn't evolve exactly how you've envisioned, you're always in pursuit of it.
Teachable moments
Learning is an essential ingredient in any recipe for success. When teams collaborate, they learn from each other. Encouraging knowledge sharing within your team fosters personal growth and development that, in turn, creates new opportunities and pays off in creative dividends down the road. When your team's capacity to achieve expands and team members feel empowered to come out of their comfort zones, that's where the magic happens.

Tips for managing employees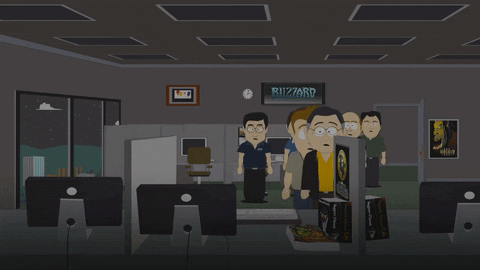 The left hand should know what the right hand is doing. Collaboration tools are just one of the many ways managers can stay on top of their team's work. In-person meetings aren't always the most efficient means of collaboration, especially if you have a distributed team. Maintain an open line of communication with your team via messenger so that you're always connected in the event of a setback.
To keep your team assembled, aligned, and working together, refrain from delegating too many solo projects. Build up your team's confidence and encourage members to communicate openly. This helps promote trust and prevents guesswork.
Seek out potential opportunities to include people from other departments on projects you're working on. This switches up the workflow and freshens the group's perspective on new ways of getting things done. Be a constant reminder to your team that working smarter together makes everyone's job a little easier.
As a manager, it's your job to connect the dots of the day-to-day to longer-term milestones set by the company. Employees should have a firm understanding of the company's goals and how teamwork contributes to achieving them. When employees see the light at the end of the tunnel, they feel empowered with a purpose to hit their goals.


Tips for managing freelancers
More and more people work from home than ever before and collaboration tools have been a major reason why. According to Aruba, a Hewlett Packard Enterprise company, 70% of employees attribute improved collaboration to team collaboration tools. Thus, more modern workplaces are adding flexibility to workplace culture and some are made up of remote workers entirely.
Onboarding freelance contractors without virtual collaboration tools can be a pain for everyone involved. For one, freelancers usually work on numerous projects at once, so their availability isn't exactly abundant. Secondly, the younger generation of independent contractors has evolved along with our technology, so they're likely already using some form of collaborative software.
Play into your freelancers' strengths and chances are they'll open your world to new tools they're using with other clients. Let direct messaging take priority over email (reserve email for more formal communication), and use it to track status updates, and share or sync deliverables. Freelancers are fairly self-sufficient, but you still want to make them feel like they're part of the team. So if they're more comfortable on chat, make it happen.
In addition to establishing your communication ground rules, you'll probably want to harp on video conferencing as a featured tool to use with freelancers, especially if they're remote. Add face-to-face video calls to weekly agendas to give your freelancers a human voice when they're not physically present. The more comfortable you are communicating with remote workers the easier it will be to collaborate with them.